Heinen & Hopman has built up an extensive expertise in the design and installation of HVAC technology for the merchant sector. While the term merchant fleet encompasses a highly diverse range of vessels, Heinen & Hopman uses the term to refer to the maritime transport fleet only. We supply systems for passenger vessels, RoRo vessels (ferries), combinations of the two (RoRo-Pass), and various types of cargo vessels (container, bulk, vehicle transport, oil and gas), among others.
Completely custom-built
Our in-house engineering and production departments enable us to work flexibly, and we have extensive testing and training facilities. A global network supplies both service and spare parts. The main HVAC equipment supplied by Heinen & Hopman to the maritime shipping sector includes heating, mechanical ventilation, air conditioning and refrigeration.
Our working method
How we work in 5 steps

1 - Consultancy & pre-engineering
Support with your inquiry by preliminary sizing of equipment, space reservation or excellent advice in system design. Writing a technical specification or assessing general arrangements are part of our daily business.
2 - In House project execution
Design and engineering of the best HVAC solution for your vessel after which our project teams prepare each project in every detail. At the same time the innovative cooling equipment is manufactured and tested in one of our factories.
3 - Delivery
Export or local road delivery, we transport all products according the 2020 Incoterms.
4 - On Site project execution
Installation by or under the supervision of H&H mechanics. Our commissioning engineers balance and start each system for handover to the client.
5 - After Sales
Clients can rely on our global service and 24/7 support.
Brochure
HVAC and Refrigeration for Merchant Vessels
You can rely on Heinen & Hopman to deploy the know-how and expertise required to solve any heating, ventilation and air conditioning issue onboard merchant ships. We see complexity as a challenge, no matter where your vessel may be.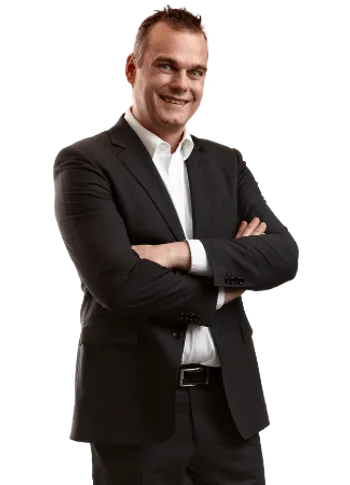 For the maritime transportation sector, efficiency and saving on operation costs is the number one consideration in HVAC system design.
Paul Spoorenberg - Sales Manager