HVAC&R | Mine Countermeasure Vessels
Mine countermeasure vessels are designed for the location and destruction of naval mines. The vessels come in the form of minehunters, minesweepers and ships that combine the role of a minesweeper and a minehunter in one hull. Whereas a minehunter seeks, detects and destroys individual naval mines, minesweepers clear mined areas as a whole without prior detection of mines.
Reduced acoustic and magnetic signature
As minehunters will often be operating in close proximity to mines, they are designed so as to reduce their own acoustic and magnetic signatures, two common forms of trigger for mines. Therefore, the noise requirements for the machinery onboard mine countermeasure vessels are extremely demanding. At Heinen & Hopman we have a vast experience in engineering HVAC&R systems that fulfill low noise and vibration requirements and have successfully applied noise prevention and reduction measures. We have developed a complete range of military HVAC equipment that meets MIL 740 requirements.
A client-specific approach
Our engineers identify each individual client's needs and deliver a custom-built HVAC&R solution that assures your crew's safety and comfort while climatically controlling your equipment environment. We understand that our clients want to rely on a financially strong company with a vast experience and a long perspective, as navy projects often require years of planning and early supplier involvement. Our products and systems meet the highest military standards for performance, shock resistance, noise and vibration reduction and space optimization.
Maintenance-friendly technology
In order to reduce maintenance costs and time – and consequently increase the operational availability of the vessel – we aim to make our HVAC systems as maintenance-friendly and durable as possible. We select high-quality equipment with a long lifespan and minimum wear and tear. Executed in stainless steel and/or composite, all our HVAC equipment is extremely durable and suitable for seagoing vessels.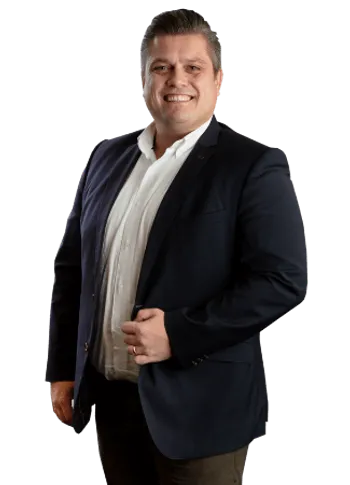 We have a vast experience in engineering HVAC&R systems that fulfill low noise and vibration requirements.
Michel Veltman - Sales Manager