HVAC Maintenance
Our maintenance department can provide integral maintenance programs that ensure your HVAC system is in good condition during the entire life cycle of a ship. For example checking for refrigerant leakages, cleaning all ducting, spare parts inventory management and system's status examination. The goal of preventive maintenance is minimizing the total lifetime costs.
Minimizing the total lifetime costs also comprises making your HVAC installation future-proof. Together with our customers we can design a roadmap for a vessel to make it more energy-efficient and compliant for future rules and regulations.  For instance, software updates or modifying your system to make it suitable for a more sustainable coolant.
Heinen & Hopman Headquarters
Produktieweg 12
3751 LN Bunschoten
Netherlands
Read more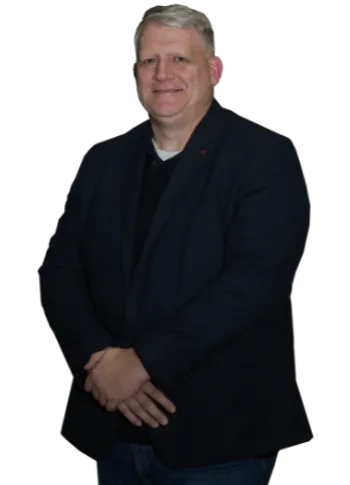 No Heinen & Hopman HVAC system? No problem! We can maintain, repair and overhaul any HVAC system from any brand.