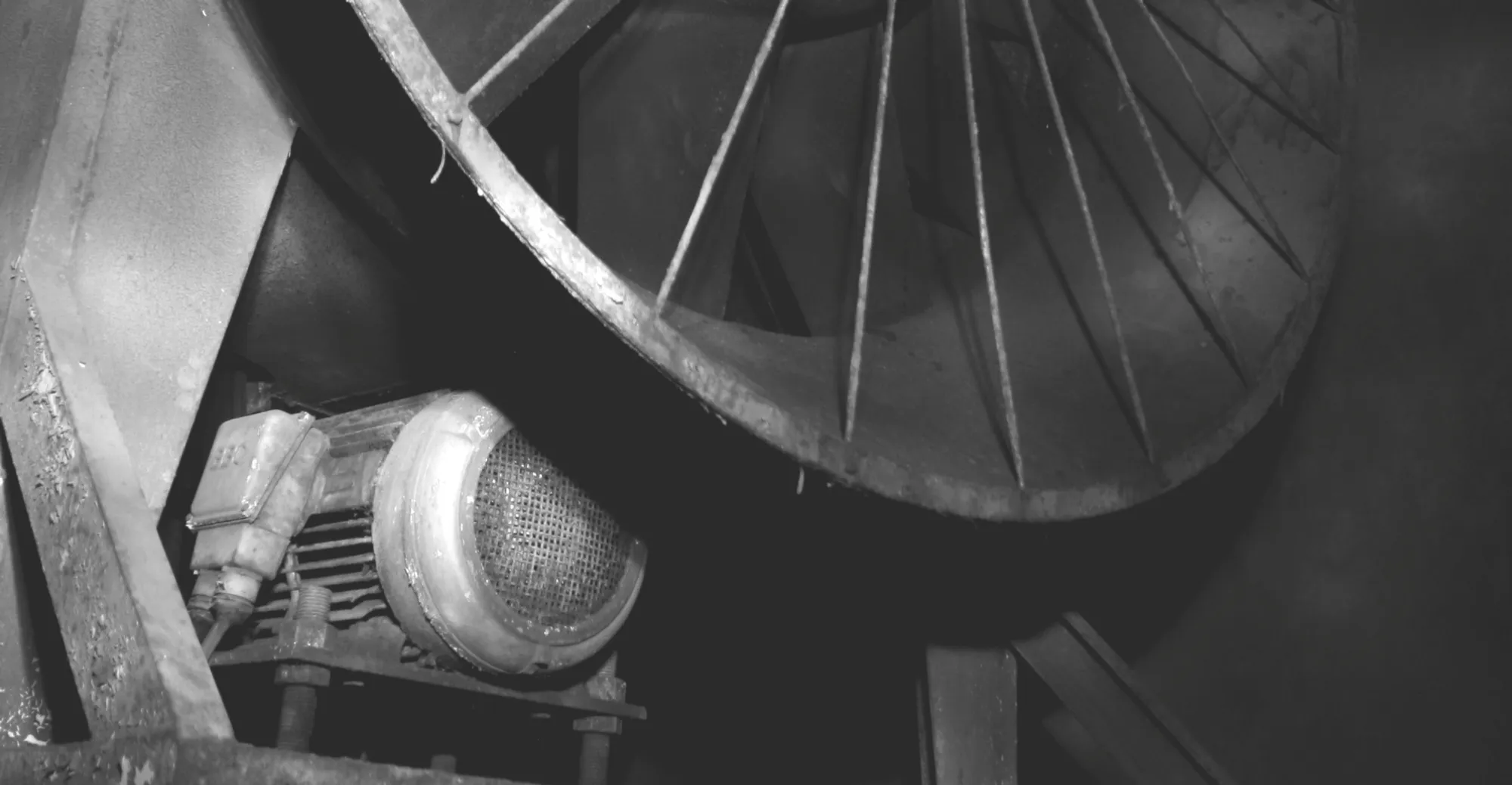 Leak Testing for Marine & Offshore Accommodations
Leak Testing for Marine & Offshore Accommodations
– by Armin Bock, 10 January 2018
Safety is the number one priority onboard marine and offshore platforms and vessels – fixed or mobile. One of the major safety issues onboard is that the living quarter should have a positive pressure at all times. During operation and especially during an emergency situation.
A common average safety rule – clearly mentioned as a must by the involved classifications and authorities – is that the inside pressure of the accommodation must be at least +50Pa. A positive pressure is required to prevent leakage, and thus prevents dangerous gases and/or fire from entering the safe zone of the accommodation.
Growing awareness of the importance of leak testing
The safe zone, often referred to as Temporary Refuge, is a dedicated area onboard the vessel/platform where the crew can shelter for at least an hour during an emergency. Imagine the catastrophic consequences of a leakage, causing ingress of smoke, flammable and toxic gas inside the safe zone. Lately, we have noticed that owners/operators of offshore platforms/vessels are becoming more and more aware of the importance of a leak-free safe zone.
Testing is the only practical method
The normal running HVAC and standby systems (fresh air or oxygen) should be able to keep the safe zone sufficiently pressurized with safe breathing air. Leak points could arise due to moving joints, penetrations and poorly closing doors and might not be noticed during visual inspections of the safe zone. In case leakage does occur, it must be compensated by adding more fresh air or oxygen. Alternatively, the leakage must be traced and repaired. Regular leak testing is required to verify that the running HVAC and/or standby fresh air or oxygen systems will achieve the essential +50Pa overpressure.
Blower Door test
A common method to test air tightness is the Blower Door test: a powerful fan that mounts into the frame of an exterior door blows air into the safe zone, to increase the air pressure inside the safe zone. The higher inside air pressure then causes inside air to flow into the direction of all leak points. The Blower Door test determinates the air infiltration rate.
The result will be presented to the owner/operator and finally we can advise whether to upgrade the running HVAC or if required to install a TR standby system (fresh air or oxygen). Heinen & Hopman prefers to go for a fresh air system.
Ensured of compliance with applicable regulations
At Heinen & Hopman, we advise to carry out the Blower Door test every three years. Regular testing ensures that new leaks and/or capacity failures of running HVAC are discovered and finally solved. The Blower Door test doesn't interrupt ongoing operations and delivers fast results. The outcome of the Blower Door test is used to investigate whether the running HVAC and/or Temporary Refuge system still meets the applicable classification rules. In case the outcome is negative, we will advise on what actions need to be taken in order to ensure a leak-free Temporary Refuge that is in compliance with the applicable rules and regulations.
We have performed leak testing for several offshore facilities:
Seafox-1
Seafox-7
Ensco 102
Ocean Rig
We are going to take care of same in Brazil for SBM onboard of the FPSO CIDADE DE ILHABELA.
Heinen & Hopman has several sets of Blower Door testing equipment and we can carry out these tests anywhere in the world.
Armin Bock | MRO Manager
Armin Bock has been working at Heinen & Hopman since 1990. He started as a mechanic, became a draughtsman and worked his way up as Manager Offshore and MRO. Now he manages these departments with enthusiasm to deliver the best HVAC and Refrigeration products and services every day.