Duct cleaning
Air duct cleaning on ships is of vital importance to prevent health problems. The ducted HVAC and/or exhaust ventilation system onboard ships is an ideal breeding ground for dust, micro-organisms, bacteria, mould and pollen. These contaminants enter the indoor climate via the ductwork of the HVAC system and could pose a serious risk on the crew's and passengers' health, causing Building Related Illness (BRI) symptoms like headaches, listlessness, excessive weariness, irritations of the mucous membranes and running eyes.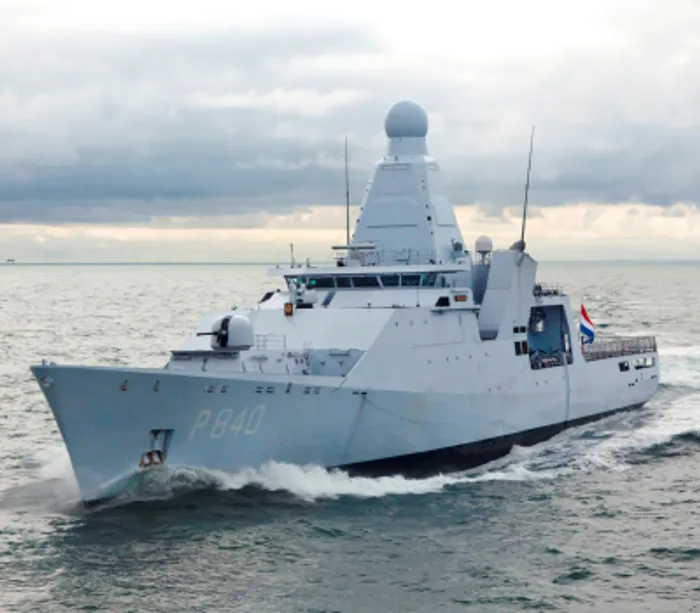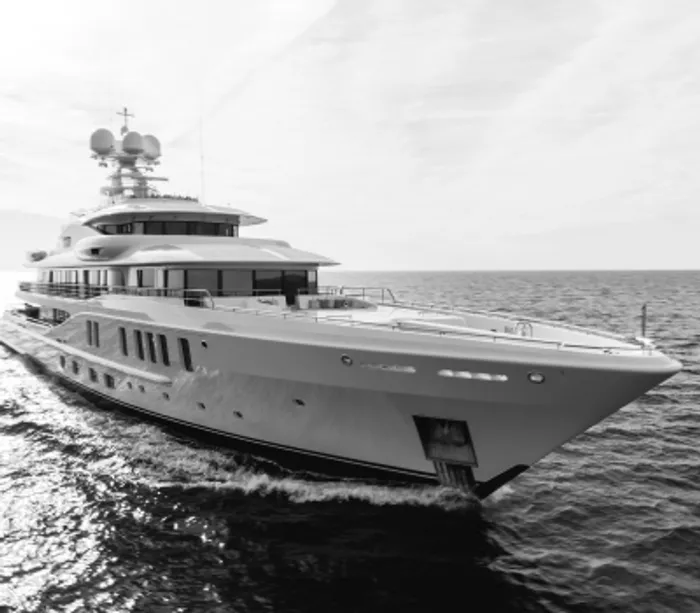 High pressure vacuum system
If the HVAC system is not periodically cleaned or maintained adequately, even the most advanced HVAC system causes Building Related Illnesses. Heinen & Hopman uses the High Pressure Vacuum (HPV) System to clean the air ducts of your system. Using compressed air, the HPV Systems thoroughly cleans every part and location in the HVAC system. The pressure is regulated according to the size and type of duct, and naturally to the pollution in the duct. If required, the ducts can be disinfected after they have been cleaned. An additional, optional service provides the duct walls with a special coating. Even insulated ducts can be sealed in the same easy way with the HPV System.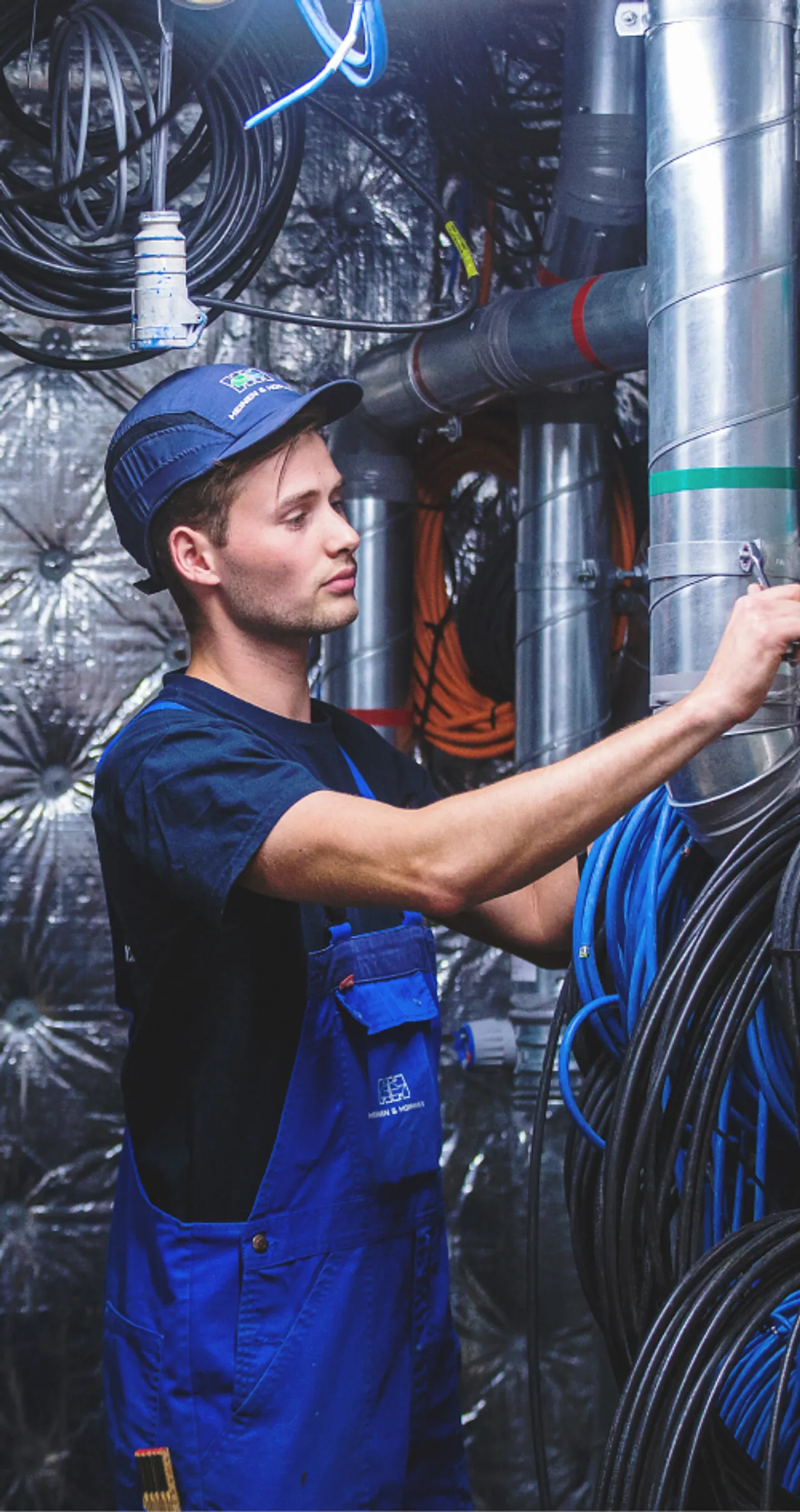 Key features
The HPV System guarantees perfectly cleaned air ducts and easily meets the highest quality standards (cleanliness) in the air duct cleaning branch;
Two small openings in the main duct wall are sufficient (minimal damage to the ventilation system);
The nozzle centering ensures excellent cleaning results, prevents damage and minimises noise pollution;
The HPV System is multifunctional: air ducts can be cleaned, disinfected and coated using the system;
The HPV System cleans both horizontal and vertical air ducts equally effectively;
The HPV System treats round, square and oblong air ducts (from Ø 5 cm) with equal ease;
The HPV System also treats construction ducts and ducts insulated on the inside;
By taking simple precautions, air duct cleaning can even take place during operation hours (process continuity for the client).
Non-contractuel service request
Whenever a system malfunction occurs, Heinen & Hopman can be contacted at the phonenumber in the button below or via the form.
During office hours
08:00 A.M. – 05:00 P.M. GMT+2 – one of our service employees will handle your inquiry.
Outside office hours
Our call centre will take your call and assure our service department gets your message. We will do our utmost to reply within 24 hours from your message, however this cannot be guaranteed.
Brochure
Air duct cleaning & inspection
On board many vessels and platforms ducted HVAC- and/or exhaust ventilation systems have been installed. International studies on indoor and outdoor pollution show that the air indoors is more polluted than the air outside.