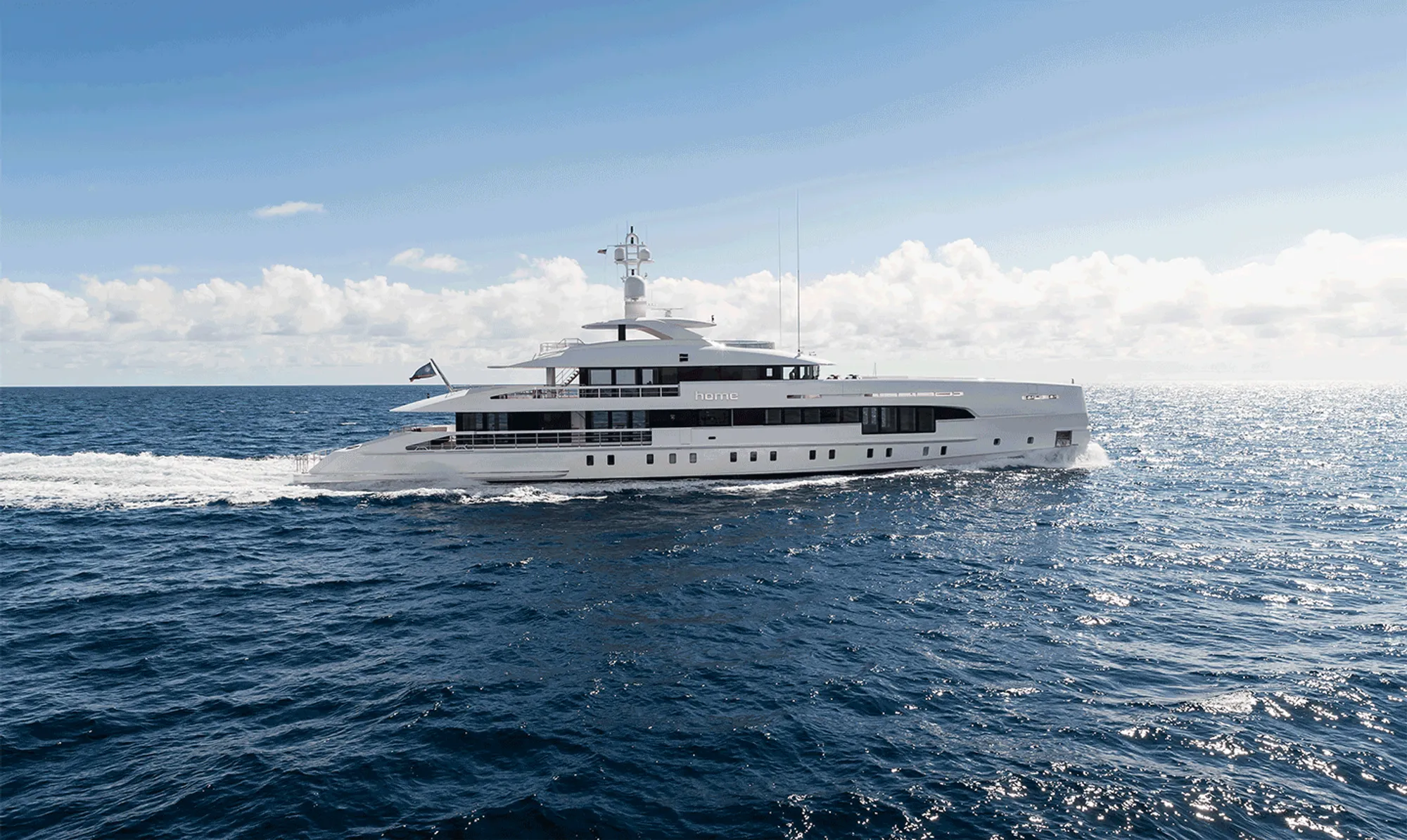 In response to increasing demands for maintenance, repairs, overhaul and lifetime extensions from our offshore, yachting, marine and navy clients, Heinen & Hopman recently formed a dedicated Maintenance, Repair & Overhaul (MRO) department.
Prevention is better than cure 
Regular preventive check-ups are crucial for a properly functioning HVAC system. A healthy HVAC system minimises the risk of system failure at inconvenient moments, guarantees an optimal indoor climate and reduces power consumption, making your HVAC system more energy-efficient, healthy and environmentally friendly. The MRO department has introduced the 'Technical Health Check' for all marine and offshore related HVAC systems. This health check covers:
Checking cooling systems for refrigerant leakages (according to the EU Fluorinated Greenhouse Gases Regulation No 517/2014)
Ensuring ducting is clean to avoid bacterial growth
Examination of the system's status
Assessing whether sufficient spare parts are available
Status report with advice where required
Safety check (according to the latest classification and authorities).
Whereas maintenance inquiries used to be handled by different departments within Heinen & Hopman, from now on all inquiries will be handled by the MRO department. This will ensure the best possible service to our clients, including after a project is completed. Client satisfaction is our number one goal at all times. A network of service points means we are never too far away to provide quality service for virtually all brands and systems.
Maintenance and serivce contracts 
The MRO department also offers service and maintenance contracts, ensuring well-functioning HVAC&R systems year-round. A service contract means that a Heinen & Hopman team of experts is on hand to support you day and night in case of any HVAC issues.
Get in touch
For inquiries and more information, the MRO department can be contacted on the global Heinen & Hopman 24/7 service number +31 33 299 2525 or via mro@heinenhopman.com. Contact persons are Armin Bock and Jaco Heinen. You can meet them at the Maintenance Next exhibition in the Netherlands (21-23 April), where you can find out all about how our new MRO department can benefit your business. Visit us at stand 4.404.