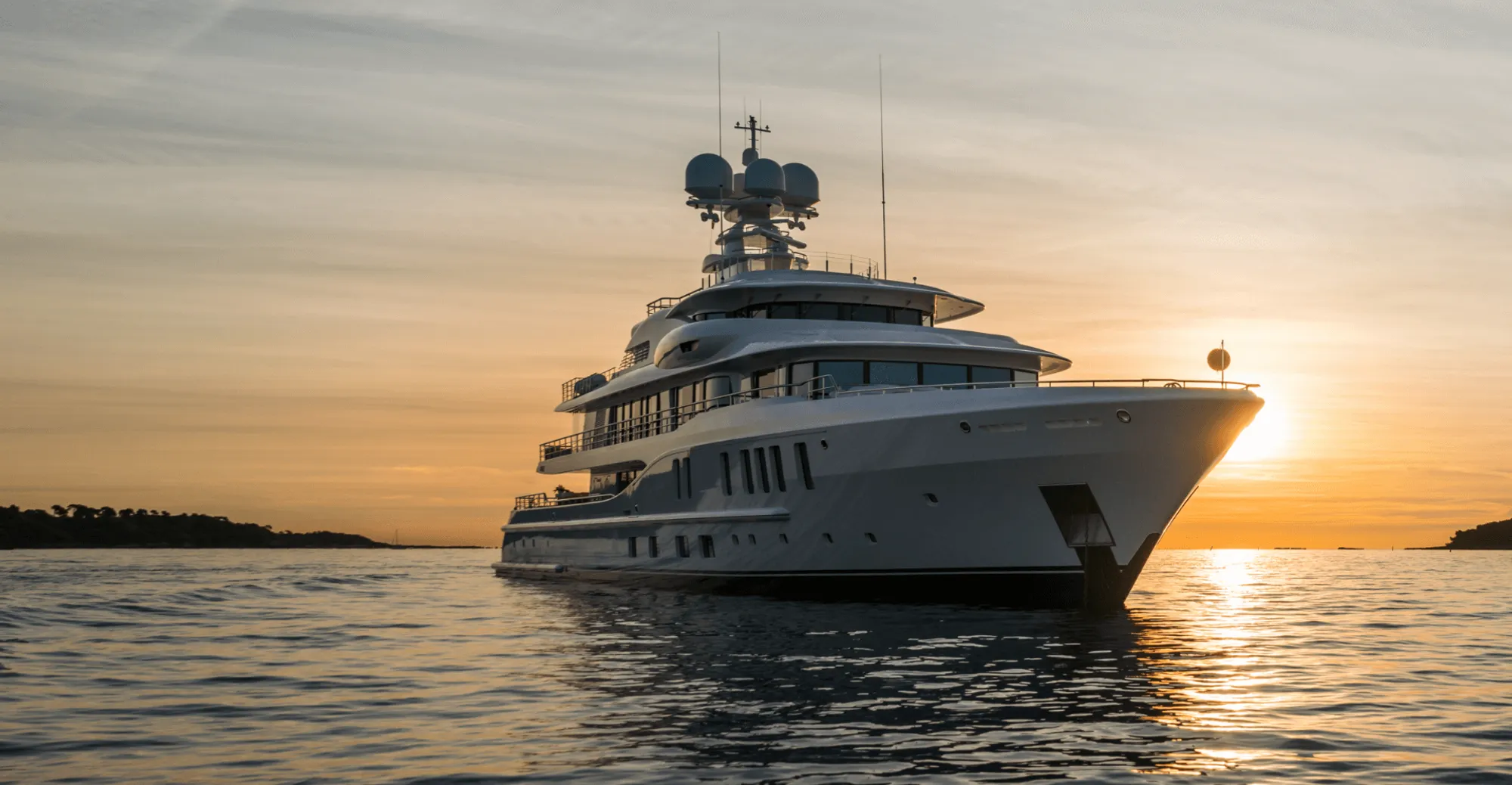 Project Engineer
Home
Project Engineer (HVAC)
Multination Company, leader in the HVAC market for nautical sector, is looking for the Italian branch in fast growing:
Role and Responsibilities:
Il candidato, sarà inserito all'interno dell'ufficio acquisti e sarà coinvolto nella gestione operativa quotidiana, collaborando nelle seguenti attività:
Preparation and assisting the Senior HVAC Project Manager & Engineer or to the Technical Manager/Director in the HVAC design calculations, drawings, specifications, and tender documents for the design projects;
Participation in design progress and design coordination meetings;
Check from a functional point of view of the coordination drawings and interior/architectural drawings coming from the customer;
HVAC design engineering and designing contents as assigned;
Support the senior project team in the overall implementation of the HVAC engineering strategy and framework for the designated project;
Developing of Documents including project specifications and detailed engineering drawings utilizing AutoCAD.
Defines, generates and reviews project requirements documentation;
Ensure all systems, design information, procedures and quality systems are effectively communicated to sub-contractor (for example commissioning or installation sub-contractors).
Requirements:
Education
Master/University Degree in in a relevant engineering discipline and a relevant professional qualification;
Project managing experience.
Technical Competences
Previous HVAC engineering experience and a subject matter expert in the discipline of HVAC engineering discipline are required;
Up-to-date relevant knowledge of the HVAC engineering and industry best practice, appropriate to the relevant discipline;
Knowledge in design of machinery for HVAC design and related components;
Project Management qualifications considered;
HVAC Industry certifications considered.
Social Competences
To be hard working, adaptable, and a team player;
Creative thinking;
Have a keen eye for details.
Prerequisites
At least 3-5 year of work experience as project engineer for HVAC systems;
Fluent in Italian;
B1 English level proficiency.
An initial fixed-term contract is offered for a duration based on the experience gained in the field.
Working hours: Full Time
Place of work: Provincia della Spezia (SP)