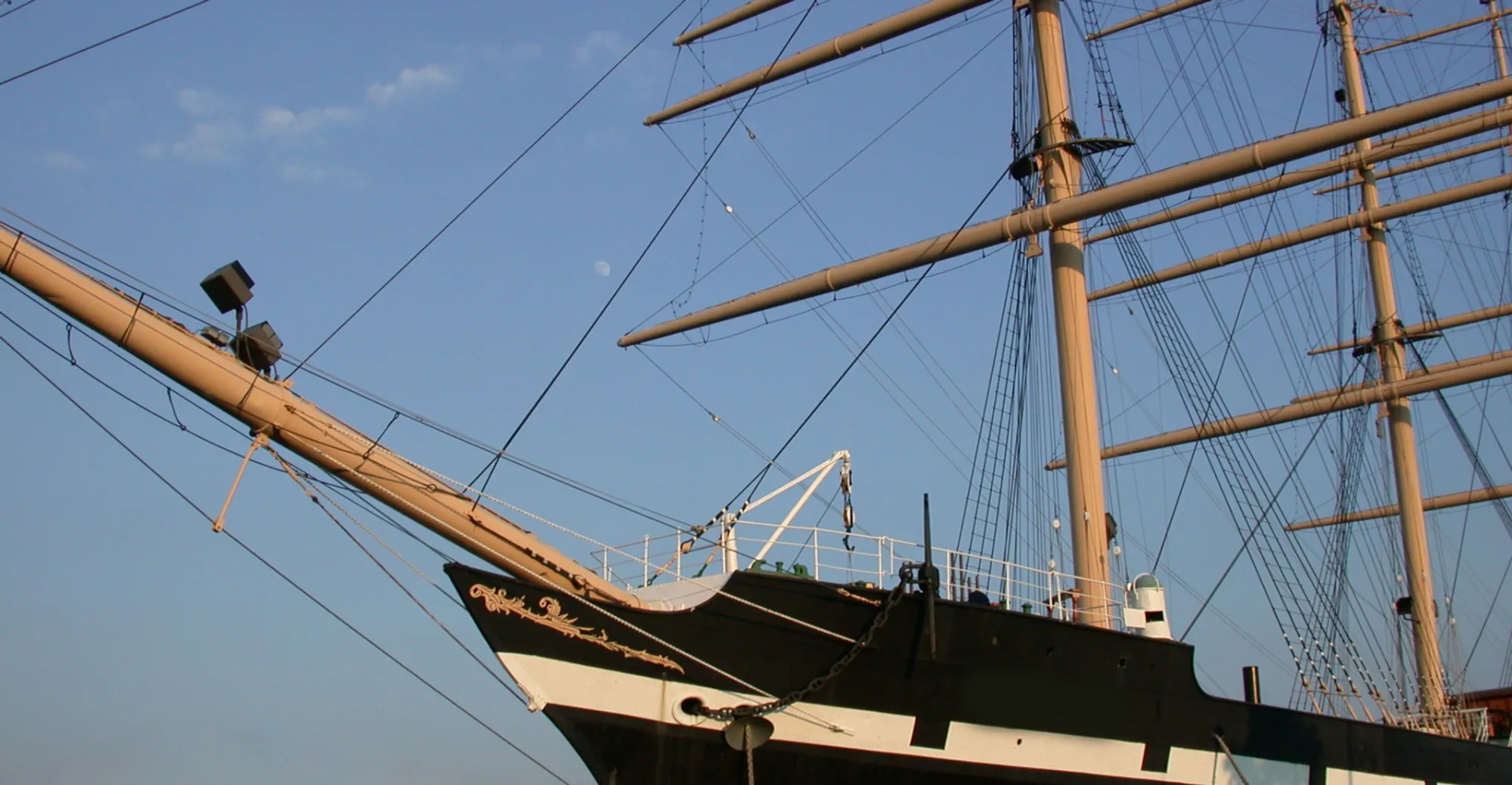 The evolution of maritime HVAC
The evolution of maritime HVAC
– by Jaap Bos, 18/02/2019
A brief history of maritime HVAC technology: from old 'pirates of the Caribbean'-style vessels to advanced superyachts, Jaap Bos takes you on a journey exploring the evolution of HVAC.
Imagine a world in which there is no heating, ventilation or air conditioning (HVAC); no way to freshen up a room and no air heating or cooling system to keep you comfortable.
Early 17th century: galleons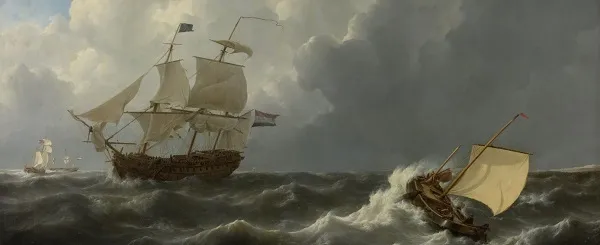 Until a few centuries ago, all boats were made of oak, pine and various other hardwoods. Wheelhouses didn't have windows that needed demisting. In fact, there were no wheelhouses, just a big wooden wheel for steering on top of the deck.
Boats back then relied on the wind for both propulsion and ventilation: the wind would blow through cracks and crevices, bringing fresh air inside. This could be a boon for a crew on a boat in the Caribbean, say, lying in their hammocks with clothes clinging to their bodies while the whole place smelled like sweat. But it might be quite unpleasant for crews on vessels sailing in colder and harsher regions or seasons.
Nineteenth century: arrival of steel vessels
he industrial revolution changed the world, including the shipbuilding industry. Formerly built in wood, vessels were now made of steel and therefore more water and airproof. And just like that, ventilation became a priority. The first steel ships were equipped with natural ventilation systems supplied by goosenecks.
The arrival of steel wasn't the only novelty. The arrival of electricity enabled mechanical ventilation through electrically driven fans. Propulsion shifted from sails to steam engines and eventually steam turbines, which needed fresh air with plenty of oxygen to keep the fire going – and so the engine room ventilation system made its entrance. Electric heaters increased the comfort level for occupants. On cold days, hot air could be transported around a vessel through a network of insulated ducts.
Twentieth century: introduction of air conditioning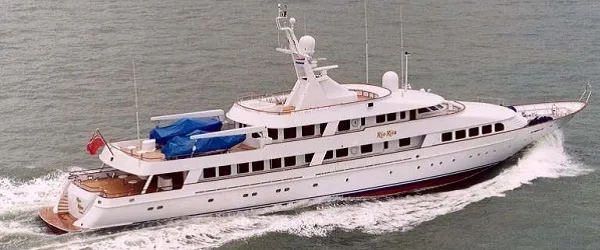 The first modern cooling machine was produced in the early 20th century. This led to what would become one of the essential systems onboard any boat: air conditioning. This was the birth of heating, ventilation and air conditioning, or HVAC, as a discipline.
Although initially used mainly to keep meat and other perishable goods fresh on long voyages, the potential of air conditioning to improve onboard comfort quickly became apparent. Public rooms aboard ocean liners were air conditioned starting in 1931, and eventually many vessels would become fully air-conditioned.
The invention of air conditioning increased both comfort levels and air quality. Treating air enabled an indoor climate which prevented damage to the interior caused by damp, moist air.
Twenty-first century: information technology revolution

If you could name the invention that most changed the world over the last few decades, you would almost certainly choose the internet and information technology. The key to the magic has been connectivity: operational data for a boat can be accessed with a single swipe on a tablet. Just like this captain as he is preparing the yacht for owner arrival.
'Owner is coming onboard in two hours, setting temperature in the main salon, dining and complete owners' deck on 21 degrees. Note that the pressure difference of filter section AC-3 has reached 75%. Please put 'cleaning filter' on the next maintenance schedule.'
All systems are now monitored via computer screens in the engine control room. This includes parameters such as temperature, energy consumption and unit performance. Monitoring data shows exactly how many hours remain before an oil change or regular maintenance is needed. All of this contributes to more sustainable systems.
Information technology is rapidly changing our world, and helping the yacht building industry achieve everything from energy savings to remote access to onboard systems. Where will this lead to in the coming years? That would be a great topic for another blog.
Jaap Bos | Senior Project Manager
Jaap Bos has been working at Heinen & Hopman since 1970. He started as an assistant engineer and worked his way up to senior project manager at our yachting department. Jaap is responsible for HVAC and sanitary systems in new build and refit projects at various superyacht shipyards in the Netherlands and abroad. He maintains customer and supplier relationships and is involved with the development of new technologies.