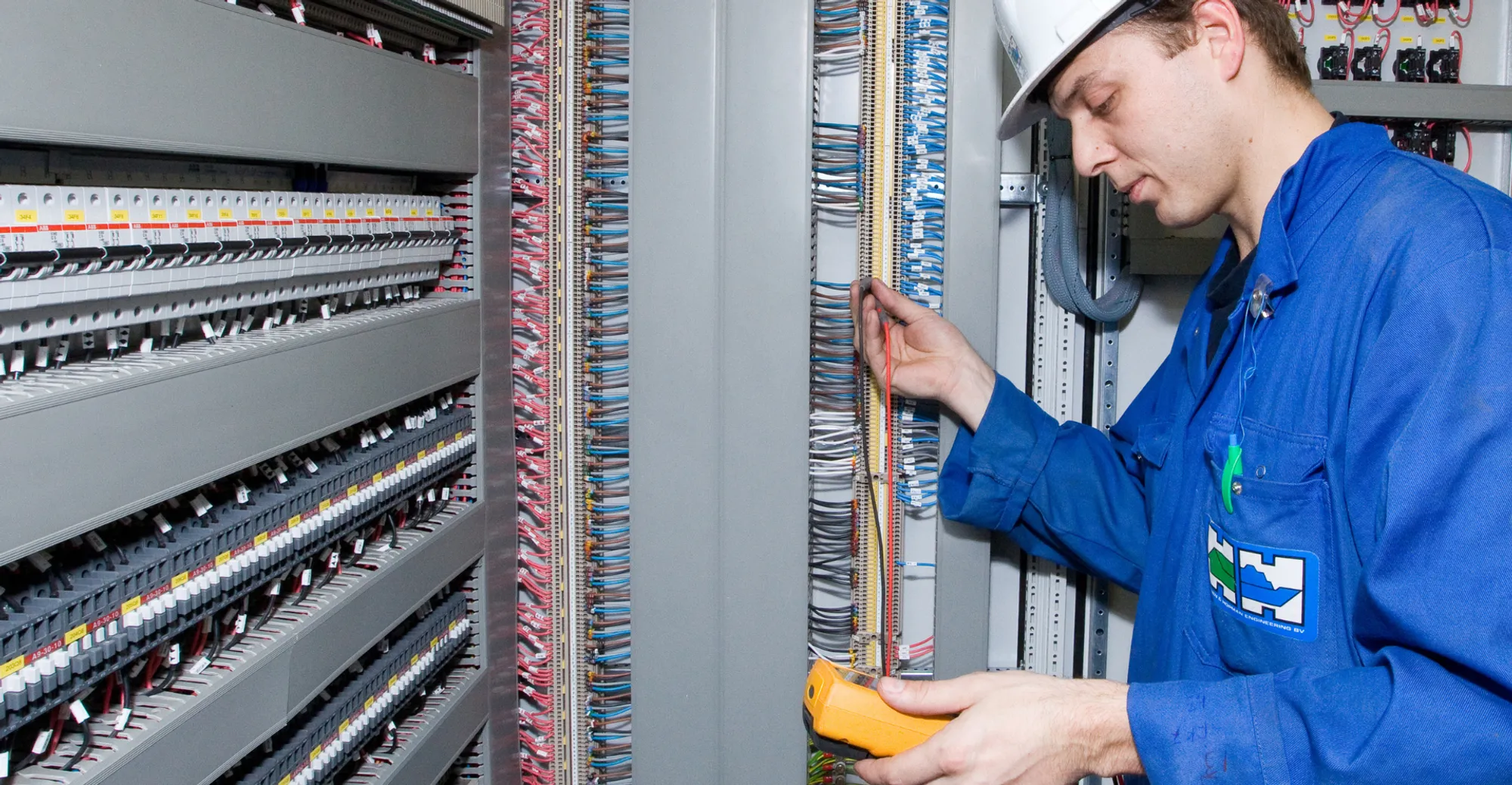 Preventive Technical Health Check
Preventive Technical Health Check
Is your HVAC system still fit for purpose?
– by Armin Bock, 1 August 2017
Regular preventive check-ups are crucial if your HVAC system is to function properly at all times. A healthy HVAC system minimises the risk of system failure, guarantees an optimal indoor climate and reduces power consumption, making your HVAC system more energy-efficient, healthy and environmentally friendly. Heinen & Hopman has introduced the 'Technical Health Check' for all marine and offshore related HVAC systems.
Tell me more…
The Technical Health Check is one of the services we offer for preserving a high-quality HVAC system onboard your vessel. All essential features of the system are examined and you will be given sound advice on the status of the system. The Technical Health Check includes:
Ensuring ducting is clean to avoid bacterial growth
Examination of the system's status
Assessing whether a sufficient amount of spare parts are available
Status report with advice where required
Check Vs Safety (Class and authorities)
Why do we need a check-up?
Prevention is always better than cure. As any failure of your HVAC system is very inconvenient. Preventive check-ups avoid unnecessary repairs and ensure there will be no downtime of your HVAC equipment or – even worse – your vessel.
How can I arrange a Technical Health Check?
Heinen & Hopman has a 24/7 global service network at your disposal and can offer you on-site service anywhere in the world. We can also perform a survey when you are sailing or located offshore.
Heinen & Hopman's well-trained and experienced technicians (if required with medical and survival papers) are at your service.
Who can get a Technical Health Check?
Our Technical Health Check service is available for HVAC systems onboard any vessel. 
The accompanying report stated:
Summary report with a general description of the current system status
Cleanliness of ducting
Check of spare parts stock
Advise on maintenance of the system on board
If desired, the check-up report can be accompanied by quotations for recommended work and materials.
Armin Bock | MRO Manager
Armin Bock has been working at Heinen & Hopman since 1990. He started as a mechanic, became a draughtsman and worked his way up as Manager Offshore and MRO. Now he manages these departments with enthusiasm to deliver the best HVAC and Refrigeration products and services every day.