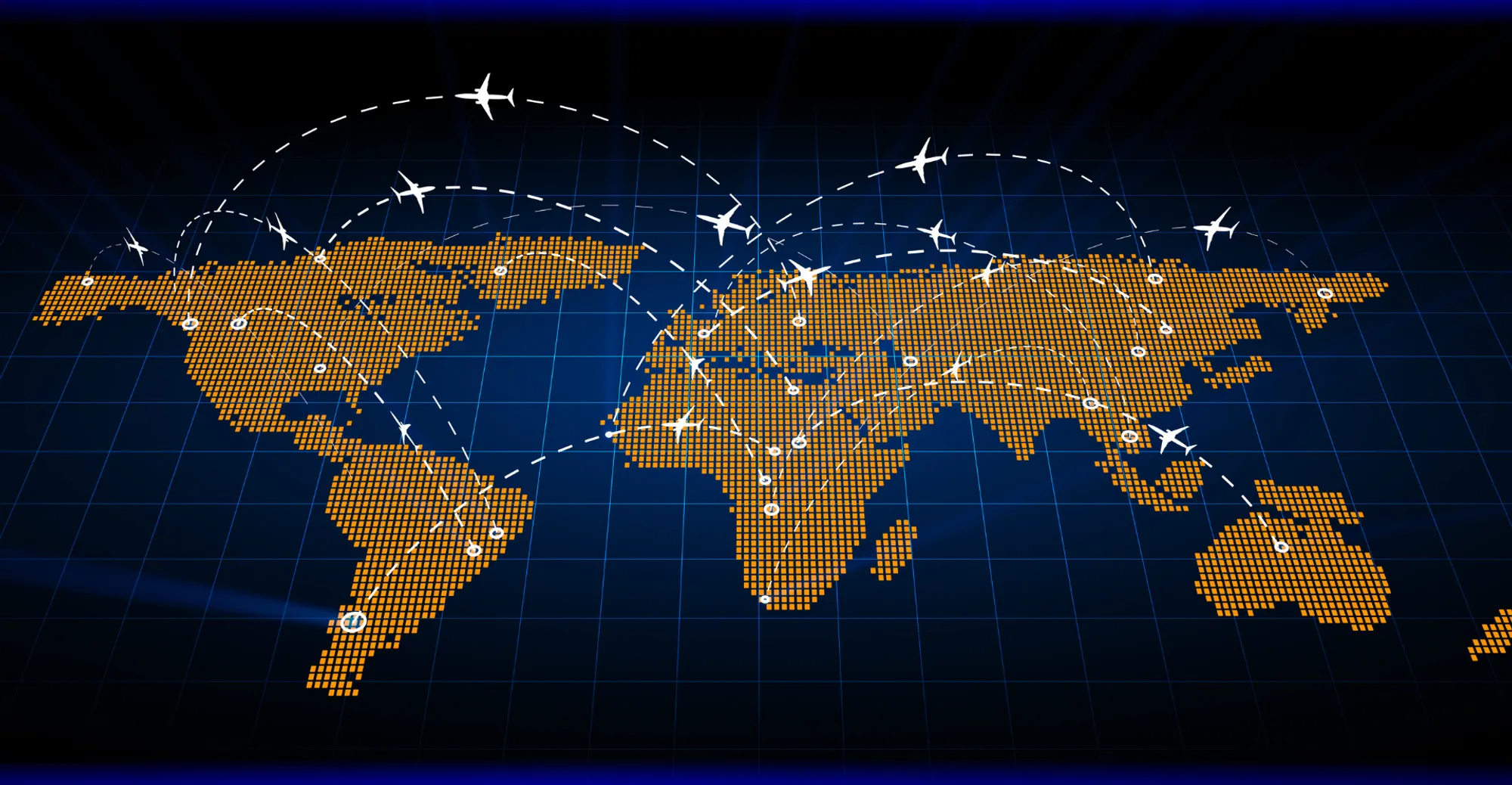 Zero Major Accidents
– by Harry Smit, 19 October 2017
Heinen & Hopman crews work under some of the most challenging conditions on earth. Our employees' safety is our top priority and we have a track record of zero major accidents to prove it.
Over the last four years alone, our employees have accumulated over 32 million kilometres of travel to shipyards and offshore worksites all over the world. Thanks to our high safety standards, we have encountered zero major accidents throughout this period. We can count on one hand the number of minor incidents that have occurred.
So how do we manage to protect our people under the tough conditions they face? It's all about creating strict safety plans, setting high standards and consistently following up.
Unique dangers
Our client base is highly specialised and our worksites are anything but ordinary. Whether it's a 25,000-ton tanker or an offshore windfarm, our crews deal with safety risks that conventional HVAC specialists would never dream of.
Offshore worksites must be accessed by helicopter. Our offshore teams undergo rigorous health screenings to ensure they are fit to withstand the high-intensity vibrations on board. Before they even set foot in a real helicopter though, they must complete a crash-simulation training. In a mock-up helicopter, the crew experiences a realistic, aquatic crash-landing scenario. Though the risk of crash-landing at sea is slim, our teams must be prepared for any situation.
The crew is also trained to recognize and overcome the hazards of working on gas/oil production sites and windfarms at sea. Their trainings cover everything from extreme weather conditions to specific emergency-response procedures.
Setting a higher standard
Our fundamental training programme for all workers is 'VCA-certified' in the Netherlands, which means it adheres to some of the world's strictest workplace safety standards. The certification is audited every year together with an ISO audit.
VCA-certification requires numerous, detailed safety measures. For example, all employees must use specific personal protective equipment (PPE). Heinen & Hopman takes this very seriously. Not only do we require employees to use proper PPE, we go a step further by providing or fully reimbursing them for PPE such as protective clothing, shoes and safety monitoring equipment.
Each month, a senior mechanic inspects the worksite for safety issues and files a detailed report. Shipyard safety officers correspond with the Heinen & Hopman safety officer on all safety-related measures. Each site has its own safety procedures, depending on the specific materials and substances and the type of work. We fully agree to these rules at the beginning of each project and then make sure everyone sticks to them.
All our welding machinery, drills and other power tools must be inspected each year to ensure they are safe for use. They are then issued an NEN 3140 certification, which is a world-class safety standard developed in the Netherlands.
Everybody wins
We are fully committed to keeping our employees safe, even as they work under some of the most dynamic and exciting conditions imaginable. Our safety focus not only protects our employees, it also benefits our clients.
With our track record of zero major accidents, we guarantee our clients a smooth, incident-free work flow. Safe operations mean projects are completed efficiently and without delays. That means quicker production and lower costs. Plus, our clients know their project is being handled by a well-trained and well-protected team of professionals.
Harry Smit | Senior Engineer QESH
Harry Smit has been a senior engineer at the Quality, Environment, Safety and Health department of Heinen & Hopman since 2008.