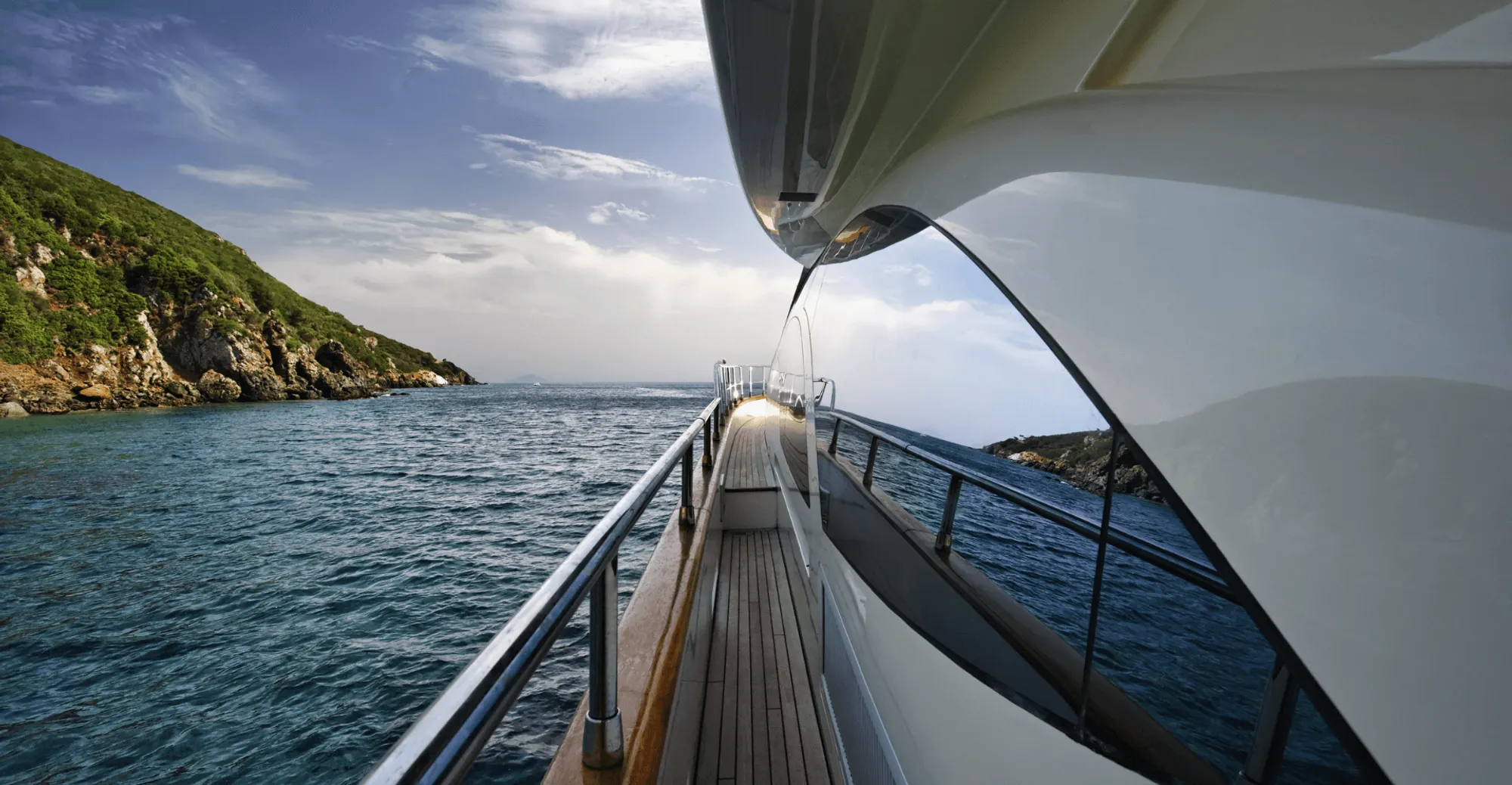 | | |
| --- | --- |
| Country of refit | Spain |
| Length | 48.2 m |
| Name vessel | Confidential |
| Owner | Confidential |
| Shipyard | Astilleros de Mallorca |
| Subsidiary | H&H Headquarters |
| Vessel type | Motor Yacht |
| Year of refit | 2017 |
Air Conditioning Refit | 1982 built 48m Amels
The custom-built 48m Amels yacht was originally built in 1982 in the Netherlands. Last refitted in 2007, the current owner decided in 2016 the yacht was in need of another refit. Shipyards Servicios Técnicos Portuarios (STP) and Astilleros de Mallorca cooperated on the project to execute the extensive refit.
More integrated and efficient
STP is situated in the heart of the city of Palma de Mallorca where it repairs and maintains ships of up to 120m in length. Astilleros de Mallorca has expanded into the STP facility to offer a more integrated and efficient service and communication. Astilleros de Mallorca, founded in 1942, is a refit and repair yard for luxury sailing and motor yachts and provides mechanical, hydraulic, electrical, stainless steel, carpentry and electronics work. Astilleros de Mallorca has the facilities and manpower to backup and ease a rapid response to the client's needs.
Air conditioning system refit
Astilleros de Mallorca advised Heinen & Hopman to supply the air conditioning for the refit job. This task comprised the installation and commissioning of a completely new AC system. A challenging task as the passage to the engine room is very narrow and consequently the chiller and three AC units had to be disassembled in order to be transported through the engine room and technical spaces. Heinen & Hopman supplied the air conditioning control system as well.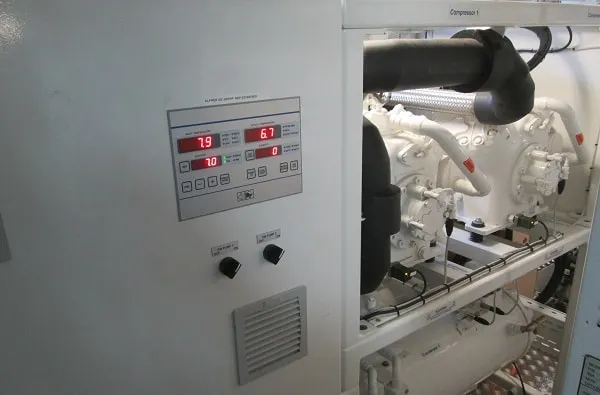 It was a tough job to deliver the AC installation in time, but due to intensive and proactive communication Heinen & Hopman succeeded to find a solution for the challenges arising during the project. Carlos Morales, General Manager at Astilleros de Mallorca comments:
"The quality of the project and expertise contributed by Heinen & Hopman, combined with the skilled manpower, knowledge of the yacht and resources of Astilleros de Mallorca, resulted in another successful project. The continuous communication between both companies, which in the end made them act as one, would be a key aspect of the quality of the jobs and the successful finalizing of the project."
More information on AC refit?
Don't hesitate to get in touch for more information on our air conditioning refit services.