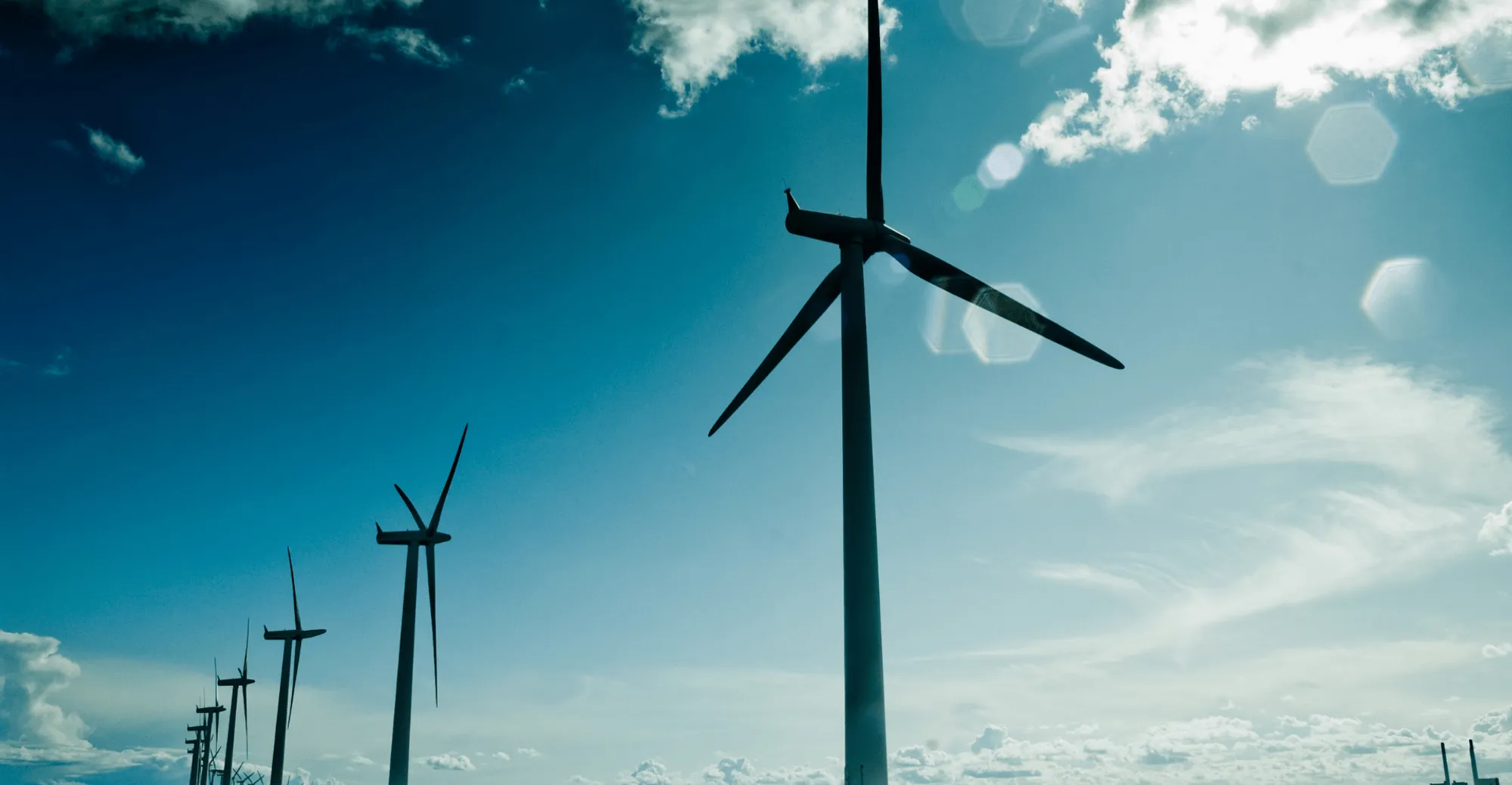 Offshore Wind Farm Luchterduinen
| | |
| --- | --- |
| Country of delivery | The Netherlands |
| Delivery year | 2015 |
| Name | Luchterduinen |
| Owner | Eneco |
| Subsidiary | H&H Headquarters |
| Vessel type | OHVS |
HVAC | OHVS Luchterduinen
Heinen & Hopman supplied the HVAC system for wind farm Luchterduinen. Luchterduinen, owned by Eneco, is a wind farm located 23 kilometres off the west coast of the Netherlands, between Noordwijk and Zandvoort. The wind farm supplies wind power to almost 150.000 households. Generating power in this sustainable way yields a CO2 emission reduction of 275.000 tonnes. The wind farm has been built during 2014 – 2015 and consists of 43 turbines. Luchterduinen has been fully operational since September 2015.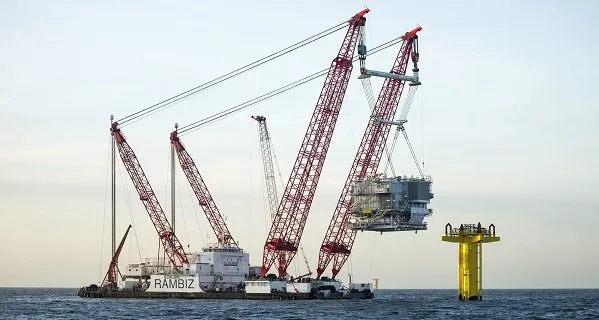 Wind power
Unlike burning fossil fuels, wind power doesn't have a negative impact on the environment. Wind power is plentiful, renewable, clean and produces no greenhouse gas emissions during operation.
The importance of HVAC for wind farms
HVAC is especially important for the Offshore High Voltage Station (OHVS), which is essential for getting offshore wind power back to shore. The OHVS receives the electricity generated by the turbines (collective power = 129 MW) and transforms it from 33 kV to 150 kV before transmission back to shore. The OHVS is equipped with many transformers, GIS and switchgears, which generate significant amounts of heat. This heat needs to be dissipated from the area in order to prevent overheating and failures of the OHVS. Cooling is essential for proper functioning of the vital parts of the substation and wind turbines.
Preventive Maintenance
Regular maintenance of the HVAC systems for cooling of the electrical high voltage components minimizes the risk of early failures. The offshore wind industry knows too well that the cost of repairing electrical High Voltage components can escalate rapidly if effective regular maintenance on the HVAC cooling system is not carried out. Heinen & Hopman was awarded the contract to supply 24/7 service and maintenance for Luchterduinen as well. We thoroughly investigated how we can save on maintenance costs and customized the contract for specifically for this project.
What are the benefits?
Preventing unnecessary costs due to downtime of the HVAC
Optimum climate control
Maximum efficiency of the equipment
If necessary, we keep certain spares in stock
More information about offshore wind HVAC
Get in touch for more information about our service for offshore wind HVAC.