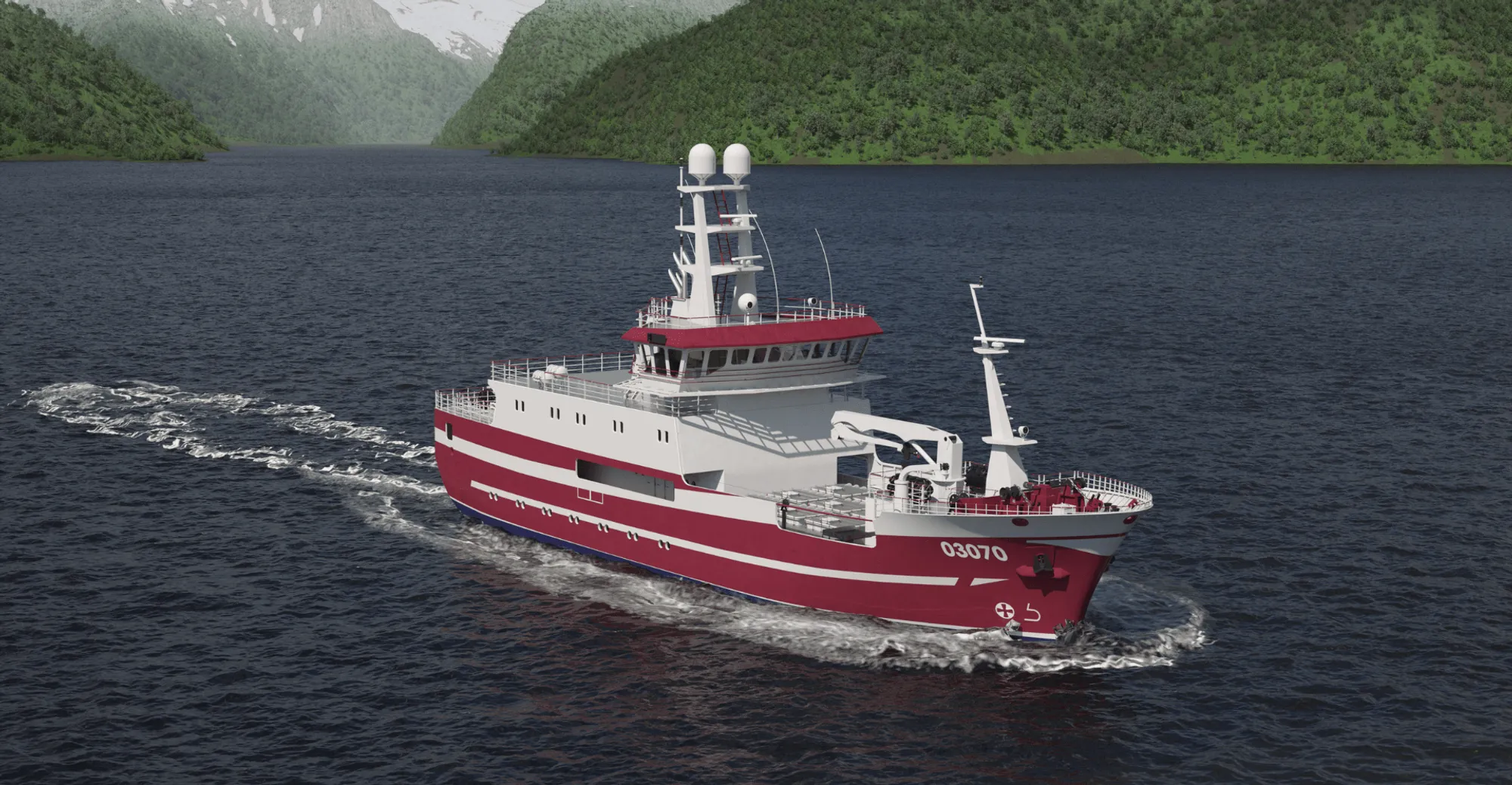 | | |
| --- | --- |
| Country of delivery | Russian Federation |
| Delivery year | 2018 -2019 |
| Length | 50 m |
| Owner | Antey group |
| Shipyard | Leningrad shipyard "Pella" |
| Subsidiary | Heinen & Hopman Russia |
| Vessel type | Crab catching vessel |
HVAC | Crab Catching Vessel
Heinen & Hopman Russia has been awarded the contract to supply the HVAC for a crab catching vessel, to be built for Antey Group. Antey Group has a 25 year history of fishing and delivers fresh fish, scallops, oysters and mussels to Moscow and Saint Petersburg markets. The company's current fleet consists of thirteen vessels, operating in the Sea of Okhotsk, in the Bering Sea and in the Sea of Japan. The new build vessel will catch the following crab species: blue king crab, red king crab, snow crab opilio.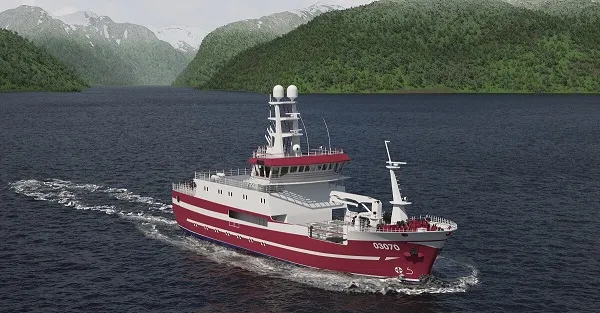 Leningrad Shipyard Pella
The new crab catching vessel will be built at Leningrad shipyard Pella. Pella OJSC develops up-to-date resource-saving fishing vessels: about 50 m long-line fishing and a crab catch; trawlers about 60, 70 and more than 100 meters long (processor trawler) for ground fish and pelagic species' catch and their partial onboard processing.
Heinen & Hopman HVAC
Heinen & Hopman Russia will supply the HVAC system, consisting of a single duct air conditioning system for the accommodation and wheelhouse, a central heating system with hot water and electrical heating, a wheelhouse window demisting system and a provision store refrigeration system. For energy saving purposes, the air conditioning system shall operate with 30% recirculation air.
Given the short time span and the demanding RMRS requirements, this project poses a great challenge to Heinen & Hopman Russia project team, but they are certainly up to the task!
Design conditions
The air conditioning system shall be based on the following design conditions:
Design Conditions Summer
Outside: 34˚C/85% RH
Inside: 22˚C/40 – 60% RH
Design Conditions Winter
Outside: -25˚C/70% RH
Inside: 20˚C/40 – 60% RH
More information
Do you want to know more about our HVAC solutions for fishing vessels? Don't hesitate to get in touch.