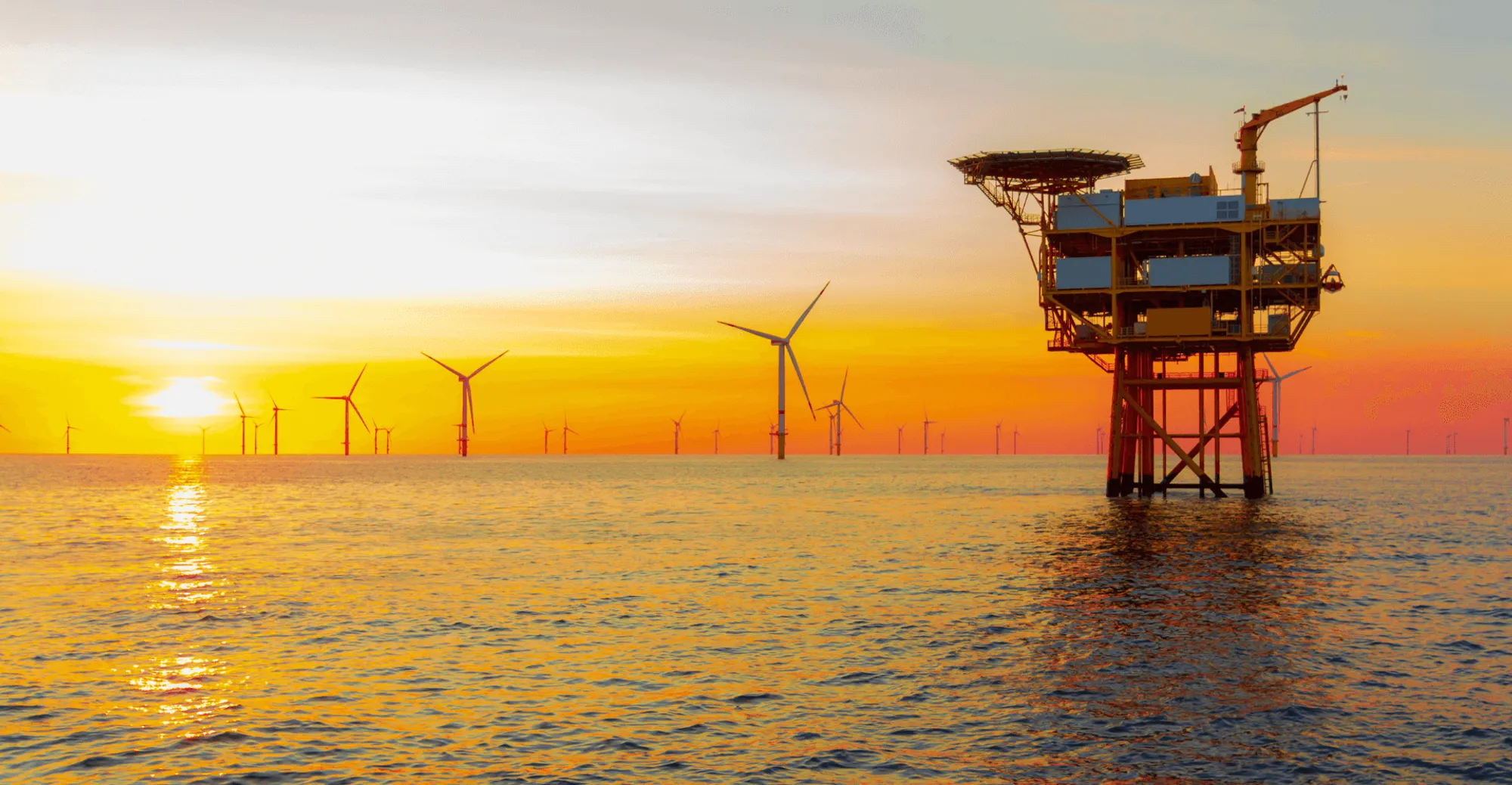 HVAC | OHVS BorWin6
We are pleased to announce that Heinen & Hopman, working in close cooperation with their subsidiary Teknotherm Marine AS in Norway, have been awarded another major contract for the design and supply of HVAC systems for the BorWin 6 offshore grid connection project, which will span 190 km off the coast of Germany.
This HVDC (High-Voltage Direct Current) platform will have a capacity of 980 MW and will be managed by electricity transmission system operator TenneT. This type will be the last offshore grid connection system before the technological leap to two gigawatts, in which Heinen & Hopman is also involved.
Joep Hopman, CEO of Heinen & Hopman, is pleased with this major contract: "This project elevates our competence and signifies our continued focus and expansion in the thriving offshore wind market, further strengthening our global ambitions in this sector. "
Acceptable air quality and temperature
Offshore substations require a controlled indoor climate for maintaining the temperature, relative humidity and air quality within the design limits, to ensure optimum operation of the installed electrical and electronic equipment. By providing ventilation, heating, cooling and moisture control, acceptable air quality and temperature is achieved in all weather conditions. Indoor rooms will be kept at an overpressure in order to avoid infiltration and ingress of salt-particles, dust and saltwater aerosols.
Like to know more?
If you would like to get more information about our HVAC solutions for offshore high voltage substations, please don't hesitate to get in touch.
| | |
| --- | --- |
| Country of delivery | Germany |
| Delivery year | 2024 |
| Name platform | BorWin6 |
| Owner | TenneT |
| Subsidiary | H&H Headquarters & Teknotherm |
| Platform type | Offshore High Voltage Substation (980 MW) |