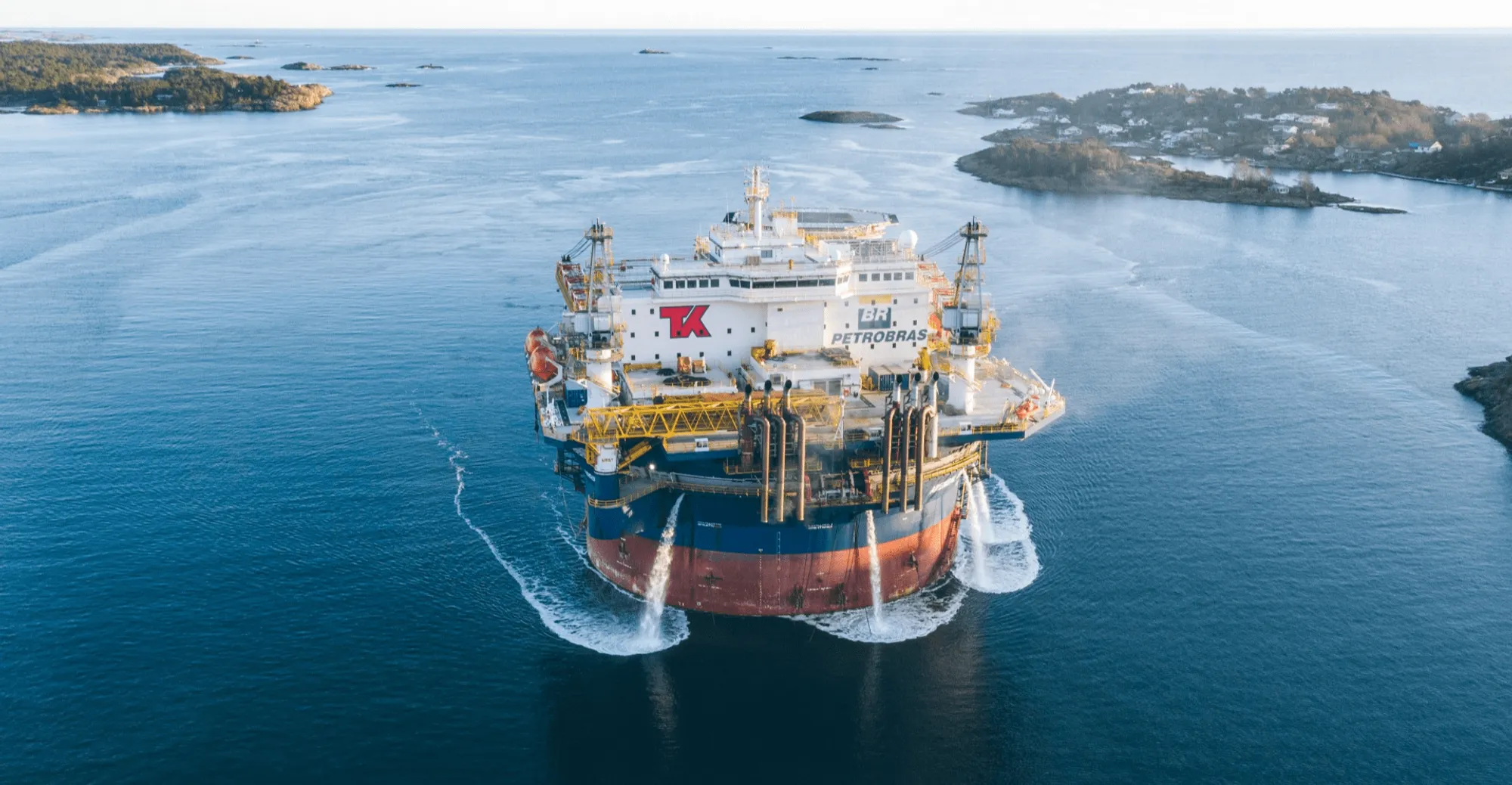 | | |
| --- | --- |
| Country of delivery | China |
| Delivery year | 2015 |
| IMO NO. | 9757046 |
| Name vessel | Arendal Spirit |
| Owner | Teekay |
| Shipyard | COSCO Nantong shipyard |
| Subsidiary | H&H China |
| Vessel type | Offshore Accommodation |
HVAC&R | Arendal Spirit
Our subsidiary Heinen & Hopman China has completed a remarkable project. Arendal Spirit is the world's first semi-submersible cylindrical floating accommodation unit. Constructed in COSCO Nantong shipyard, the design of Arendal Spirit is based on Sevan Marine's unique cylindrical hull. This provides several advantages compared with traditional accommodation vessels, including high uptime, excellent motion characteristics (less seasickness), more deck space, better stabilities and more storage spaces. Arendal Spirit was delivered to the owner Teekay in February 2015, now it is chartered to Petrobras, operating in the sea outside Campos Basin, Brazil.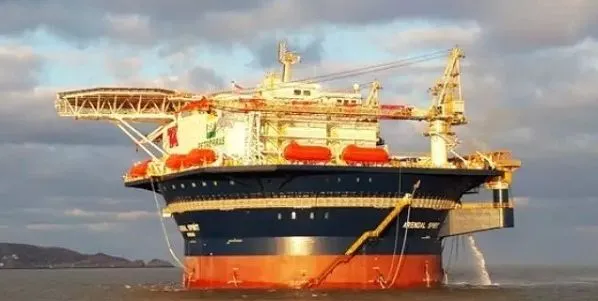 Specifications
Arendal Spirit' main hull has a diameter of 60 meters, the main deck's diameter is 66meters, the hull depth is 27 meters and the operating draft is 14 meters. It is equipped with DP3 Dynamic positioning system, 6 units of 5700kW full rotary propeller, and a 9 point anchor mooring positioning system.
A marine five star hotel
Arendal Spirit  features 500 beds in 248 cabins with en-suite bathrooms, windows, television, internet and telephone connections, lounge areas, coffee shop, public entertainment rooms, fitness rooms, dining rooms, office areas, meeting/conference room and cinema.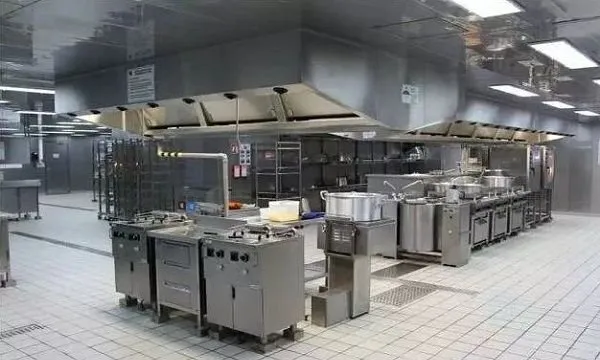 Our scope of supply
The complete HVAC&R system was designed, delivered and commissioned by Heinen & Hopman Marine Equipment (Shanghai) with the below characteristics and equipment:
Safety- special fire/smoke control philosophy
Safety – redundancy according to DP3
Comfort – low noise and vibration, DNV C(3), V(3)
Comfort – re-heating HVAC system to control individual temperature for cabins
Comfort – no untreated air brought to accommodation, including galley
Advance communication – centralized monitoring/ controlling in ECR via Profibus
Global operation possibility – NR13, 26 etc.
16 sets of AHU
43 sets of fan
9 duct heaters
172 fire dampers
159 balance dampers
13 silencers
304 cabin units with electrical heater & 82 cabin units without electrical heater
Some supply air terminals
6 sets of galley hood with fire-extinguishing system for cooking and frying area
22 sets of control panel
3 sets of chiller and refrigerant water system
1 set of direct expansion unit
9 sets of SCU and 3 sets of FCU
1 set of provision cooling system
Leakage detecting and recycling system