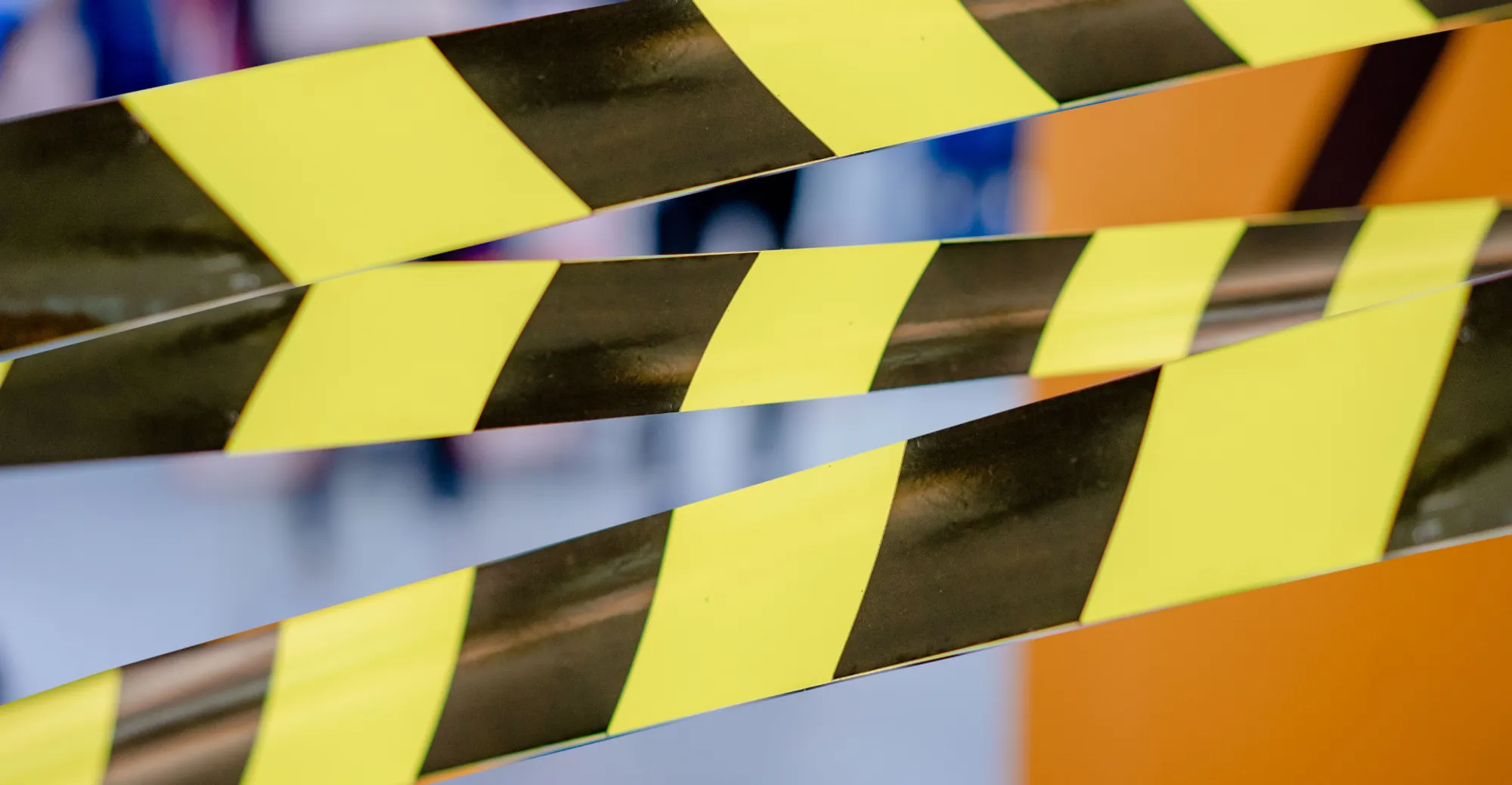 Safety First
H2S: Keeping a lurking menace at bay
– by Jaco Heinen, 5 October 2017
Different environments, same danger: the release of H2S and other deadly gases from deep under the water can happen unexpectedly, whether it occurs naturally or as the result of human activity. The danger, and the safest responses to it, are well known in the offshore industry, though perhaps less so in the dredging industry. Whatever environment it arises in, keeping it bay is a specialty of ours here at H&H.
Temporary refuge
Alarms are just one part of the safety apparatus that the offshore and the dredging industries use. Once an alarm sounds, all crew members must head at once to what is called an overpressure temporary refuge (TR), which must be able to accommodate all of them for at least an hour in an environment below the safety threshold for the gas.
So, how do we assure your Temporary Refuge is reliable at all times?
There are many factors of influence regarding the reliability of the Temporary Refuge that should all be thoroughly investigated:
Battery-powered pump
A gas alert on an oil rig causes an immediate shutdown of power, so the pump for the filtration system needs to be battery powered. That's one thing our team of HVAC professionals checks.
Intensive investigation for leaks
But that's just the start: any leaks in the refuge can mean the pressure just can't build up, so our team has to be thorough: we check the door seals, and make sure the fire dampers close correctly. If there's only a 90% seal, that's not good enough. And then there are the entry points for all cabling. Checking all entry points can sometimes mean opening up a ceiling. When it comes to the safety of your crews, there's just no room for compromise.
Three levels of filtration
And airtightness is just part of the whole story: we also delve into all other aspects of the TR unit: does the fan work as it should? Is the battery for the unit in good working order? Does your filtration unit work? The unit we make for offshore rigs offers three levels of filtration—G4, F7 and active carbon—but whatever unit you have must be up to the job. And your air-quality monitoring system, which on a rig must also check for lower explosive limits (LELs), should check the air before and after filtration and be equipped with visual and audible alarms.
A lack of awareness in the dredging industry
The specifications for TR units on dredging vessels are different, partly because of space limitations. Here, too, we do a no-holds-barred check on the entire system. But the main challenge here has to do, not with the technical side, but with levels of awareness in the industry, which in our experience is not as high as that in the heavily regulated offshore industry.
So whether you're starting from scratch (we also supply everything you need for an overpressure TR in either industry), or just need to be certain your current system is 100% safe, we're here to help you ensure the safety and well-being of your crews.
Jaco Heinen | Service & Maintenance Manager
Jaco Heinen has been working at Heinen & Hopman for over eight years. He became the Service & Maintenance manager four years ago and manages the service contracts for maritime HVAC installations worldwide.