Oil Burner Overhaul
Oil burners heat your ship as easily as the central heating system of a house. Heinen & Hopman oil burners provide heating without flow noise in the radiators.  An overhaul of the oil burner is a pro-active measure to return system performance back to factory condition efficiency, assuring many years of trouble-free operation.
Run like new again
Heinen & Hopman provides a full-range concept of boiler service and repair all over the world. Our service technicians provide turnkey repair, service, upgrade and conversion of most makes and sizes of auxiliary and exhaust gas boilers as well as their combustion and automation systems on any type of vessel or platform. Our highly skilled boiler repair squads travel with the vessel and undertake complex repairs during the voyage. In order to keep the systems operational and avoid unnecessary delays and port stays, oil-fired boilers or portable steam drums are provided.
Key features
Overhaul of most brands and types of oil burners (e.g. Weishaupt, Elco and Riello);
We work with innovative review concepts, providing you cost-effective customization;
We make clear inspection reports, in which we indicate what we think should be done;
We overhaul oil burners on the basis of up-to-date technical information that will reduce time and save money;
Your overhaul is a return on investment.
If desired, the check-up report can be accompanied by quotations for recommended work and materials.
More information
If you would like to get more detailed information about oil burner overhauling, please download the Oil Burner Overhauling brochure or contact us via email.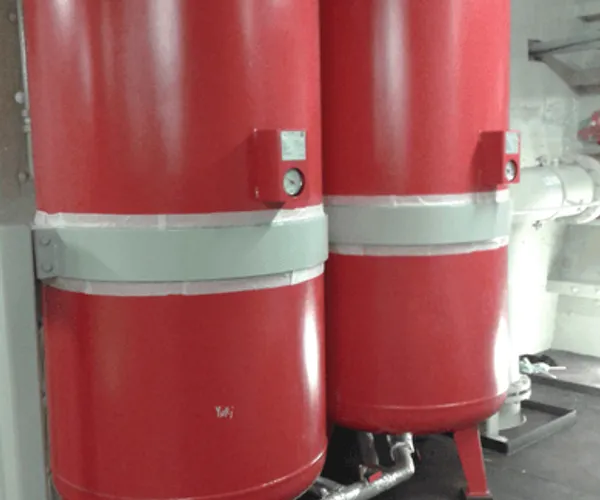 Looking for a custom solution?
Don't hesitate to contact us for advice for your specific needs.