Lay-Up/Cold Stack Management
If a vessel, rig or platform is out of order and it's decided to cold stack it for a longer period, it is important to consider some HVAC related issues. Depending on the location where the vessel is laid-up, the vessel might require:
Dehumidification
Ventilation
Heating (frost protection)
Neglecting these requirements may put your onboard systems and furniture at risk: humidity and mold can cause severe damage and increase the chances of bacterial growth in for example mattresses.
Heinen & Hopman offers special service for cold stacked vessels. By examining the situation and providing you with a dedicated report and advice, above mentioned risks can be avoided. For a risk-free cold stack period.
Re-start and zero status
After a cold stack period, the zero Status (0-Status) of the HVAC system needs to be examined before  restarting production. Heinen & Hopman can provide you with a detailed zero status report, in which at least the following checkpoints will be reviewed:
Good, smoothly running systems.
Cleanness of the air handling units and ducting.
Actual status regarding the involved classification and authorities.
Check whether the design conditions are still sufficient for the new location where the vessel or rig will be deployed.
The complete report contains a technical advice as well and on request we can make an offer for the required service activities in order to get all HVAC systems running smoothly again.
Don't hesitate to get in touch for questions concerning service requests during or after a cold stack period.
Acquisition is not appreciated by all means.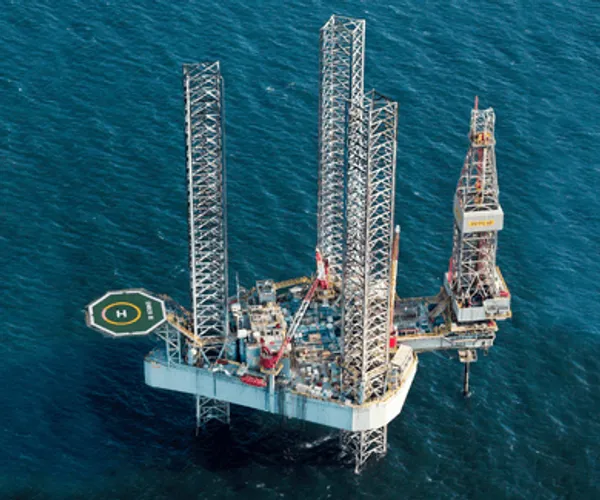 Looking for a custom solution?
Don't hesitate to contact us for advice for your specific needs.