Axial Fans (IGW)
The high-performance IGW axial fans are sturdily designed. The fans have a low noise level and relatively constant power consumption in the different working points (maximum ± 10%).
Casing
Made of heavy gauge plates and structural steel, free from grease and oil and with negligible surface oxidation. Flanges are on both sides according to DIN24154-2:1990-07. Optimal surface protection thanks to hot-dip galvanizing. Optimized aerodynamic guide vane in the casing.
Impeller
Optimized aerodynamic impeller with a high-performance direct-drive motor. The impeller has a sea-water-resistant cast made of aluminum. The taper lock connection is for easy installation on the motor shaft.
Drive
3-phase direct drive motor with flange-motor optimized performance. Protection class IP55 (IP65 possible). Isolation class F/B. Motors are available for mains supply at 50 Hz and 60 Hz.
ATEX
The fans can optionally be supplied in explosion-proof design.
More information about Axial Fans (IGW)
Don't hesitate to contact us for more information about our axial fans (IGW). Our skilled engineers are eager to explain the possibilities for your vessel or structure.
Download the Axial Fans (IGW) brochure for detailed information and technical specifications.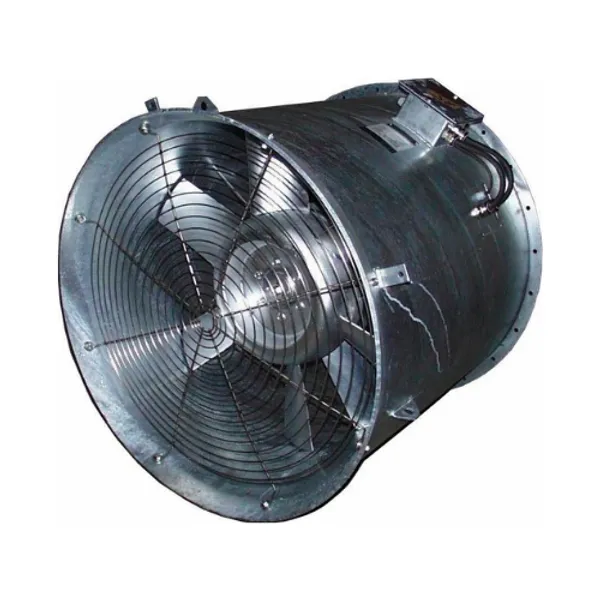 Brochure
Axial fans – IGW fans
With our wide range of fans, we can offer you the ultimate ventilation system for each situation. Our high quality fans are designed to withstand all climate conditions. The fans comply with all requisite class and government regulations.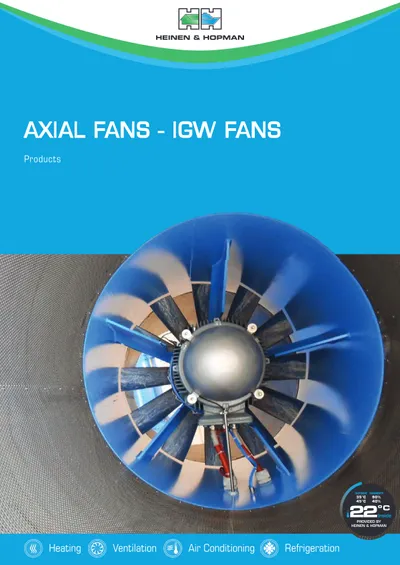 Looking for a custom solution?
Don't hesitate to contact us for advice for your specific needs.