To all our customers in the maritime industry we are happy to introduce an innovative technology. It's a product which benefits any vessel that is equipped with a chilled water- or low-temperature water system. With the Heinen & Hopman chilled/low-temperature water filtration unit – by EnwaMatic® you can keep your chilled/low-temperature water systems clean in a cost-effective way.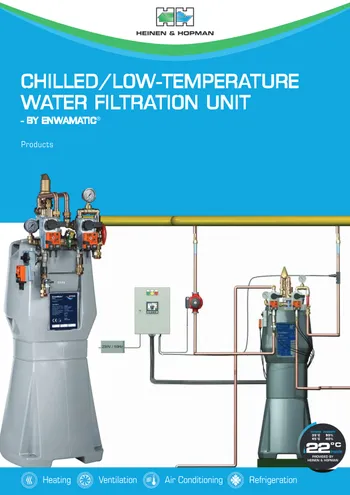 Air Conditioning
Documentation
Merchant
Navy
Offshore
Product brochure
Yachting
Chilled Water Filtration Unit
Chilled Water Filtration Unit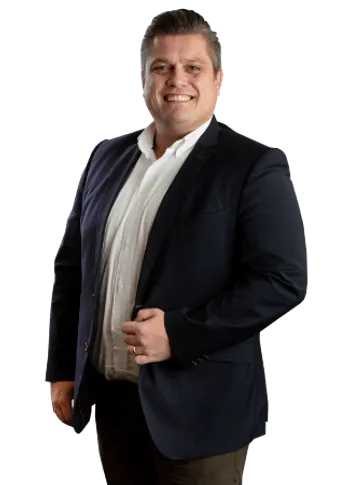 When required to navigate to regions with extreme climates far from supply lines, it's important to know you can rely on your HVAC system no matter what.
Michel Veltman - Sales Manager