Using computational fluid dynamics (CFD) technology, we can finely tune your HVAC installation to meet specific requirements before even mounting a single piece of equipment onboard your ship. CFD enables us to realistically simulate air flows within the project space in advance. As a result, we can accurately predict where deficiencies in the HVAC system may occur, such as drafts, high levels of turbulence, high pressure drop and poor air distribution. This allows us to optimise the HVAC system's design and ensure comfort and effectiveness – before actual installation work begins.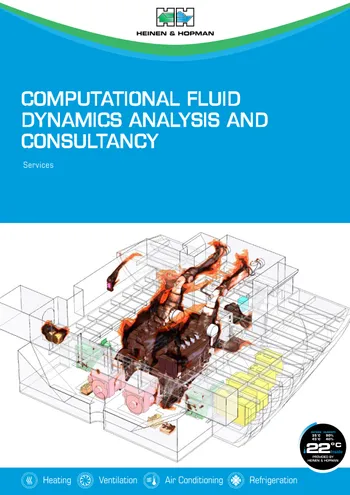 Documentation
MRO
Service & Parts
Service brochure
CFD Analysis & Consultancy
A CFD analysis identifies problems before they even occur. The simulation helps you validate your HVAC design before installation, resulting in optimized system performance.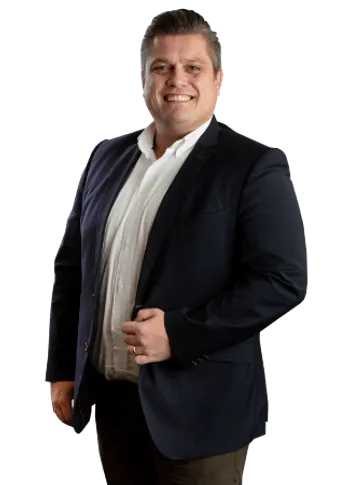 When required to navigate to regions with extreme climates far from supply lines, it's important to know you can rely on your HVAC system no matter what.
Michel Veltman - Sales Manager