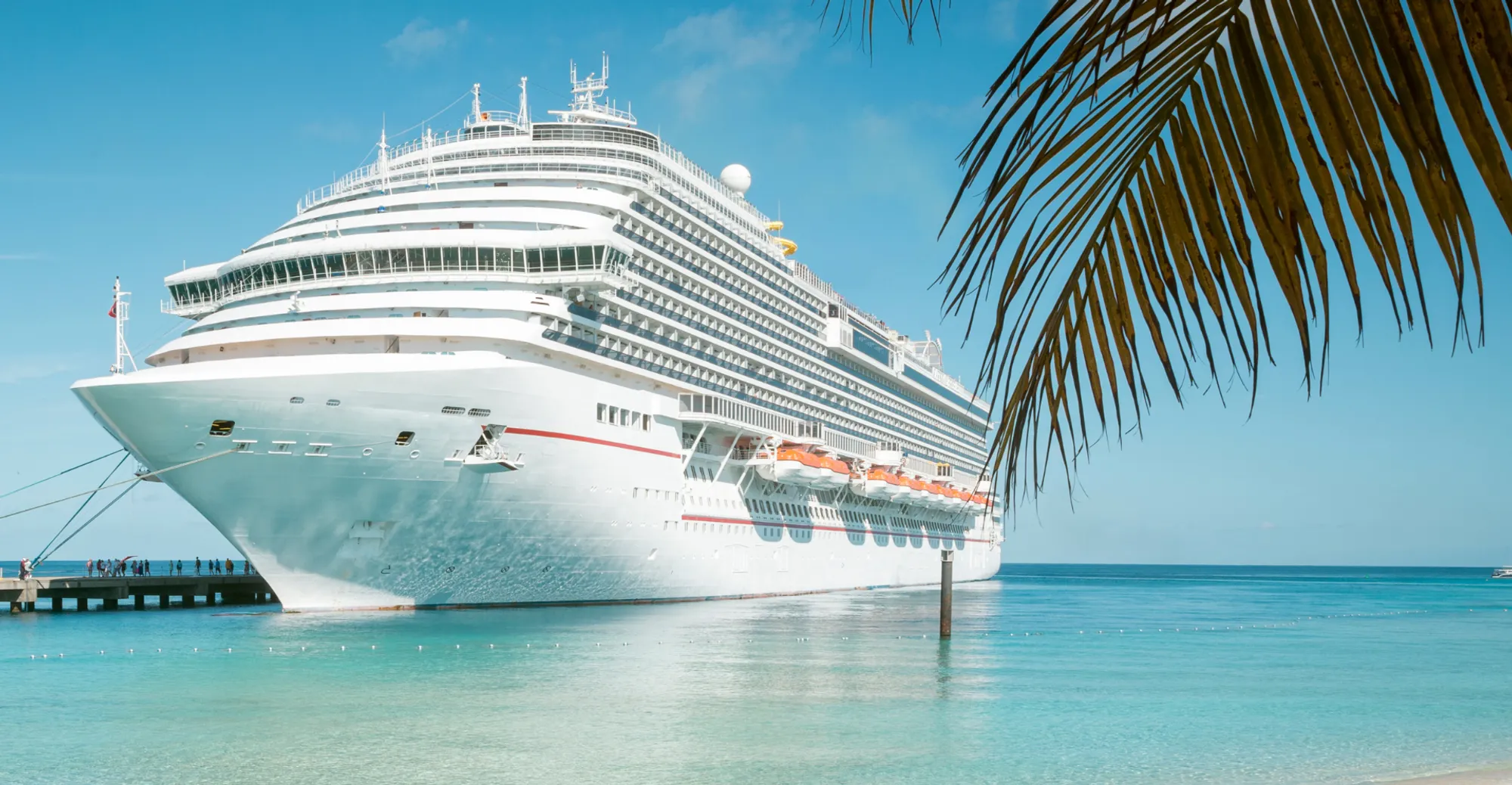 How to prevent viral and bacterial outbreaks onboard
How to prevent viral and bacterial outbreaks onboard
S.O.S. for a Sick Ship
– by Mark van Tamelen, 6 April 2017
In recent years, the health risks of exposure to onboard contaminants have gained more public awareness, in large part due to viral and bacterial outbreaks in the cruise industry. Despite of sanitation measures, ships still seem to be especially prone to outbreaks as many people being in one small area eases the virus's spread.
The danger of poor air quality
Any space contains moulds, bacteria, viruses and odours. The air we breathe contains them too, but this is not harmful – up to a certain amount. In large quantities however, the chance of exposure to bad bacteria increases drastically.
Indoor air problems onboard ships
The risk of poor air quality is higher when the air in a ship's HVAC system is recycled for energy saving purposes or when the maintenance of the HVAC equipment isn't done adequately. Build-up of bacteria, moulds, and viruses inside the installation can cause very serious health problems.
What can we do to minimize passengers' exposure to mould, microbials, and other allergens?
We're currently engineering the HVAC systems for a discovery yacht, named Scenic Eclipse. To provide high-quality indoor air, we've designed a three-stage air purification system that kills 99% of the viruses and bacteria often within 24 hours, including food related bacteria such as Norovirus.
Our 3 steps to clean air
Step 1: Intelligent HVAC layout
By implementing clever system design, such as separating different zones and using sorption-exchangers instead of recycling air through the HVAC system, the main risk of bacteria growth is reduced drastically.
Step 2: Two-stage filters
Outside air moves through a filter that removes coarse dust particles larger than 10 μm. This filter removes flower pollen, pollen and fog. Next, the air moves through a second filter for fine dust, which removes particles larger than 1 μm, such as accumulated carbon black and dust.
Step 3: AOP technology
The third step applies innovative AOP technology. An AOP cell is mounted inside the air handling unit and creates a friendly anti allergen process – consisting of hydroperoxides, ozonide ions, super oxide ions, and hydroxide ions – during operation of the HVAC system in order to eliminate 99% of the pollutants and allergens. By placing the AOP cell in front of the sorption-exchanger, cleaning the sorption-exchanger is still possible.
Automated monitoring and alarm system
The air handling unit is continuously monitored and in case an abnormality occurs which could have a negative effect on the air quality, an alarm will be generated to warn the crew so they can act immediately. Scenic Eclipse's passengers can rest assured of the cleanest air possible, regardless of where the ship takes them.
Mark van Tamelen | Senior project engineer
Mark van Tamelen joined Heinen & Hopman in 2000. He started as a drafter in the Dutch yacht division and expanded his field of operation over the years to the export department. He now takes care of specific unique projects with enthusiasm and devotion, key characteristics for which all H&H's employees are known.