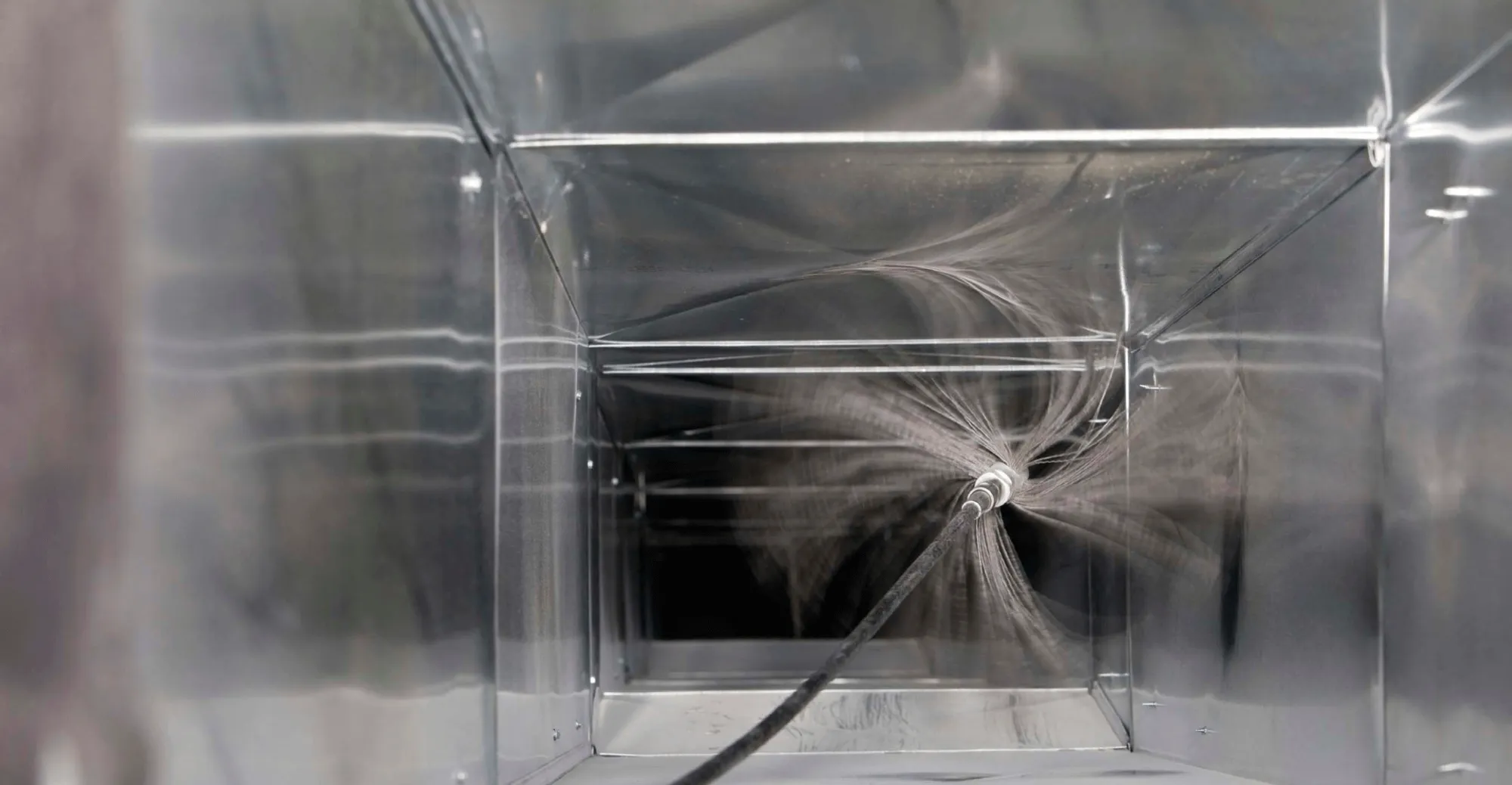 Heinen & Hopman and MEM formally enter worldwide partnership
Heinen & Hopman and MEM formally enter worldwide partnership
We are excited to announce we have entered an official worldwide partnership with MEM Environmental Services Ltd. Our history with MEM dates back to 1993, when HVAC hygiene was slowly becoming a hot topic in the Marine, Offshore and especially, the Yachting Industry. Slowly but surely, our customers, were requiring HVAC Cleaning & Disinfecting Services, so here began our relationship with MEM and their services to meet our customers' needs.
HVAC hygiene expertise
MEM, over the many years, has proved to be an excellent partner for the HVAC Hygiene works. Along with their high-end equipment and knowledge of HVAC hygiene and Indoor Air Quality (IAQ), they have delivered great results, project after project. Furthermore, the company truly understands and prides themselves on their discipline, especially within the superyacht industry and yachting culture. Every single employee has been guided to act professional at all times with all activities. This being implemented with constant consultation and satisfaction of relevant on-board management. More importantly, every metre of ducting, all fan coil units, air conditioning units, laundry systems, the complete galley and cool/freeze stores are impeccably clean when MEM disembark the vessel.
A valuable partnership
So, why do Heinen & Hopman and MEM make such a great team? As Heinen & Hopman, we have the vast knowledge of the design of the HVAC systems, as good as anybody worldwide. We can advise and discuss with MEM on how to best access the more difficult areas of the systems to enable a thorough cleansing process (incl. minimal disruption to our clients wishes/preferences). This way, every single fan and cooling coil inside the air conditioning units and fan coil units can be accessed and properly cleaned. All vessel management teams and crew can rely on our combined knowledge and can also benefit from one single contact person for all types of cleaning services.
Deep cleansing for galleys and cool stores
As well as HVAC Cleansing, we are also now providing a Deep Cleansing Service for Galleys, Pantries, Refrigeration, Cool Stores etc.
Seven yacht service locations
To take our new worldwide partnership to the next level, our HVAC Cleansing and Deep Cleansing for Galleys will be available at all of our yacht service locations, namely; Antibes, La Ciotat, La Spezia, Barcelona, Palma de Mallorca, West Palm Beach and Fort Lauderdale, within the Heinen & Hopman service network. This way, when a cleansing service is requested, we can mobilise the H&H-MEM cleaning team very quickly and efficiently to suit customer requirements and needs.