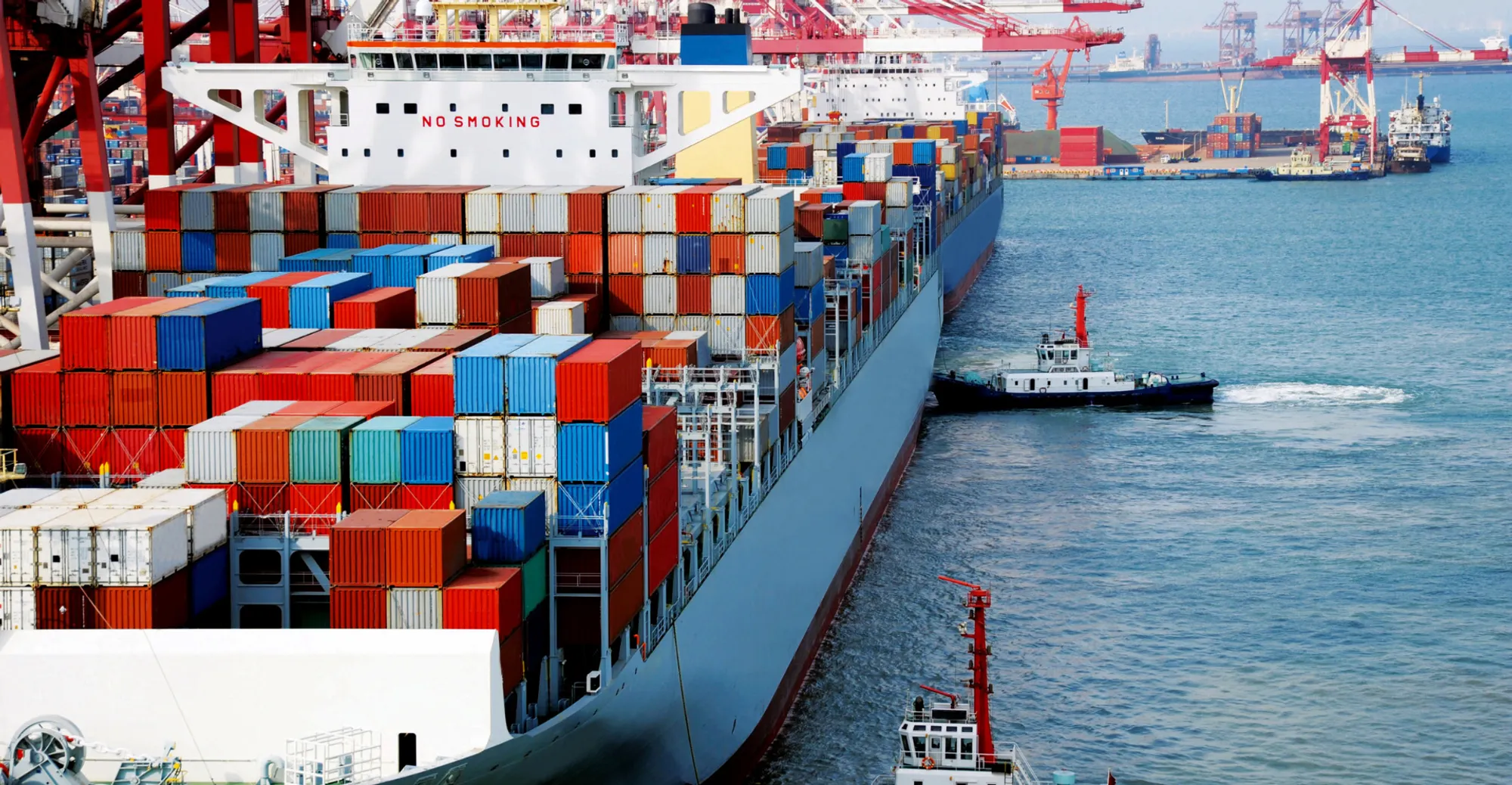 Five different types of vessels on the world's seas
Five different types of vessels on the world's seas
– by Paul Spoorenberg, 15 November 2018
The maritime sector is very broad and comprises many different activities and types of vessels. What are they and how can we deploy our expertise to best effect in each of them? Let me introduce five categories and the HVAC applications within them.
Merchant vessels

Around 90% of world trade*, including raw materials, food, computers, clothes and everything in-between, is carried out by the international shipping industry. Shipping is the lifeline of the global economy.
Fuel costs represent 50-60% of the sector's total operating costs, which means that major cost savings can be achieved by reducing fuel consumption. Selecting the right HVAC system can have a major impact in this regard. And saving fuel has the added benefit of contributing to a cleaner environment.
Yachts

A yacht is a floating piece of art. Pleasure crafts come in a wide variety of sizes, with some being large enough to have their own helicopter platforms, pools, saunas, bars and gyms. They are the embodiment of luxury, with every space and facility designed to perfectly suit their owners' needs.
This is why HVAC systems on board yachts are the most delicate and sophisticated in the world – integrated into the background, they are neither heard, seen or felt while ensuring the highest possible wellbeing for passengers.
Dredgers

These workhorse vessels are responsible for reclaiming land, maintaining waterways and preparing infrastructure construction. They are robust and designed for work such as heavy-duty pumping and drilling through layers of sand in harsh conditions.
The vibrations involved mean that dredgers need a very sturdy HVAC installation with sufficient capacity to counteract the massive heat they produce. Built-in carbon filters can be necessary to shield the crew from hazardous gases during excavations.
Military ships
There is a broad range of military vessels and fields in which they operate. This includes operations against terrorism, piracy, smuggling, drug trafficking and illegal immigration, not to mention the distant but real prospect of war.
Operating in full battle mode requires a reliable HVAC system, with shock-proof equipment and NBC (nuclear, biological and chemical weapons) filtering to protect the crew from harm in case of attack. To reduce maintenance, the systems are built out of the best materials.
Fishing vessels

These boats, ranging from crab catchers to fishing trawlers, go out to sea in search of fish in the harshest conditions. The trawlers themselves are floating factories, which catch, produce, pack and freeze the fish onboard.
This requires that the catch be kept fresh for a long time. Our means of preservation extend storage life without compromising on quality, enabling fishing vessels to remain at the grounds until the hold is full and improving the efficiency of the operation.
And much more besides
This is not an exhaustive list of HVAC technology in the maritime sector. We also operate in other sectors, such as the cruise vessel industry, oil & gas rigs, construction vessels and many more. Follow us on social media to stay informed about the latest HVAC innovations at sea.
* Source: http://www.ics-shipping.org/shipping-facts/shipping-and-world-trade
Paul Spoorenberg | Sales Manager
Paul Spoorenberg has been working at H&H since 1994. During his career he gained valuable expertise in HVAC solutions for all kind of vessels in the Commercial, Offshore, Naval & Yacht segments.