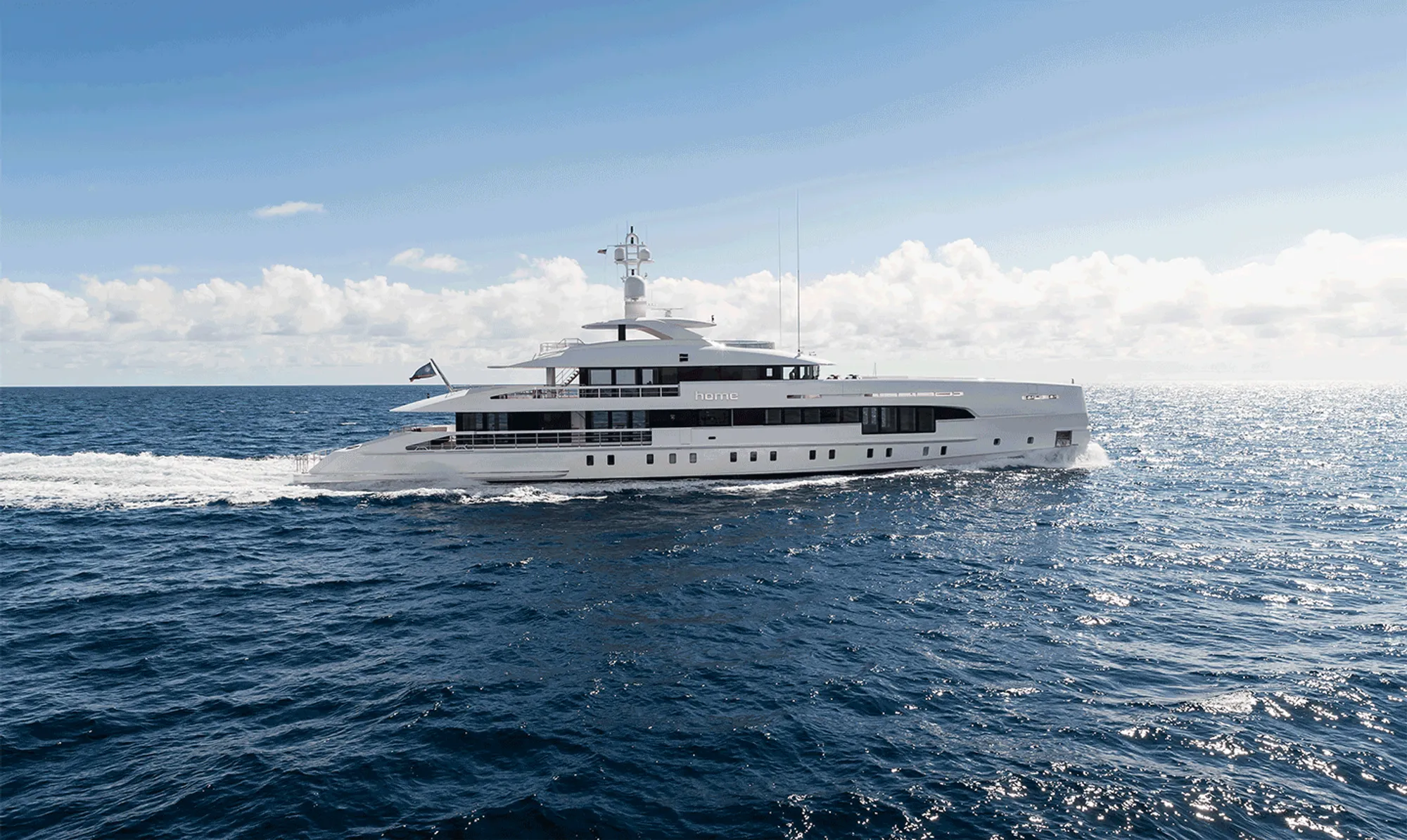 MRO Department to supply extra AC for Pioneering Spirit
H&H MRO Department to supply extra AC for Pioneering Spirit
Pioneering Spirit is the world's largest construction vessel, designed for the single-lift installation and removal of large oil and gas platforms and the installation of record-weight pipelines. Designed entirely in-house by Allseas Group, the 382 m long, 124 m wide vessel can lift platforms weighing up to 48,000 t and commenced offshore operations in August 2016.
With a  reputation for manufacturing HVAC to the very highest of international industry standards, Heinen & Hopman was given the opportunity to engineer, deliver and install the ventilation serving the topsides lift system's control containers & lifting beams.
The need for additional AC
For continuous operation, extra office and storage space onboard the Pioneering Spirit is required. Furthermore, some crane split type air conditioning systems are to be renewed since the units onboard do not meet the requirements posed by Allseas' demanding environmental conditions. Allseas also realized that the original HVAC design did have some shortcomings. Therefore, some extra air conditioning systems are to be added.
Heinen & Hopman technology
The H&H MRO department was honoured when Allseas contacted them to provide the Pioneering Spirit with the required additional air conditioning. We're grateful for their confidence in our organization and our high-quality equipment. After completion of the order, Allseas can rest assured of 24/7 operation with a very low risk of failure.