Date
June 06 - 09, 2023
Location
Nova Spektrum
Stand
C03-42a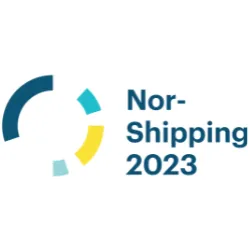 Nor-Shipping
Nor-Shipping is the meeting place for globally leading maritime players, technology innovators, investors, and all the stakeholders interested in realising ocean opportunities. An international arena for building cross industry partnership, business and sustainable ocean development.
Heinen & Hopman will exhibit together with Teknotherm.
Who will you meet?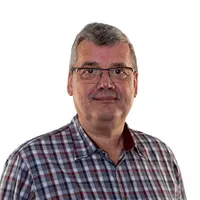 Albert de Boer
Export Manager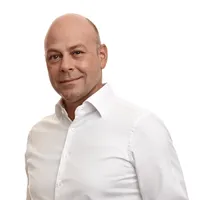 Joep Hopman
CEO
Would you like to meet us?