Date
September 27 - 30, 2023
Location
Port Hercules, Monaco
Stand
AL20 Quai Albert 1er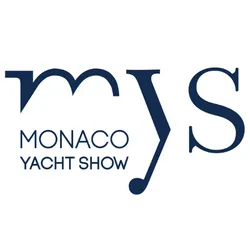 The Monaco Yacht Show is the most renown yachting event in the world. We are looking forward to meet you at the MYS to discuss the latest technological developments and energy saving solutions and explain how our innovative systems guarantee the perfect climate onboard any superyacht.
Who will you meet?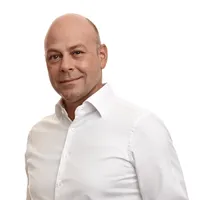 Joep Hopman
CEO
Huib Wassink
Sales Manager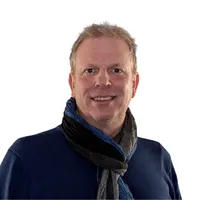 Rut de Graaf
Project Manager
Raymond Hagebeuk
Project Manager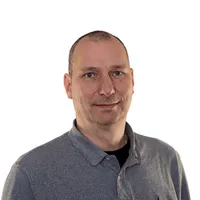 Ton Weijzen
Project Manager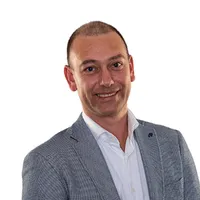 Wilfred Beukers
Project Manager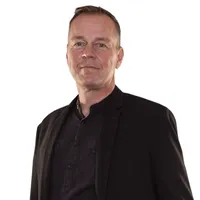 Jaco Heinen
Manager Service Department
Simon Scholtens
Manager Spare Parts
Gunnar de Bruin
Project Manager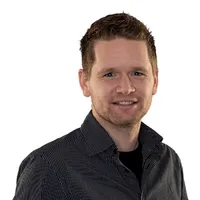 Gerard de Graaf
Project Manager
André Beukers
CFO
Arjan van Diermen
Project Manager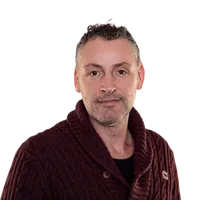 Bert Duijst
Manager Installation & Commissioning
Cees Hopman
Director
Cor van Twillert
Cooling Manager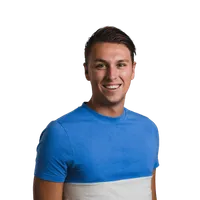 Damian Koelewijn
Sales Representative Spares
Fabian Visser
Sales Manager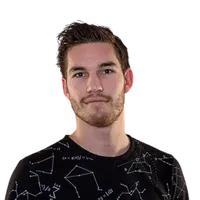 Julian Koelewijn
Project Manager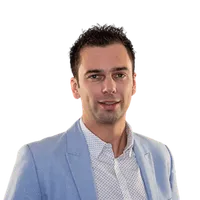 Kerwin Huijgen
Project Manager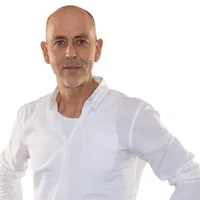 Peter Bos
Sales Manager
Would you like to meet us?