H&H as employer
No-nonsense, entrepreneurial, at times even a little headstrong – this, perhaps, best captures how we are at Heinen & Hopman.
One thing is for sure, though – as a leader in its field, Heinen & Hopman is an exciting employer to work for and one which values its staff and their expertise.
Founded in 1965, we have developed into a global player with offices all over the world. Leveraging on our specialist knowledge of climate regulation on-board ships, our personnel carry out the most diverse and challenging projects on behalf of our clients and partners.
If you are a team player who feels comfortable in an environment where hard work and job satisfaction go hand in hand, you are sure to quickly feel at home with Heinen & Hopman.
Committed to staying a market leader, Heinen & Hopman pays a great deal of attention to the development of our employees. With a clear career path, sound guidance and extensive training options, we do everything in our power to ensure our people make best use of their potential and talent.
Take a closer look at Heinen & Hopman and discover what a great future we could have together!
Project Engineer HVAC
We can only take applications into consideration from candidates with EU citizenship.
Vacancy
As a Project Engineer you are an essential link in our project team. Engineering, planning and contact with both customers and colleagues in the field form the basis for the project you are working on. You ensure that the right materials are in the right place at the right time. Thanks to your carefully worked out drawings, schedules and planning, the project will run smoothly.
Skills
Are you ambitious, do you have social and communication skills and a flexible attitude? Then it sounds like a match! In addition we ask:
Completed vocational, bachelor or master education
1-5 years experience as a planner, draftsman or Project Engineer
Willingness to develop yourself through education and training
Knowledge of ships is an advantage, but certainly not necessary
What we offer
A competitive salary based on a full time job
38 days annual leave
Unlimited focus on professional and personal development
Career opportunities
Advantageous pension scheme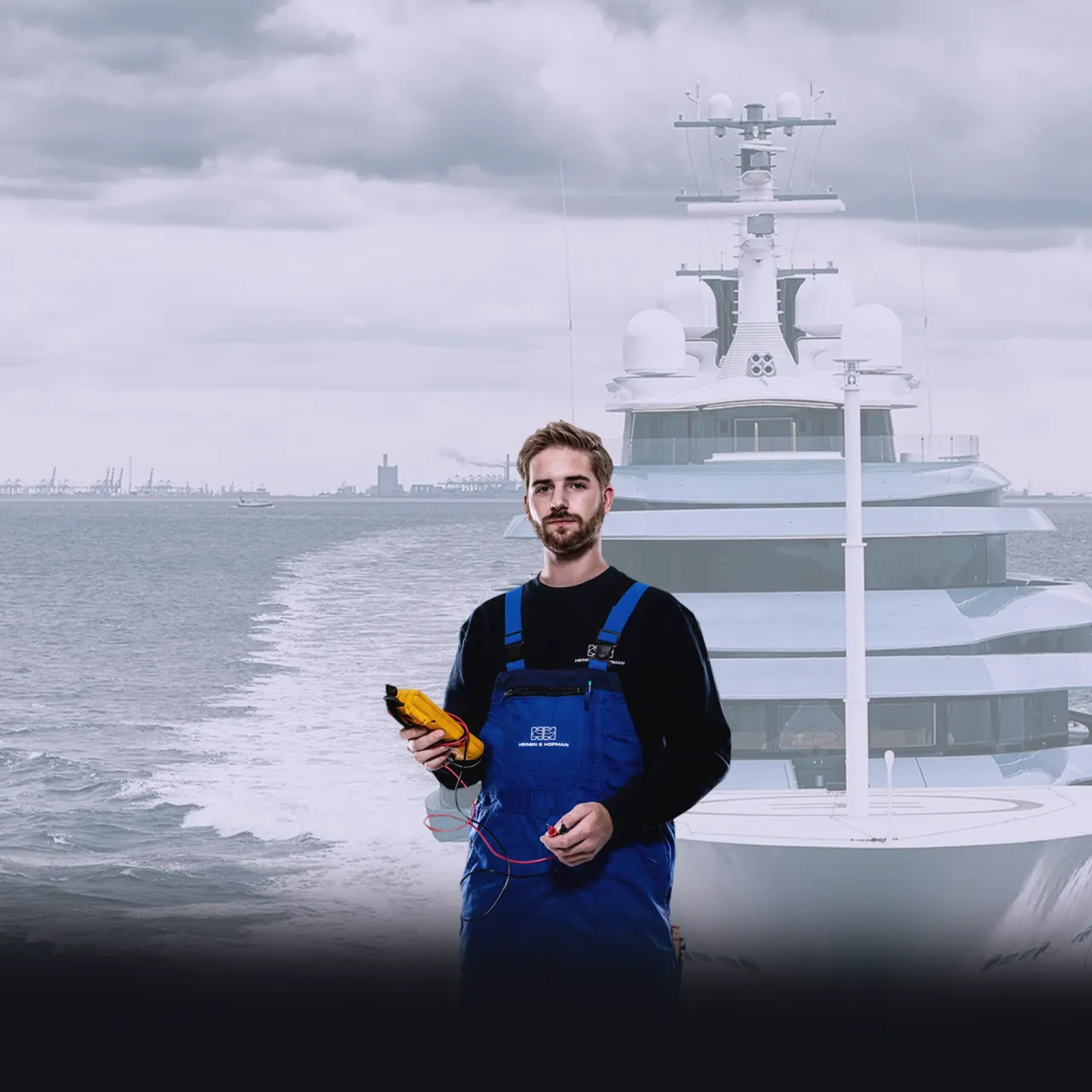 Cooling Technician
We can only take applications into consideration from candidates with EU citizenship.
Vacancy
As a Cooling Technician you are responsible for installing and commissioning of refrigeration systems. You also provide maintenance and troubleshooting.
Skills
Are you ambitious, do you have social and communication skills and a flexible attitude? Then it sounds like a match! In addition we ask:
Completed vocational education
In possession of a F-gases cat. 1 certificate
Willingness to develop yourself through education and training
Knowledge of ships is an advantage, but certainly not necessary
What we offer
A competitive salary based on a full time job
38 days annual leave
Unlimited focus on professional and personal development
Career opportunities
Advantageous pension scheme