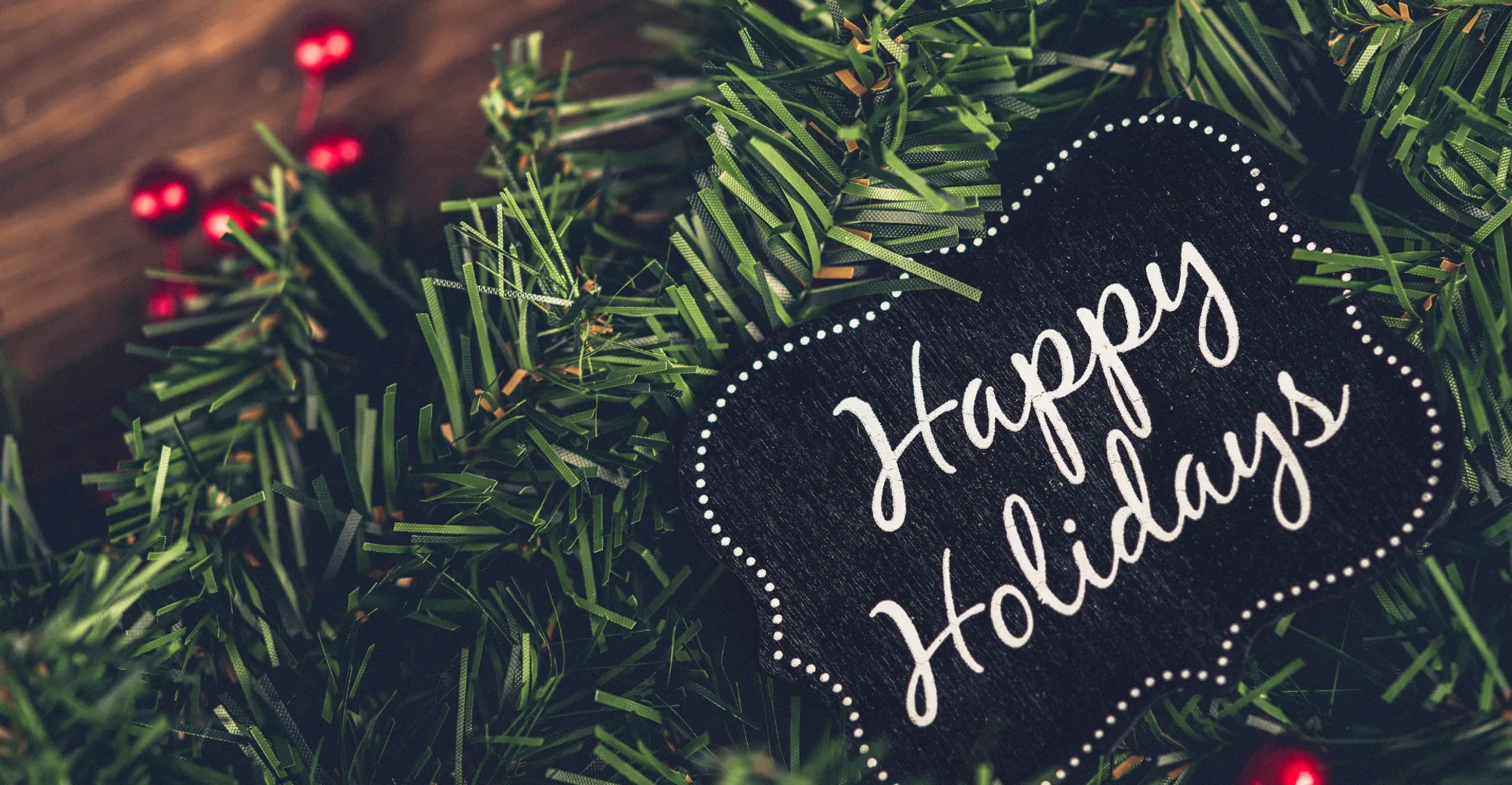 A holiday message from the CEO
A holiday message from the CEO
– by Joep Hopman – 23/12/21
The year nears its end and streets lit up with Christmas lights. Just before we launch into the holiday season, CEO Joep Hopman traditionally reflects on 2021 and takes a peek into the future.
Reflecting on 2021
While 2021 was the year the worldwide vaccine campaign got started this did not entirely free us from the struggles and uncertainties of the pandemic. That said, here at H&H we still have plenty of moments to be proud of and – together with our employees and subsidiaries – have attained achievements that will also make 2021 a memorable year for the right reasons too. In particular I'm thinking about the navy submarine cooling machines that Teknotherm has supplied.
Looking ahead to 2022
There could have been more but the protections put in place against Covid have led to projects being delayed and delivery dates postponed for another year. The travel restrictions are the main hindrance to an international market like the maritime sector and it doesn't look like things will change anytime soon. This is leading to a shift in the contacts we have with our clients, a trend that looks set to continue in the new year. Where in the past the default would be to fly out a technician to solve problems, much more is now being done on remote. The good news is that this saves time and money, as well as obviously being more sustainable.
Today's superyacht systems are advanced enough to detect and solve the majority of problems without the need for an engineer to be sent onboard.
Just like the HVAC installations placed on offshore installations and high voltage stations. Although these platforms are unmanned most of the time, they need to be operational 24/7 and are monitored remotely. Thousands of people are relying on the electrical energy generated by offshore windfarms. A development that will continue to grow in 2022.
As someone once said, what the Middle East is to oil, the North Sea will be for wind energy.
Holiday greetings
May I end this year by thanking all employees, customers and stakeholders for everything they have accomplished. Although we are all bound by restrictions, it is good to see everyone taking responsibility and facing the challenges with a positive mindset.
On behalf of the entire management team, I wish everyone a Merry Christmas. May you all have a wonderful holiday season and, above all, a happy and healthy 2022.