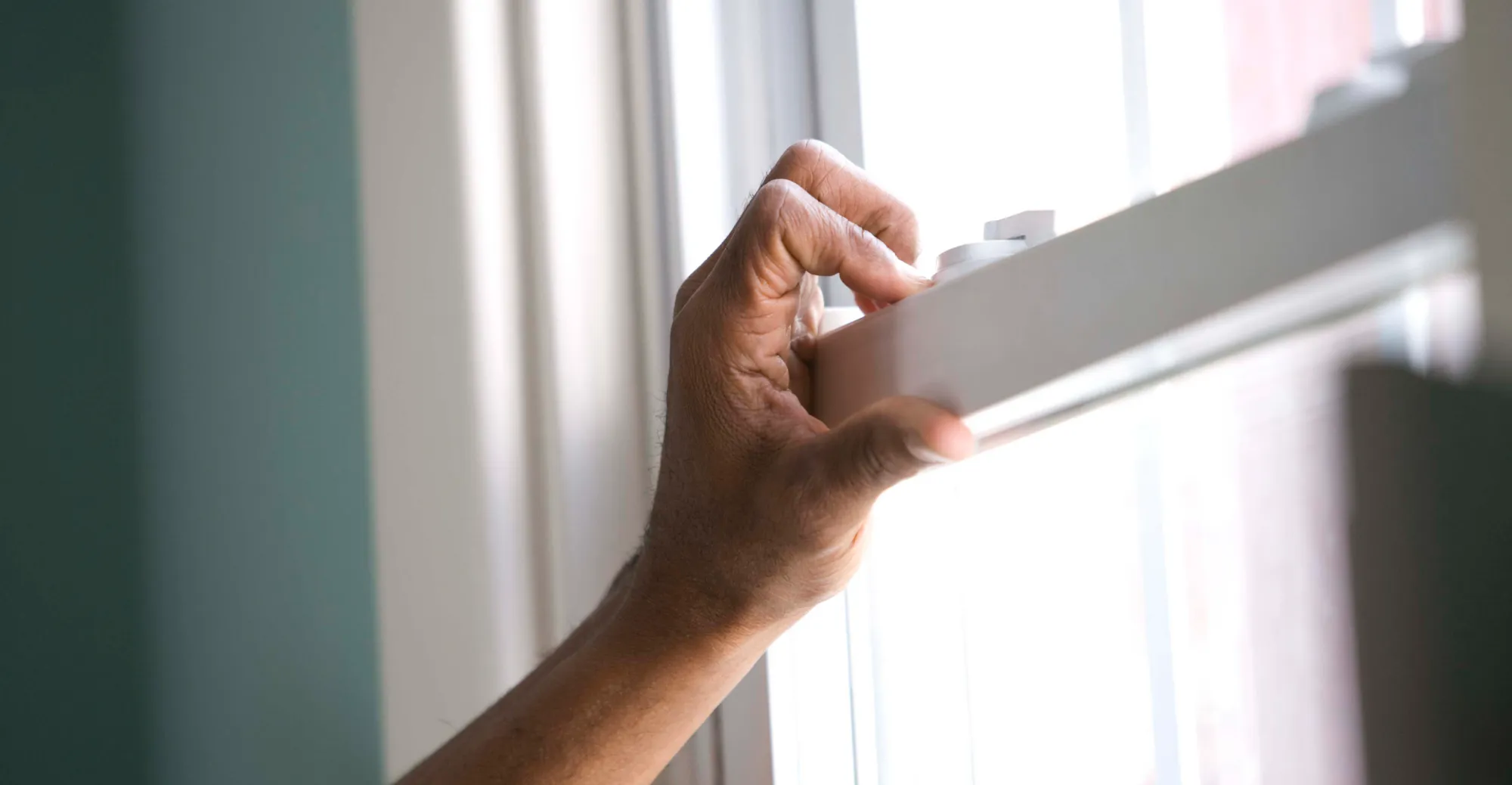 Five proven ways to keep your environment healthy
Five proven ways to keep your environment healthy
– by Jaco Heinen, 26/02/21
Over the past year we have discussed various applications that contribute to a healthy and safe indoor climate and limit the spread of viruses as much as possible. In this post you will find an overview of all the different measures.
The topics for today are:
Ventilation
High efficiency filters
Humidity
UV-C purification
Ultraviolet oxidation
1) Ventilation

Let's start with an easy one, ventilation. Although easy might be a little deceptive.
Opening a window in a relatively 'small' ship leads to quick results.  But ventilation on a multi-cabin, big-spaced superyacht or passenger vessel is a very different story, which is why proper ventilation options have to be considered during the design phase.
How to ensure fresh air in your vessel? Check out this blog.
2) High efficiency filters

When you think of a healthy environment, one of the first things that comes to mind is decent air filtration. There are so many flavours to choose from, but what it all comes down to is the sweet spot of 0.3 micron, the particle size that most filters are concentrated on.
With their fibres criss-crossed in all directions, Hepa filters have a unique structure which enables them to catch air particles in four different ways.
Just be careful when selecting a filter – not every filter that says it is highly efficient is a true Hepa filter – as this article explains.
3) Humidity

Keeping relative humidity at a minimum of 40% has an enormous impact on the spread of bacteria, especially in winter times when relative humidity gets below 20%. Increased moisture makes the suspended particles containing microorganisms heavier, causing them to stick to the floor and walls and preventing them from spreading through a space. These droplets are an easy prey for filters, much more than the tiny microorganisms itself.
It is also far more difficult for bacteria to survive in an environment with 40%-60% relative humidity.
4) UV-C purification

A UV-C purifying system uses ultraviolet energy to disable viral, bacterial and fungal organisms. While the UV-C light has enough energy to damage the structure of nucleic acids and proteins at a molecular level, the exposure time and concentration need to be spot on.
To ensure this is the case, the air handling unit in which the UV-C light is built needs to have the right applications. Read here how to get the best results from a UV-C purifying system.
5) Ultraviolet oxidation

If you have an existing system and still want to make use of UV-C light as an extra safety measure against viruses, germs and micro-organisms, consider an ultraviolet oxidizer. This system also makes use of UV-C lights and can be used in confined spaces.
In this article you will learn how ultraviolet oxidation works and see why it may be the ideal alternative upgrade to your existing system.
Conclusion
All these measures contribute to a healthy environment on board. And the great thing is that combinations are possible. A Hepa filter together with a UVC light makes the situation even safer. Even if you want to spend a little less, you can achieve excellent results with good ventilation and relative high humidity.
Not sure which approach is best for you? Contact one of our engineers for advice on the right set-up for your situation.