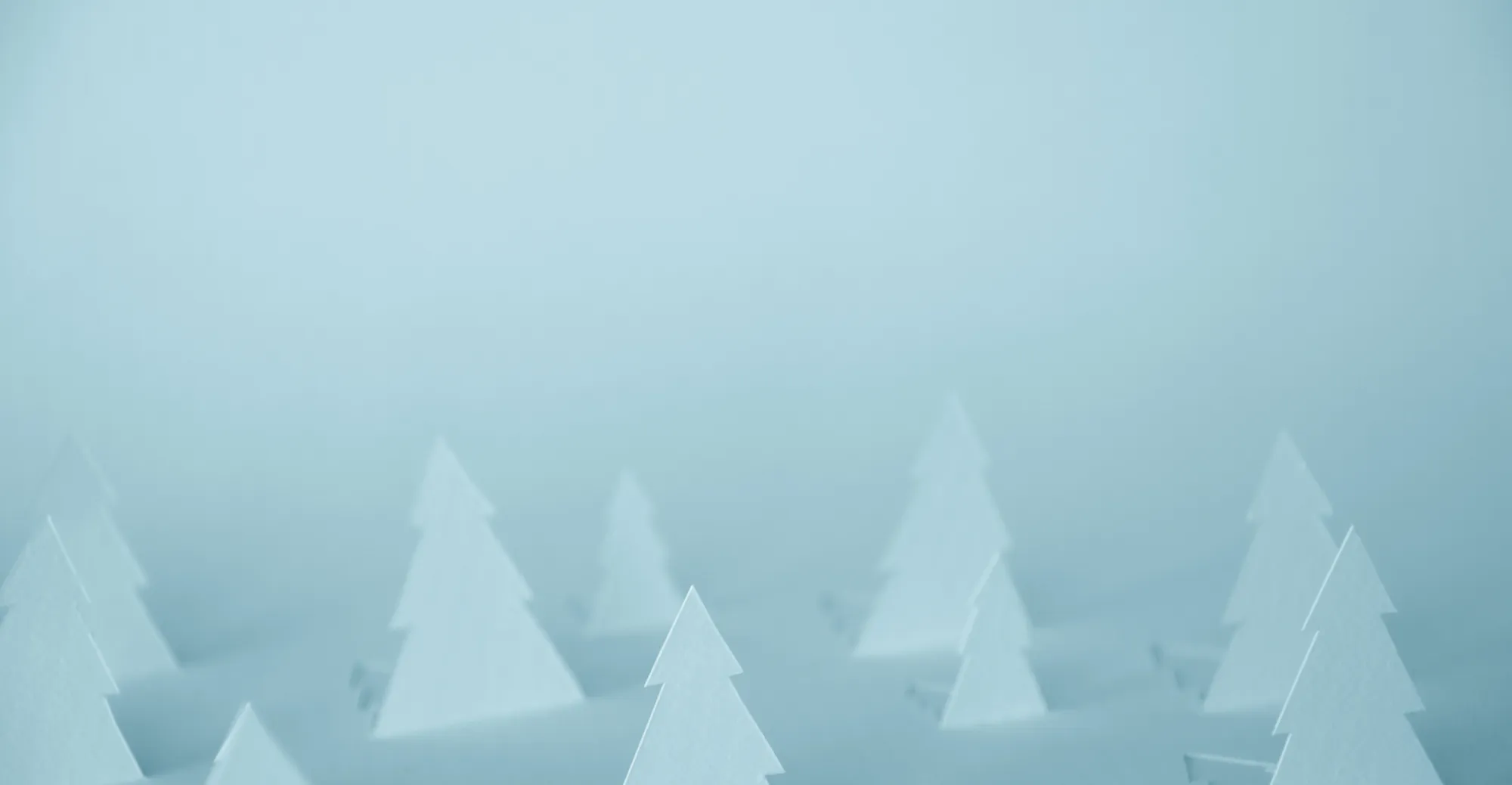 A holiday message from CEO Joep Hopman
A holiday message from CEO Joep Hopman
– Joep Hopman, 24/12/2020
The year is drawing to a close and 2020 will certainly be one for the history books. In this time of reflection and anticipation, CEO Joep Hopman looks back on a turbulent year and makes some predictions for 2021.
Looking back at 2020
For many companies, businesses and entrepreneurs, 2020 was an outright disaster. The constraints of a global pandemic caused many industries to struggle and that remains the case today. In this light, we must be humbly grateful because, despite it all, we've managed to keep sales high.
Yes, a number of projects were delayed and the extra precautions brought higher costs. Nonetheless, we've had a pretty good year in the sense that some fine projects were completed. We also received significant orders from home and abroad from the naval, fishing, commercial, superyacht and offshore renewable sectors.
Above all, however, it was a good year because most of our workforce has remained healthy.
Predictions for 2021
I was asked to make some predictions in the field of the maritime economy, trends and innovation for the coming year. As always with forecasts, I take a cautious approach. After all, who'd have thought a year ago that most of the world would be in lockdown at Christmas. With this disclaimer in mind, some predictions:
Economy
The first three months of 2021 will still be severely affected by the Covid-19 measures, with a final wave and the seasonal effects of sitting indoors playing a role. However, as the days get longer and more people are vaccinated, the light at the end of the tunnel will become brighter. This will have a positive impact on orders, especially for repair and refit projects. As spring starts, things will be changing in a good way.
Trends
What we've learned over the past year is that remote meetings work well and I think we'll continue down this path in the future. Sure, key meetings like the start of a project or closing of a deal will be held in the familiar setting once safety is assured. But we've all experienced the efficiency that comes with meeting remotely, which makes this a keeper.
Innovations
An innovation that started over the last year and will continue in 2021 is the use of new filter options, especially the UVC purification system for new builds. To work as energy-efficient as possible requires a lot of air to be recirculated: with a renewed focus on health, however, the limit has been reached. New filter options contribute to a healthier environment and offer more possibilities in the field of recirculation.
Holiday greetings
We are very grateful to our staff, customers and stakeholders for all that they have contributed. It is a pleasure to work with such a positive group of people. On behalf of the management team, I'd like to wish everyone a Merry Christmas. Enjoy the moments you do get to spend with family and friends, even if in a smaller setting than normal. Please take care of yourself and get some rest. May you all have a wonderful holiday season and, above all, a Happy and Healthy 2021.