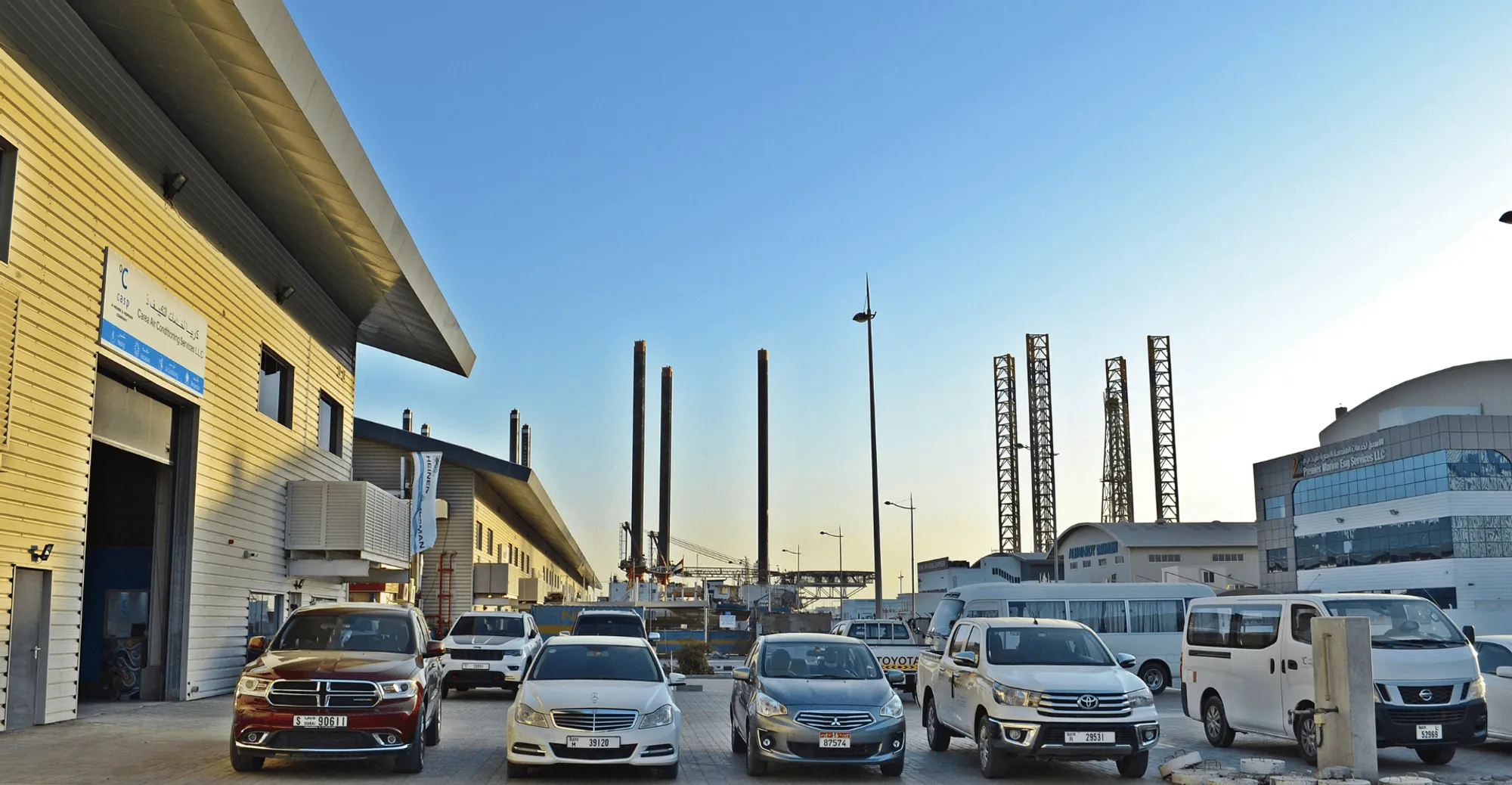 CASP moves to combined office & workshop space
CASP moves to combined office & workshop space
As a part of our global strategy to serve the maritime sector, Carea Air Conditioning Services L.L.C.(CASP) has moved to Dubai Maritime City (DMC), which is a strategically built maritime zone spanning over 560 acres, located between Dubai's Drydocks World and Port Rashid.
DMC is an exceptional incorporated cluster that covers industry, infrastructure, and regulation – all together to augment the role of maritime industry development. Furthermore, it is the only specialized maritime cluster in the United Arab Emirates and the Gulf Cooperation Council that covers all marine industry needs under one roof e.g. marine suppliers, engineering and technical expertise, ship building, ship repair, yacht manufacturing etc. Furthermore, it acts as a platform for networking and integration of the various maritime businesses and facilities.
At tough times like these the vessels and crew require faster turnaround for services & maintenance, this move is going to help our HVAC specialists to be available closer to seafarers in Dubai. It's a fantastic opportunity to have a great working environment which fits our industry, as our clients, subcontractors and suppliers are going to be our neighbors. Our offices in Abu Dhabi & Fujairah are already aligned to serve our clients there & around the Middle East.
The design of the new Dubai office (3,000 Sq. Ft.) and workshop (6,500 Sq. Ft.) helps the management and all the departments work together under one roof. This will help to inspire all our staff, enable them to work more collaboratively and effectively; whether they are in the office, workshop, with clients or on the move. Our new and larger office space allows us to add more functions to serve our customers better. The new workshop offers more space for storage and production and repair works.