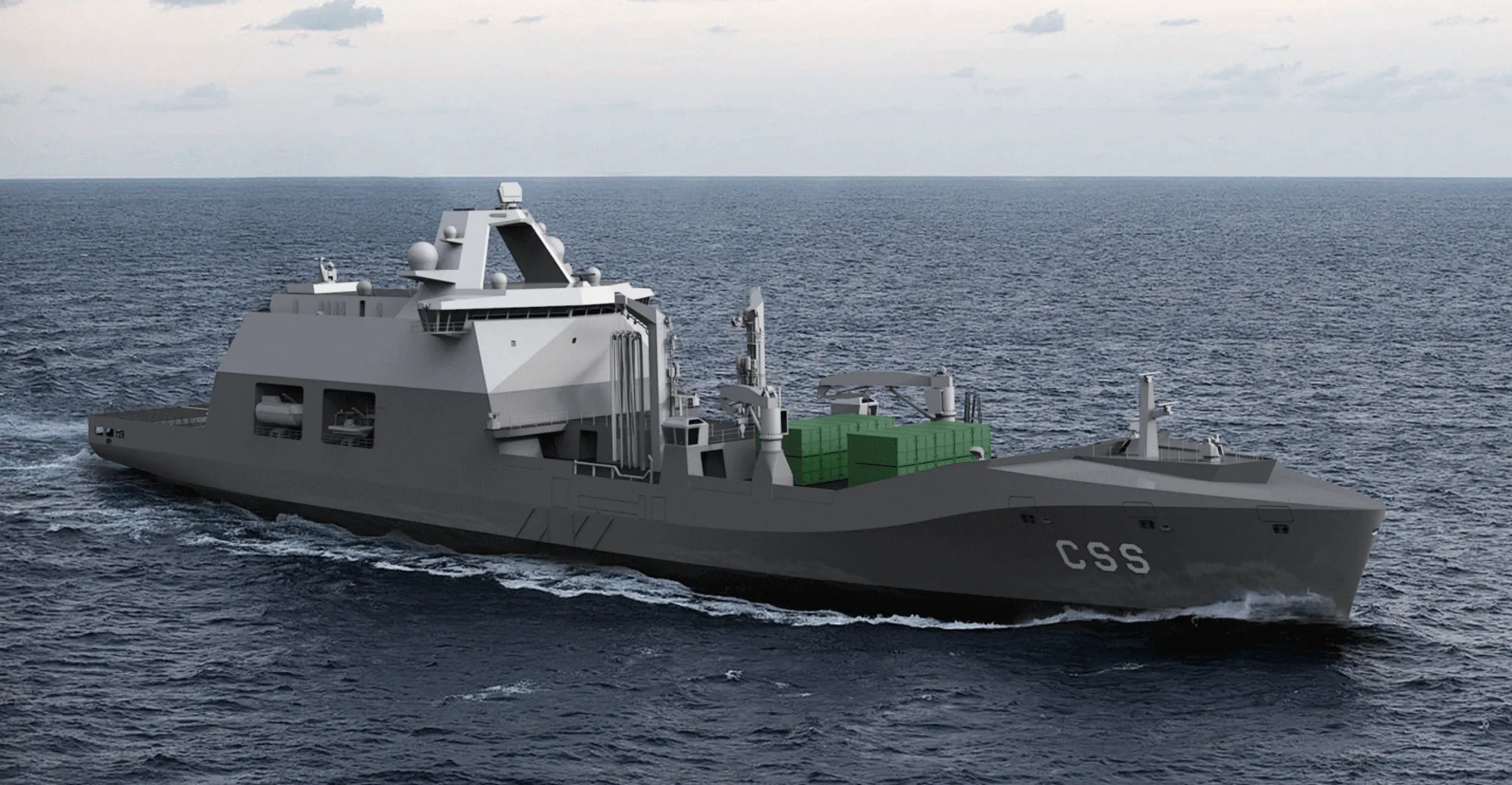 Heinen & Hopman to deliver HVAC for Combat Support Ship
Heinen & Hopman to deliver HVAC for Combat Support Ship  
We are proud to announce that Heinen & Hopman has been awarded the contract for the turn-key delivery of the HVAC system for the Combat Support Ship, to be built for the Royal Netherlands Navy by Damen Schelde Naval Shipbuilding (DSNS). The Combat Support Ship (CSS) – to be named Zr.Ms. Den Helder – will restore the replenishment capacity of the Royal Netherlands Navy back to two ships. 
DSNS has been the most important supplier to the Royal Netherlands Navy for 140 years. Their specialty is delivering complex naval vessels on time and within budget, always working with a broad chain of Dutch suppliers. Heinen & Hopman has been one of these key suppliers for the last 20 years. We are honored to be one of the first two subcontractors to sign the contract with DSNS for the CSS project, which is scheduled for delivery in 2024.  
By signing this contract Heinen & Hopman will be responsible for the heating, ventilation, air conditioning and refrigeration system of the complete vessel. Heinen & Hopman will carry out the complete system integration, design and engineering in close cooperation with the DSNS design team in Vlissingen. Approximately 70% of the equipment for the CSS will be built by Heinen & Hopman in the Netherlands or subcontracted to one of their Dutch suppliers. 
Last week, CEO Joep Hopman officially signed the contract – with a modified working method in accordance with the current guidelines of the Netherlands National Institute for Public Health and Environment – with DSNS. We are excited to be part of this project and can't wait to see the ship coming together.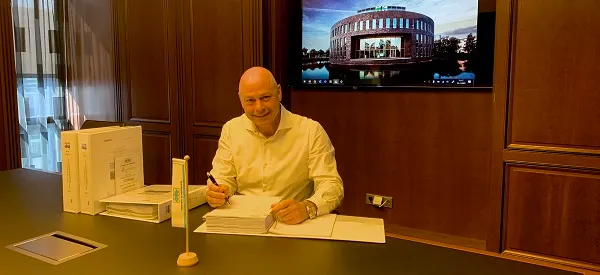 Joep Hopman signs the contract

Hein van Ameijden signs the contract