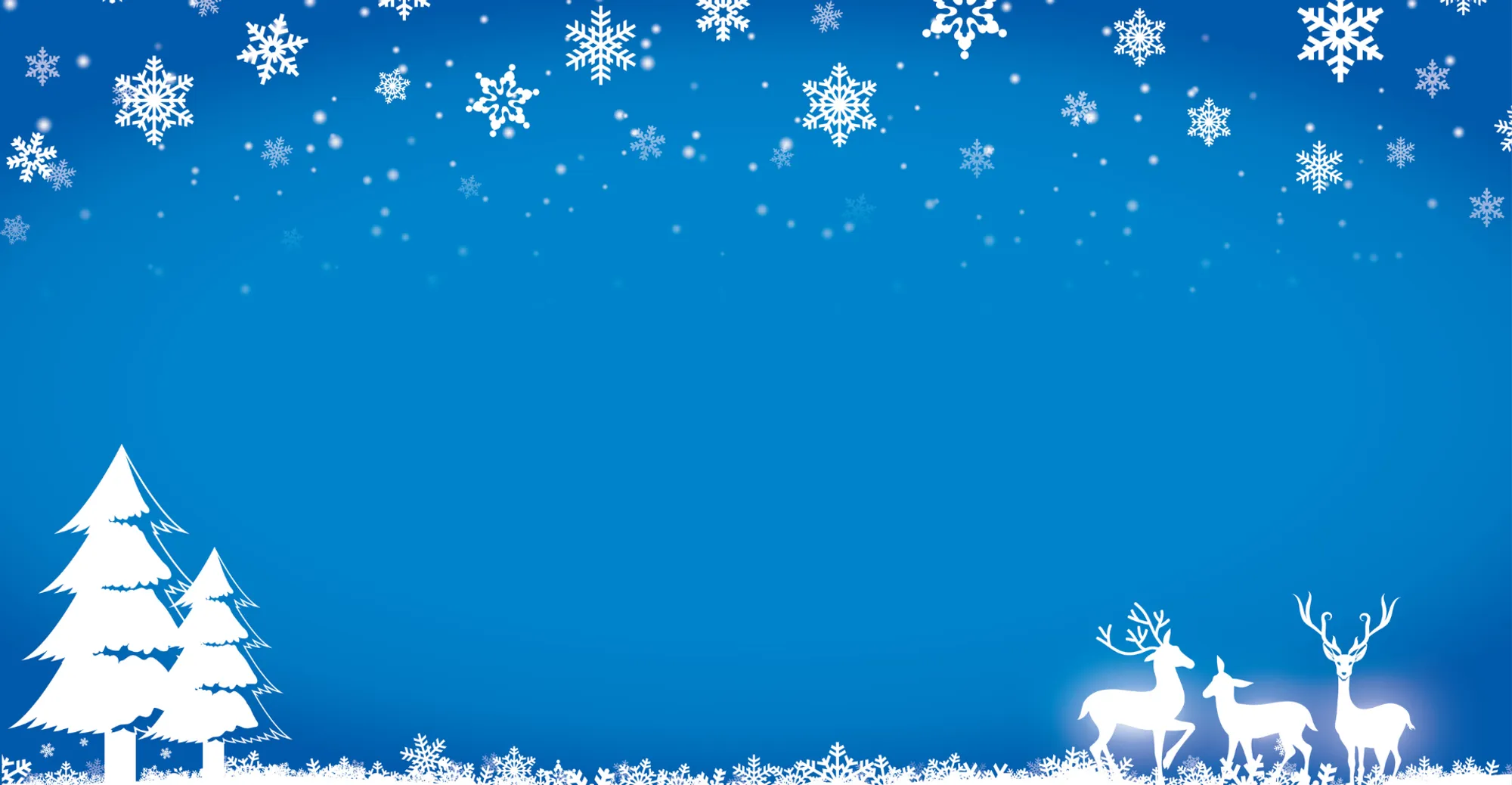 A holiday message from the CEO
A holiday message from the CEO
– by Joep Hopman – 23/12/19
The year is nearing its end and it is almost Christmas Eve. Before we launch into the holiday season, CEO Joep Hopman looks back at 2019 and shares a few highlights.
Global highlights
The year 2019 has again seen many ships delivered with Heinen & Hopman systems onboard, ranging from luxurious superyachts and Ro-Ro vessels to a stunning icebreaker and various cruise vessels. Among the latter projects I must give a special mention to Scenic Eclipse, a magnificent vessel with a truly vibrant design.
Celebrity Flora is another cruise ship of which we can be very proud having earned a maximum score for customer satisfaction. As climate control weighs heavily on comfort level scores, it is safe to say that the H&H system with its new Enigma fan coil units is doing its job well.
The latest innovations
While our field of operations spans the globe, we had some special activities close to home over the past year. One such milestone involved the expansion of our headquarters, with the characteristic J-shaped building being extended to a U-shape. This has given us more than sixty new workplaces, all of which are fitted out to the newest standards.
And there's more. In an effort to offer even greater support to our clients we unrolled a Product Lifecycle Management (PLM) system in 2019. This is a far more efficient way to store and manage data such as drawings of specific components, technical specifications and spare parts.
As an extension of PLM we also launched SPOCC – the Service Portal and Operation Control Centre. The next phase in HVAC service management, SPOCC keeps track of system performances and gives suggestions for predictive maintenance. It's all aimed at ensuring your system is always operating at its best.
Holiday greetings
One of the nicest compliments we received this year came from a yacht owner who told us how happy he was with the onboard H&H HVAC system because it added genuine value to his vessel. And that's what we are determined to continue doing in 2020 – generating value for our clients.
On behalf of the entire management team I would like to extend a big thank you to all our employees, customers and other stakeholders. May you all have a wonderful holiday season and a happy and healthy 2020.