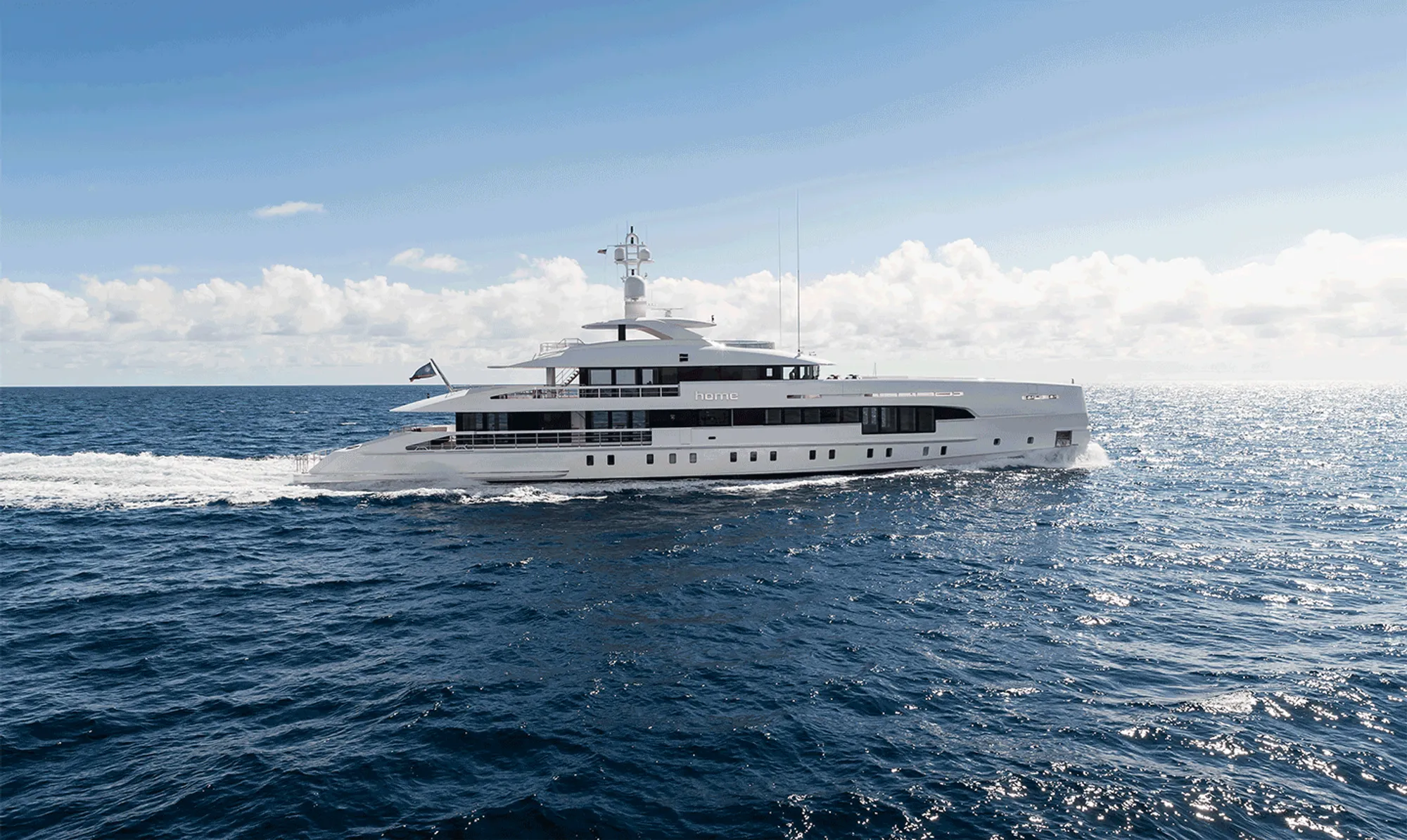 SPOCC: The next phase in HVAC technology
The next phase in HVAC technology
– by Jaco Heinen, 29/09/19
There is a magical question that's on everyone's mind every so often. No matter our age, our gender or the amount of money we have, we all know what it's like to ask ourselves:
What if..?
In a way, this question reflects what it is to be human. It drives us in our search to do great things and pushes us in new directions, making it possible for us to do things we never thought possible.
These two words are often the major indication of a desire or fantasy, from little children asking themselves if their teddy bear could talk to teenagers wondering if they could date that person of their dreams in the parallel class, or grownups thinking about whether they could quit their job and follow their dreams.
Meet SPOCC
It is our imagination that sparks new innovations. Heinen & Hopman is all about this creative drive. We ask ourselves 'what if?' all the time.
What if…              you could monitor your HVAC system performance anyplace and at any time?
What if…              the system warned you when it was time for maintenance?
What if…              you had a self-diagnosing system that gave you exact instructions on how to operate?
What if I told you that these questions have already led to a powerful new tool? Meet our newest innovation, the Service Portal and Operation Control Centre, or simply SPOCC.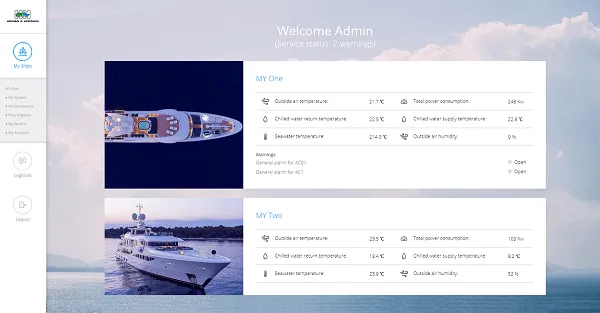 SPOCC is an application which is accessible on your smartphone, laptop or computer. It is connected and integrated with your on-board HVAC system, and can do the following:
provide real-time information about the performance of your system;
monitor and analyse the health of the equipment;
log the history of the system;
notify you when maintenance is needed;
help you easily and quickly buy spare parts;
group documentation in a library;
give fast access to a H&H specialist.
Prevention is good
As the hub of your HVAC system, SPOCC enables you to access technical manuals and documentation. It logs and saves the entire service history of the system from the moment it is installed. At a click, you can reach an up-to-date list of parts that have exchanged with information on when and why.
Linked to the SCADA system through a secure one-way connection, SPOCC gives real-time data of the performance of your systems, enabling you to monitor your HVAC system anytime and anywhere – for one vessel or your entire fleet.
SPOCC knows exactly which components the HVAC system consists of. It knows the running hours of each essential part and warns you when a threshold is about to be exceeded, giving you the opportunity to carry out maintenance on your system in advance.
SPOCC's components library makes it easy and fast to order spare parts. This all helps reduce maintenance and improve the resilience & extend the lifespan of your HVAC system.
Prediction is better
But this is just the beginning. Future HVAC systems will be equipped with a sensor array that monitors, analyses, captures and manages data to get a far more accurate view of your systems performance.
SPOCC will be smart enough to diagnose its own health, giving you the information needed to make faster and smarter decisions on things like how to optimise your maintenance strategy. This will facilitate the perfect balance between cost, performance and reliability.
The future of HVAC
Our future is driven by big data. The more data is available, the more accurate the system operates. With a self-diagnosing system, SPOCC can ask itself the important 'what if' questions.
What if the system is running on 75% performance for a while? Well, that will lead to a certain probability that the seawater condenser of stage 1 need to be cleaned within this time period, for instance.
The next time an issue occurs, SPOCC will give you suggestions on how to operate and which solution was successfully used the last time.
With SPOCC, you can truly maximise the performance of your HVAC system.
Jaco Heinen | Service & Maintenance Manager
Jaco Heinen has been working at Heinen & Hopman for over eight years. He became the Service & Maintenance manager four years ago and manages the service contracts for maritime HVAC installations worldwide.