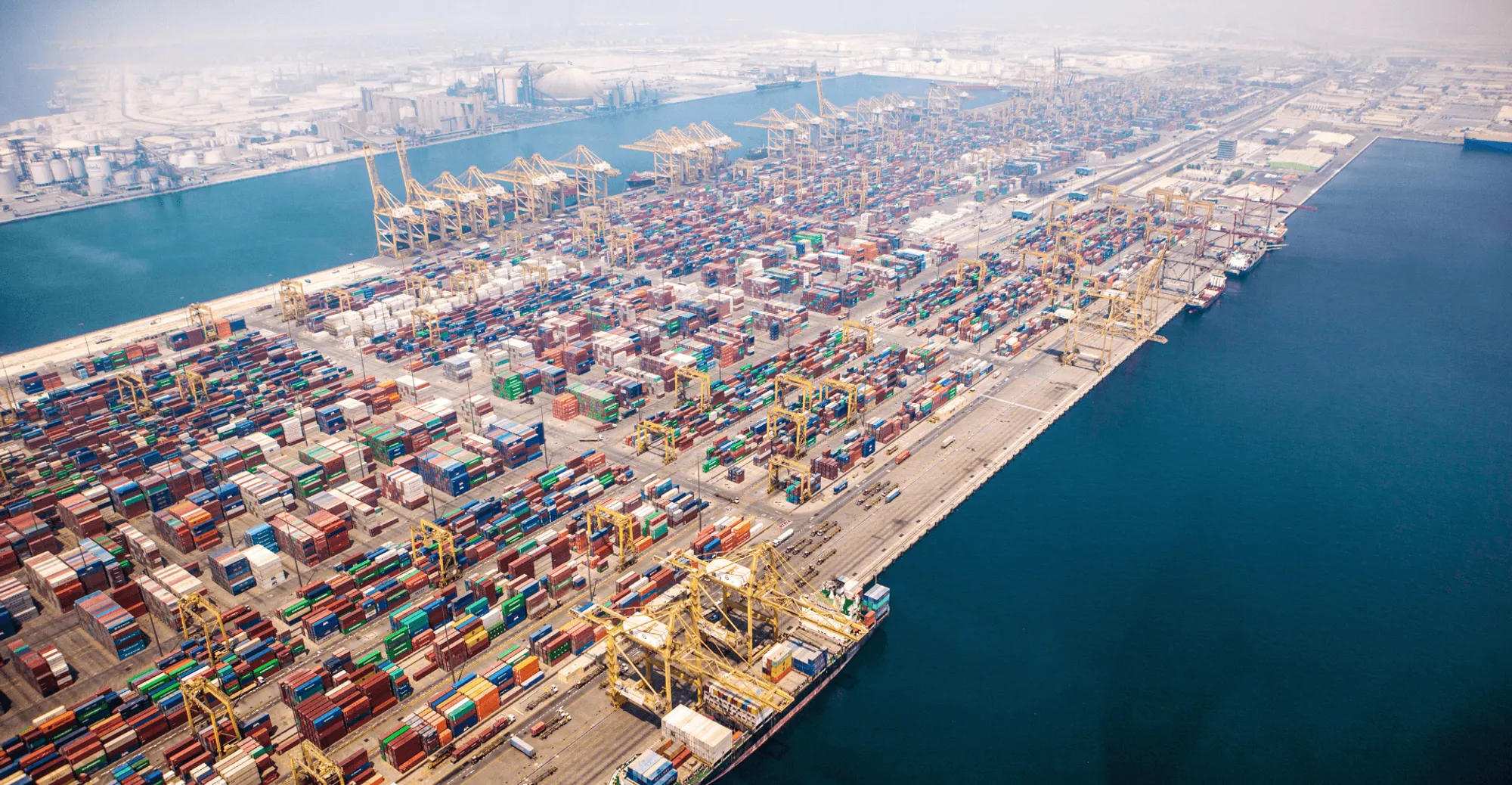 CASP celebrates ISO 9001:2015 & ISO 14001:2015 certification
CASP celebrates ISO 9001:2015 & ISO 14001:2015 certification
Carea Air Conditioning Services LLC, usually known as CASP, celebrates its achievement of certification to the revised Quality and Environment Management System Standards, ISO 9001:2015 & ISO 14001:2015.
CASP's Management System has been certified with the three standards (ISO 9001, ISO 14001 & OHSAS 18001) since 2011.  The said certifications had provided reassurance to the company as well as to its clients for many years.  Since quality, environment, occupational health & safety management are completely integrated and aligned with the business strategies of the organization, it is therefore vital for CASP to achieve recertification to the new standards.
The new standards represent the latest – Risk based Management System – on how to address risk and opportunities across all operations.  The requirements of the new standards are strong leadership and risk based approach while consistently meeting or exceeding customer requirements. For CASP, this is essential for retaining existing clients as well as attracting new ones, as it provides confidence to customers that CASP is a reliable organization.