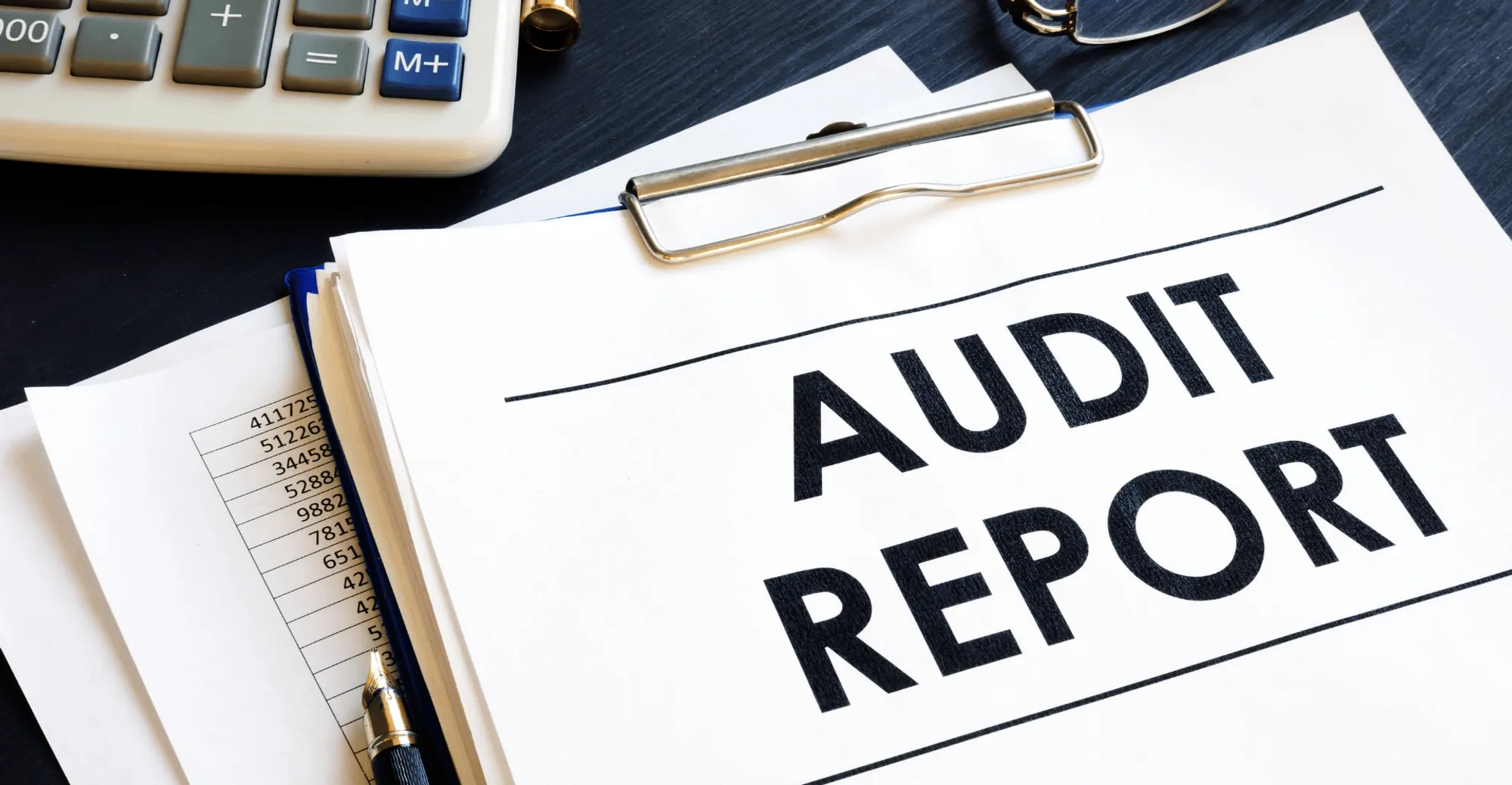 Positive Outcome ISO and SCC Audit
Positive Outcome ISO and SCC Audit
During recent times, an external auditor visited the Heinen & Hopman headquarters. The auditor talked to several employees of Heinen & Hopman, both at the office and on location, with the aim of determining whether Heinen & Hopman is permitted to maintain the ISO certification and the SCC certification. SCC is the abbreviation for Safety Health and the Environment (SHE) Checklist Contractors and the ISO certification is a quality label. By maintaining these certifications we aim to improve the health of our employees and try to assure the quality of our products and services. We continuously strive to further improve work conditions and the quality of products and services.
The outcome is positive. The auditor talked to enthusiastic employees and concluded that many work processes are up to par. In particular, execution of work on location was well-rated by the auditor. Heinen & Hopman received compliments about the way the company has responded to social development and a renewed ISO 9001:2015, by means of education and training for new employees. The auditor was very satisfied about the (cultural) changes in practice as well.
Of course there is some room for improvement. In the coming period Heinen & Hopman will implement new measures in order to further advance our work processes. The next external audit will put our efforts to the test!