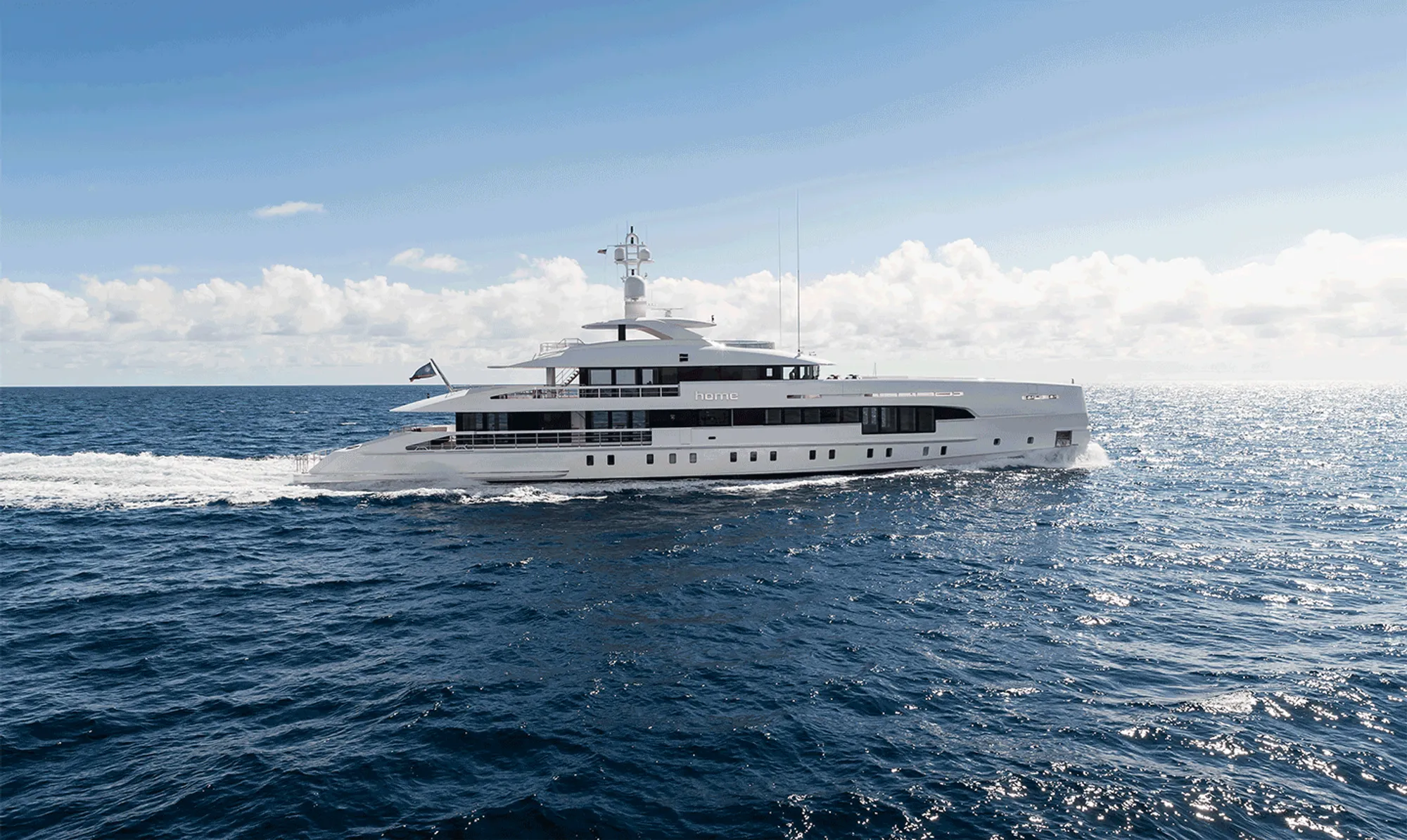 Heinen & Hopman Singapore to supply HVAC for the world's largest semi-submersible crane vessel
Home
News & blogs
Heinen & Hopman Singapore to supply HVAC for the world's largest semi-submersible crane vessel
H&H Singapore to supply HVAC for the world's largest semi-submersible crane vessel
Heinen & Hopman will supply the major HVAC equipment for the world's largest semi-submersible crane vessel. To be constructed by Sembcorp Marine, the vessel will be 220 meters in length, with a width of 102 meters. It will be deployed by Heerema Offshore Services for installation and decommissioning of major offshore facilities worldwide.
HVAC by H&H Singapore
We are proud to announce that, despite the challenging global environment faced by the oil and gas sector lately, Heinen & Hopman Singapore, together with the support of H&H Headquarters, has been awarded the contract to supply the Air Handling Units (AHU's), Chilled Water Plant (CWP) and Provision Cooling Plant (PCP) for the world's largest semi-submersible crane vessel.
Air Handling Units
A total of 22 Air Handling Units with associated control panels (14x Living Quarters + 8x Machinery Systems) will be installed. Most of the AHUs for the Living Quarters are equipped with a Heat Recovery Wheel to meet the energy saving demands.
Chilled Water Plant
A total of 6 chilled water systems (2x Living Quarters + 4x Machinery Systems) will be installed. Each chilled water system consists of 2 chillers, 2 VFD chilled water pumps, an expansion tank and a chemical injection tank. The chilled water plant is equipped with a variable primary flow system. Utilizing the variable flow system, the pumping energy can be significantly reduced. Special feature is that the waste cold recovery from the LNG evaporator is used to lower the temperature of the chilled water.
Provision Cooling Plant
Two Provision Cooling Plants (1x Cool rooms + 1x Freeze rooms) including the provision cooling cells with accessories will be installed with a total volume of 726 m3.
Classifications
All relevant systems will be installed in compliance with LRS, NMA, DSB, USPH, NIPH, Lloyds ECO-notation and Eurovent, where applicable. As a result, the systems are fully customized to meet the  stringent offshore requirements.
It's an honour to cooperate on this prestigious project. Elvin Chua, director of H&H Singapore comments: "It's indeed an incredible job by us, and will definitely be a great milestone."