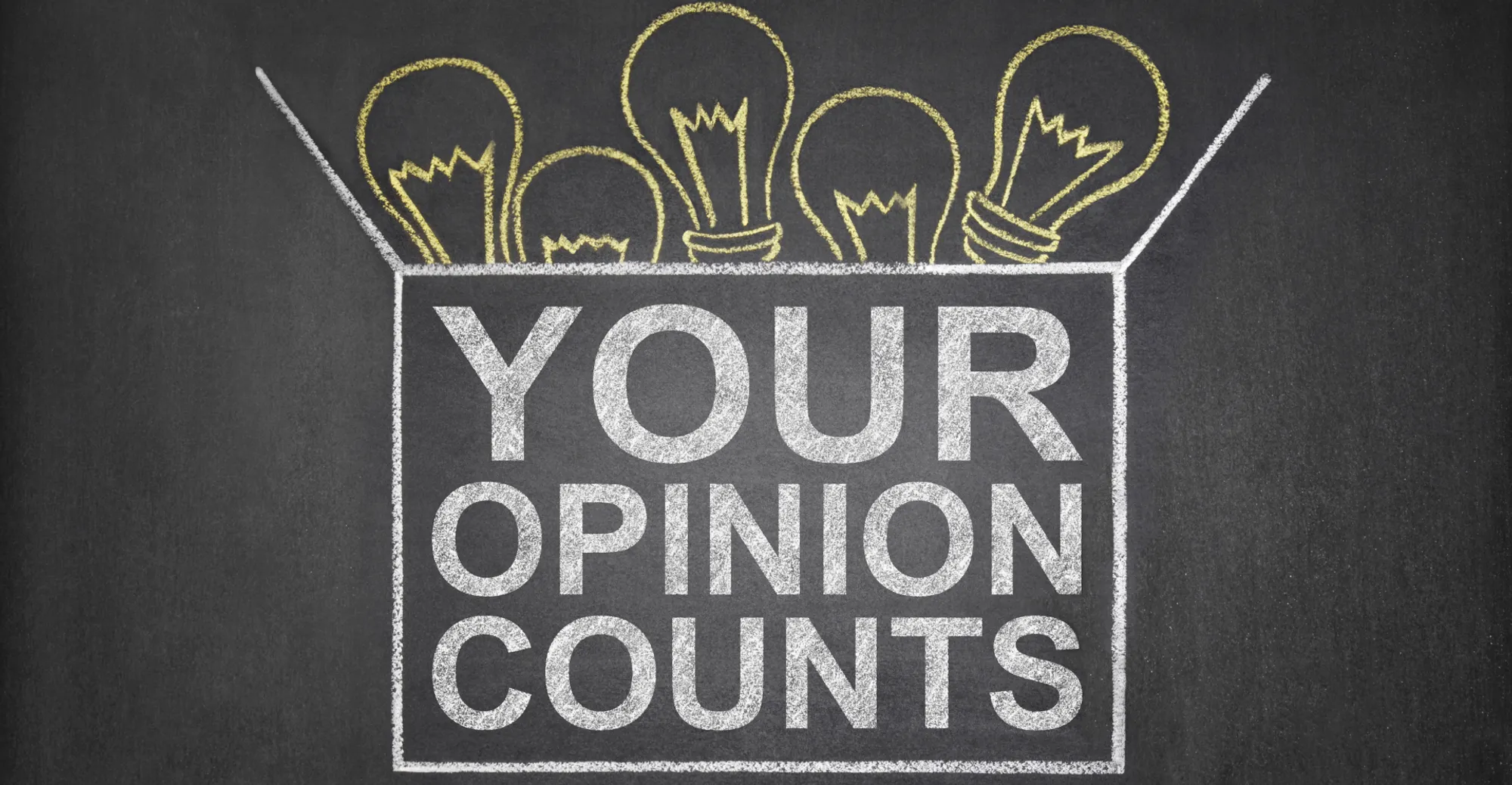 Survey: What do our clients think?
Survey: what do our clients think?
Results and spearheads for 2016
– by Menno Huygen, 19 July 2016
How can one know whether you are meeting client expectations? By asking them, of course! Every two years Heinen & Hopman commissions a customer satisfaction survey in accordance with ISO-9001; a unique opportunity to discover points of improvement and opportunities. This year we took another survey to see what our (inter)national clients think of our products and services, and this blog summarises the results.
Spearheads for 2016
The survey offered two spearheads which we will be focusing on in the coming time. These focal points are communication and support.
1. Communication
In the field of communication, the survey revealed that our clients like to be kept informed about new products, a demand our marketing department will be focusing on. Our Spares department also has plenty of work ahead as it does its utmost to optimise the speed and quality of our services.
2. Support
One of the services highly valued by clients is our support. In the future, we will continue to offer clients proactive support to find solutions that are better, faster and even more cost-effective. 
Final result: client valuation of 7.7!
Our clients have given us an average valuation score of 7.7. What's more, 90% of respondents say that they would recommend Heinen & Hopman to colleagues and contacts. This is a result of which we can be very proud.
But, there will be no resting on laurels. We will immediately set to work with the valuable feedback we received.
Giving our all
Although our clients clearly intend to continue their business relationship with Heinen & Hopman in the future, this is no time to sit back and relax. By taking these spearheads on board we hope to further improve customer satisfaction and increase our market opportunities. This will benefit both our clients and our business!
We want to thank all the participants in the survey. Your input is very much appreciated and we will enjoy focusing on these focal points in the years ahead!
Menno Huygen | Q.E.S.H. Manager
Menno Huygen is Q.E.S.H. Manager at Heinen & Hopman and has been working at H&H for 23 years. Quality, Environment, Safety and Health is a top priority for Menno and his department in the quest to improve H&H's products and processes.