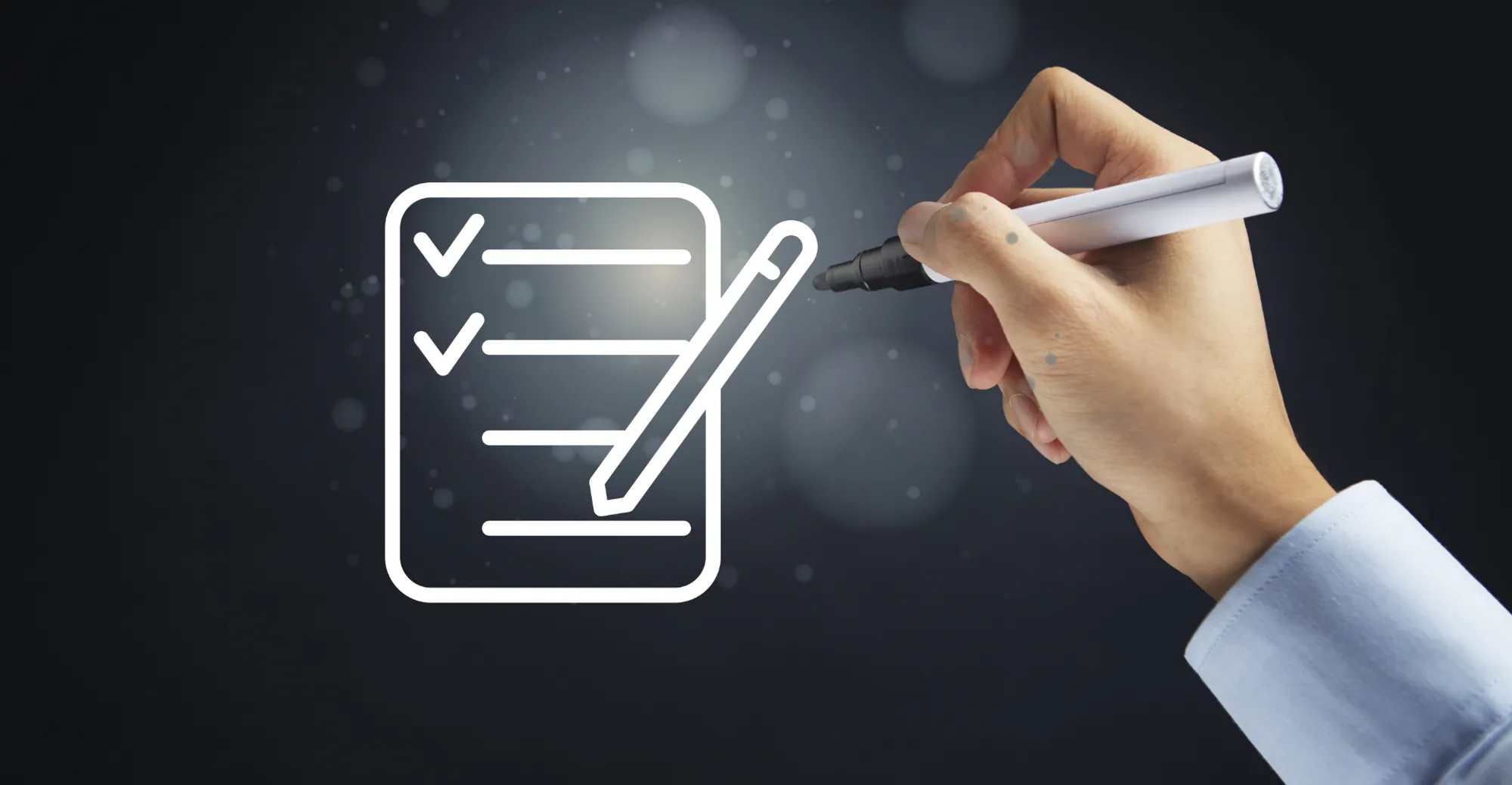 HVAC Maintenance Checklist
HVAC Maintenance Checklist
What you can do to prevent costly damage
– by Jaco Heinen, 11 July 2016
There are many different types of maintenance. Something as simple as a weekly inspection round can prevent a lot of headaches. Here's what you can do to prevent costly damage to your HVAC system: our HVAC Maintenance Checklist.
1. Preventive replacement
Filters, V-belts and oil can often be replaced by the crew themselves. In this case, it is important to have the necessary spare parts and materials available.
2. Maintenance programme
A maintenance programme can be formulated for every HVAC system. This includes replacing filters, oil and bearings, as well as duct cleaning in cabins, galley and laundry room, and checking the air balance and (sometimes legally prescribed) pressure in the cabins.
3. Maintenance of instruments
Don't forget the maintenance of the instrumentation (temperature, pressure and humidity sensors) on board. During inspections, we often see that vital sensors do not work properly or are broken. As a result, the systems for which they are designed no longer work.
4. Maintenance of software
Software, too, must be updated regularly. There are users who change various set points and then never reset them. This needs to be checked as well. A great tip is to make a backup of the original software and record the set points in the documentation.
5. Bring in an external partner
You should have other, more thorough service performed by a certified third party. Heinen & Hopman experts carry out preventive and scheduled maintenance every year on hundreds of vessels, ensuring that the risk of failure during sailing is minimal.
These tips minimise damage to and maximise the lifespan of any HVAC system.
Would you like to know more?
Jaco Heinen | Service & Maintenance Manager
Jaco Heinen has been working at Heinen & Hopman for over eight years. He became the Service & Maintenance manager four years ago and manages the service contracts for maritime HVAC installations worldwide.