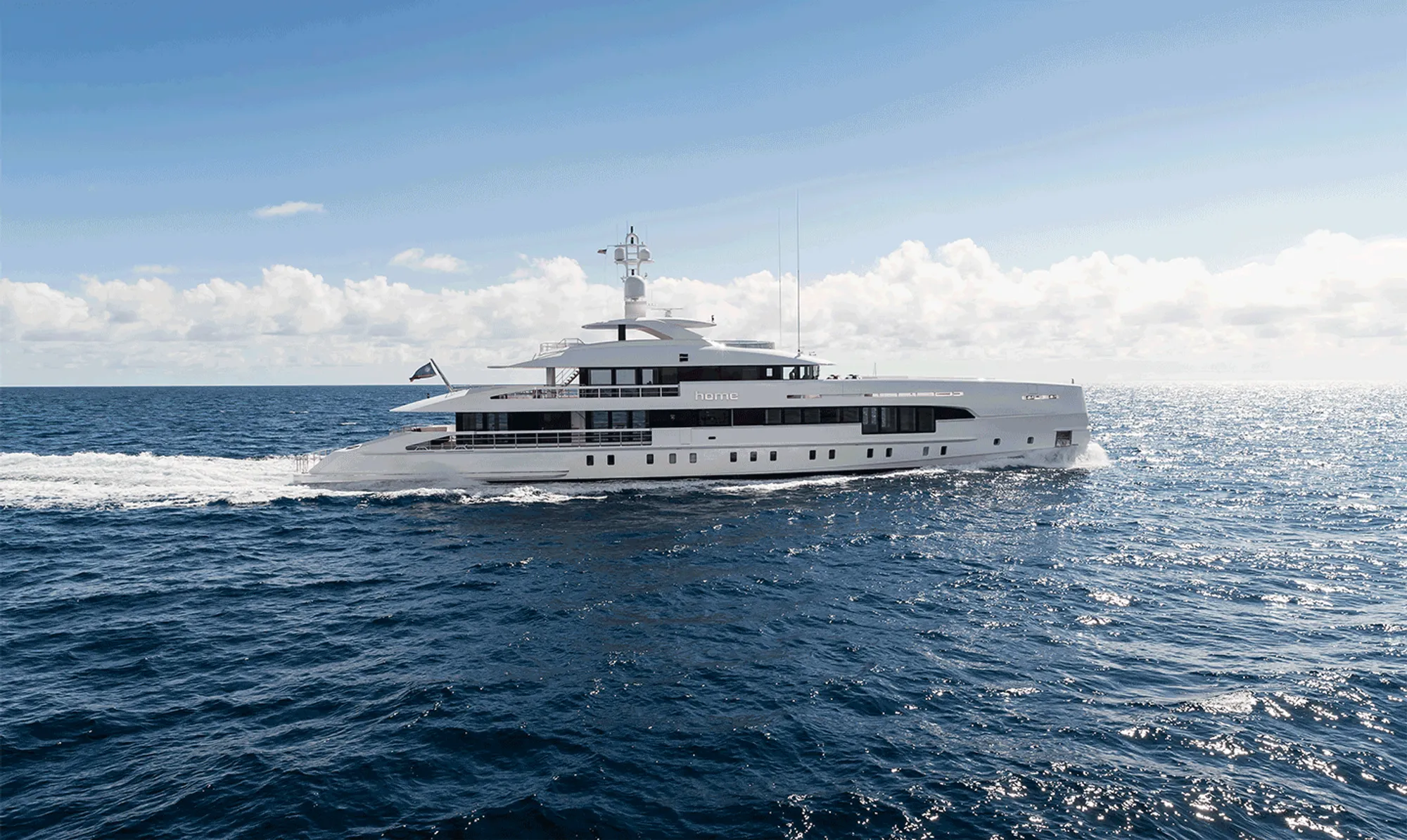 H&H supplies HVAC for LUKOIL's IRFP-2
H&H supplies HVAC for Ice Resistant Fixed Platform 2 (IRFP-2)
IRFP-1, CPP, LQM-1 and RB at LUKOIL's Vladimir Filanovsky Oil Field project have been installed, currently the IRFP-2 is being constructed. Both IRFPs will be used for drilling and operation of wells, the CPP will be used for processing and piping ashore the oil and gas, the RB platform will connect the infield pipelines with export pipelines and LQM-1 will accommodate 125 persons.
HVAC IRFP-2
Heinen & Hopman was awarded the contract to supply the HVAC equipment for IRFP-2. Considering the location of the Vladimir Filanovsky field, the HVAC equipment needs to be resistant to extreme temperatures: from -30 °C to +36°C. Already 10 trucks full of HVAC equipment have been delivered and 5 more trucks will be delivered in the coming weeks. 32 AC units consisting of inside units and air-cooled outside units. These AC units needed special transport due to their dimensions of 2500x2500x5500 cm. Heinen & Hopman supplied the other HVAC equipment, such as fans, fire dampers and filters, as well.
Case Report Riser Block and Central Processing Platform
Heinen & Hopman already supplied the HVAC equipment for the Riser Block and Central Processing Platform at the Vladimir Filanovsky Field.