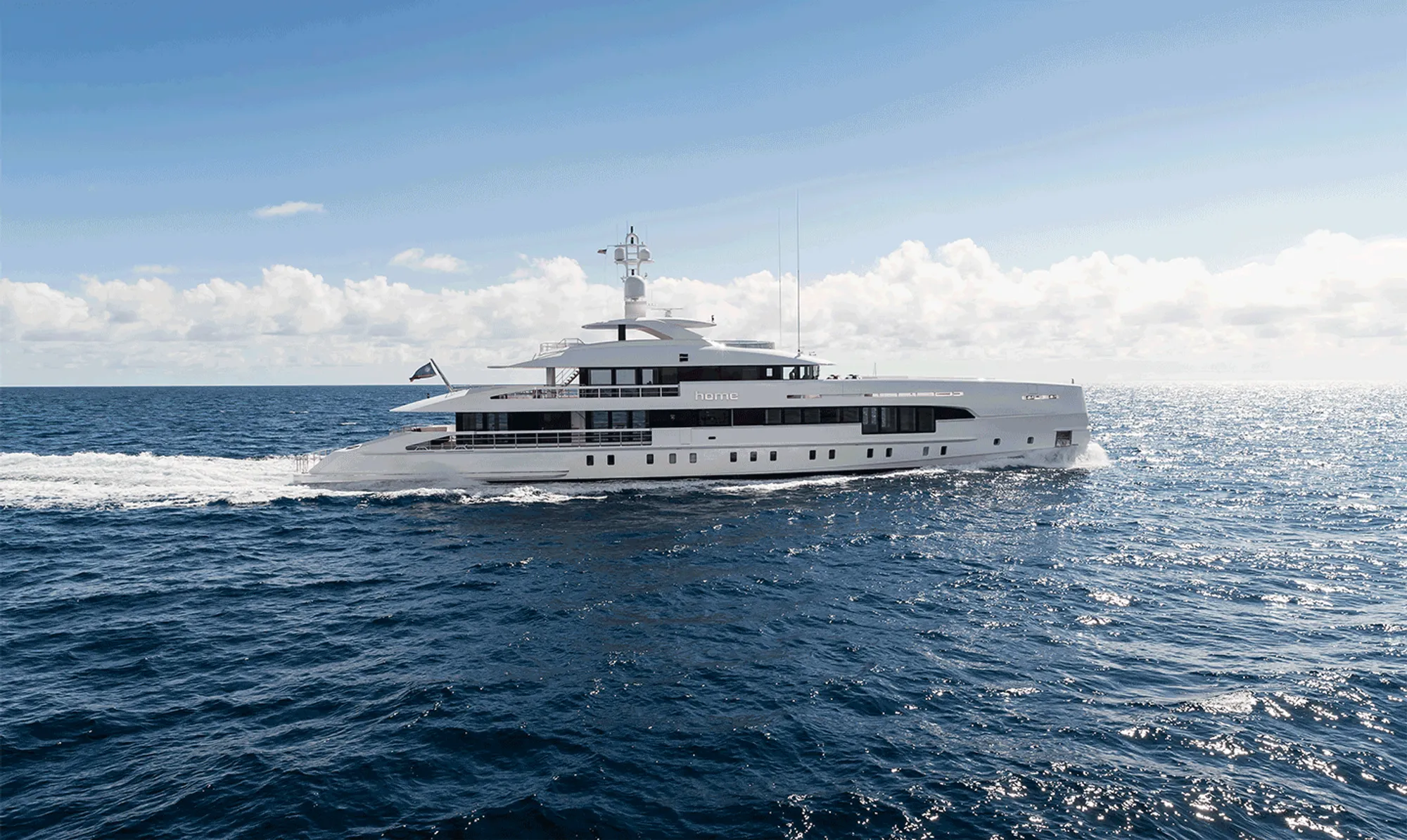 H&H Training Week for Cooling Engineers
H&H Training Week for Cooling Engineers
Last week H&H organised a special training week for H&H group cooling engineers with the aim of fostering knowledge sharing regarding refrigeration technology. Cooling engineers from our subsidiaries in Brazil, China, the USA, Romania, Singapore, Norway and Turkey travelled to the H&H headquarters for a week of educative workshops and exciting company visits.
Training
The training week kicked off with a guided tour at the H&H headquarters and a workshop by the sales staff. Other activities included a training by our cooling department, a visit to our workshop and a demonstration of a chiller test at our test facility.
Company visits
In order to see how our systems work in practice, a visit to shipyard Oceanco Alblasserdam was scheduled. The day was filled with a tour and presentation by Oceanco, followed by a visit to a 110 metre superyacht, allowing the group to see the installation of H&H systems on board. Thursday and Friday were reserved for company visits to Auerhaan Lelystad, Gooiland Elektro and RetailTechnics, companies that specialise in refrigeration technology as well.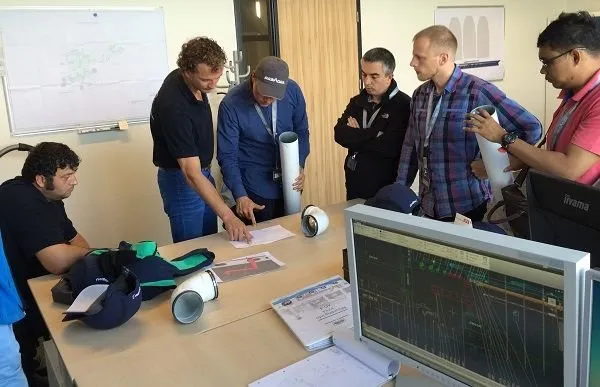 Visit Oceanco Shipyard
A great experience
We would like to take the opportunity to thank our cooling engineers for their enthusiasm and effort and making this week a great success. Tony Dupre, LeBlanc's Cooling Design Manager, agrees: "What a great experience this trip has been so far. The knowledge shared between the Heinen & Hopman worldwide family has been awesome!"