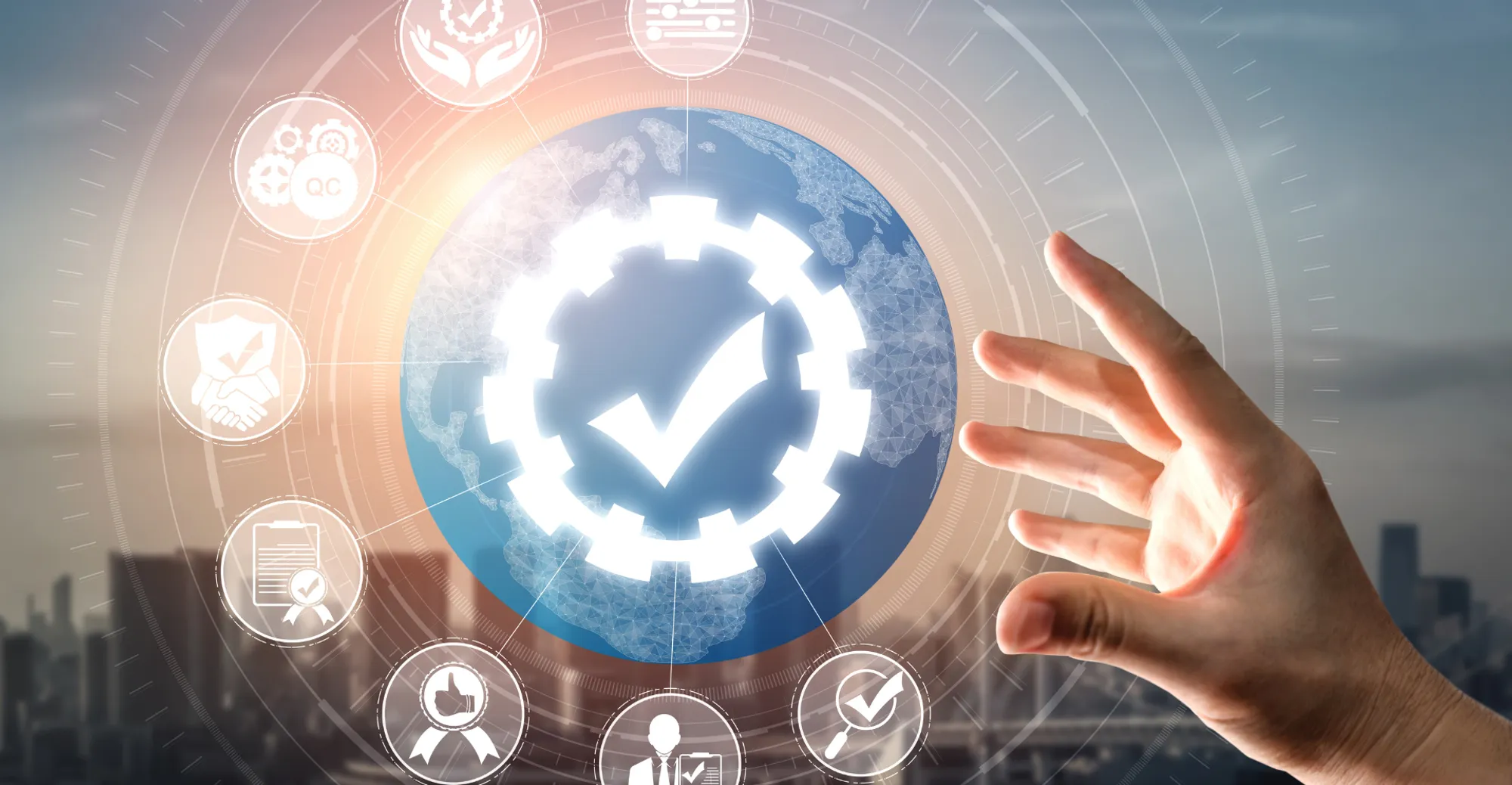 Thirty-six seals of quality
Thirty-six seals of quality
How certifications reflect our best
– by Harry Smit, 18 May 2016
Heinen & Hopman currently holds 36 different Dutch and international certificates, ranging from the well-known ISO certificates to qualifications for specific markets, such as the Russian RRR. People frequently ask us: "Are all these certificates really necessary?" – and the answer is: Absolutely! In this blog I'll explain why.
Certificates require continuous quality
The certificates are issued by 16 so-called notified bodies. These institutions are authorised to assess whether a product, service or system meets a given set of conditions. Every year the quality of our products and services is examined through numerous audits by these institutions. This means we have to stay sharp – all year round! In other words, we have to deliver continuous quality.
"Every year the quality of our products and services is examined by numerous audits. This means we have to stay sharp – all year round!"
Certification types 
The certificates we hold can be divided into three types:
Trade certificates (e.g. NVKL)
System certificates (e.g. ISO, VCA)
Product certificates (e.g. MED-type approval).
​

Our 36 'seals of quality'
System certificates
Heinen & Hopman has been ISO 9001 certified since 1996. Every year, our complete management system is reviewed according to the strict international standards of ISO 9001.
Product certificates
An example of a product certificate is the European MED certificate, which Heinen & Hopman hold for several products, such as fire dampers and cabin units. This guarantees that a given product meets European fire safety and quality requirements.
Why do we value these certificates?
Heinen & Hopman is convinced of the added value provided by the various certificates. The main reasons are:
Reliability
Reputation
Continuous quality
Continuous improvement
Distinctiveness in the market
Higher customer satisfaction
In conclusion
To the question of whether "all these certificates are really necessary", the answer is a resounding yes! They guarantee the quality and safety of our products and services, not only according to Dutch standards but in compliance with many international standards as well. If you'd like to know whether we hold a specific certificate relevant to your application, simply ask…We are just one phone call away.
Harry Smit | Senior Engineer QESH
Harry Smit has been a senior engineer at the Quality, Environment, Safety and Health department of Heinen & Hopman since 2008.