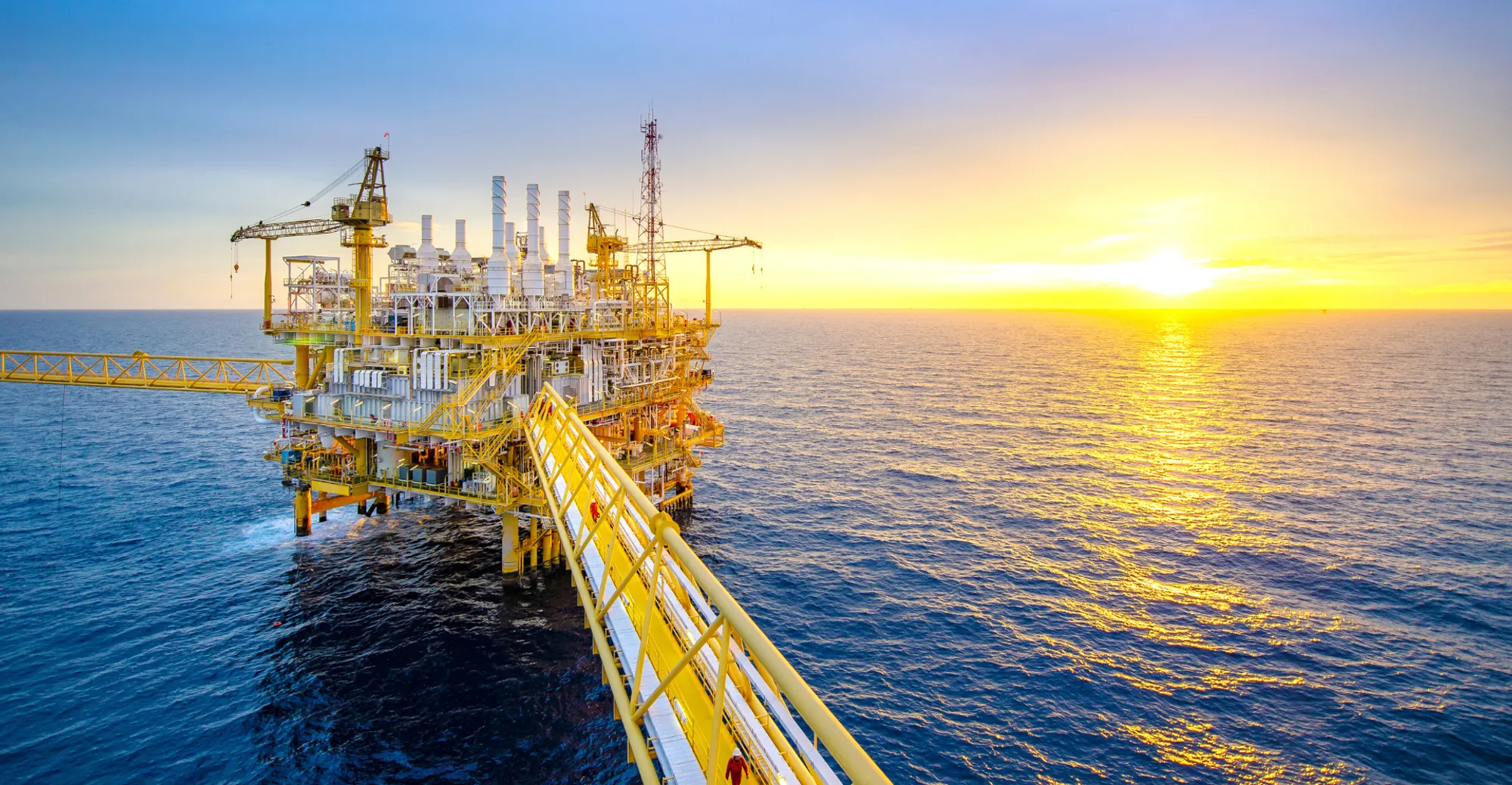 Energy efficient HVAC design offshore
Energy efficient HVAC design offshore
Reducing energy consumption by integrating energy saving technology in the system design
– by Bas Veltman, 17 May  2016
Experts say that global energy consumption is doubling every 14 years. At the same time, we all know that the world's primary energy resources are limited. It is therefore crucial to find, deploy and manage alternative resources, be conscious of our energy consumption and make structural efforts to lower it. We're all familiar with the options for responding to climate change on land, but what can we do in the maritime environment? 
Onshore vs offshore
Onshore energy savings are realised by consuming alternative (green) energy resources, as well as using more efficient appliances and the impact of government funded advertising campaigns.
Safety is the number one priority at sea, especially for those who work there. Every vessel or structure has to be self-sufficient for a protracted period of time, which is why crews prefer to work with familiar and time-tested installations.
Energy savings
Saving energy has become structurally more important over the years and is now part and parcel of proper system design. The trick is to find a balance between reliability, user comfort, the cost of purchase and use.
Energy savings by HVAC design
Most equipment is powered by electricity. Electricity is supplied by generators, which are again powered by the main engines which use fuel. Reducing the amount of power that is consumed saves on fuel. Here are some examples:
Waste heat
By using residual heat – from the main engines, say – water or air can be pre-heated and less energy is needed to bring them to the required temperature. Alternatively, the waste heat can be used for the production of chilled water (via an absorption cooling machine).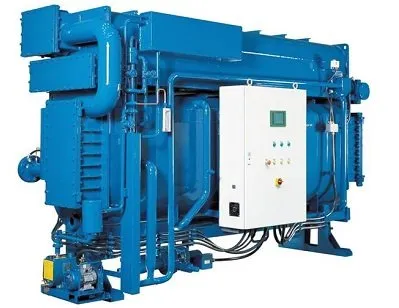 Absorption chiller
Heat recovery
A heat recovery wheel, twin coil or re-circulation section in the Air Handling Unit for the accommodations can transfer the energy from exhaust air to fresh supply air. This allows heating and cooling coils to be reduced in size and power.
HVAC equipment
Just like onshore, power usage is mostly determined by the equipment. Heinen & Hopman designs and produces equipment to the highest standards. 'Lean and mean' operation is just as important as reliability and comfort. The combination of these competences results in an energy-efficient, comfortable, reliable and easy-maintenance HVAC installation.
In conclusion
Saving energy offshore requires different competences than saving energy onshore. Nonetheless, as we've seen above, many ways remain to reduce energy consumption.
Bas Veltman | Jr. Sales Manager
Bas Veltman has been working at Heinen & Hopman for three years. Having started at the Offshore department, he is now responsible for sales of HVAC+R systems for all types of vessels, platforms and structures.