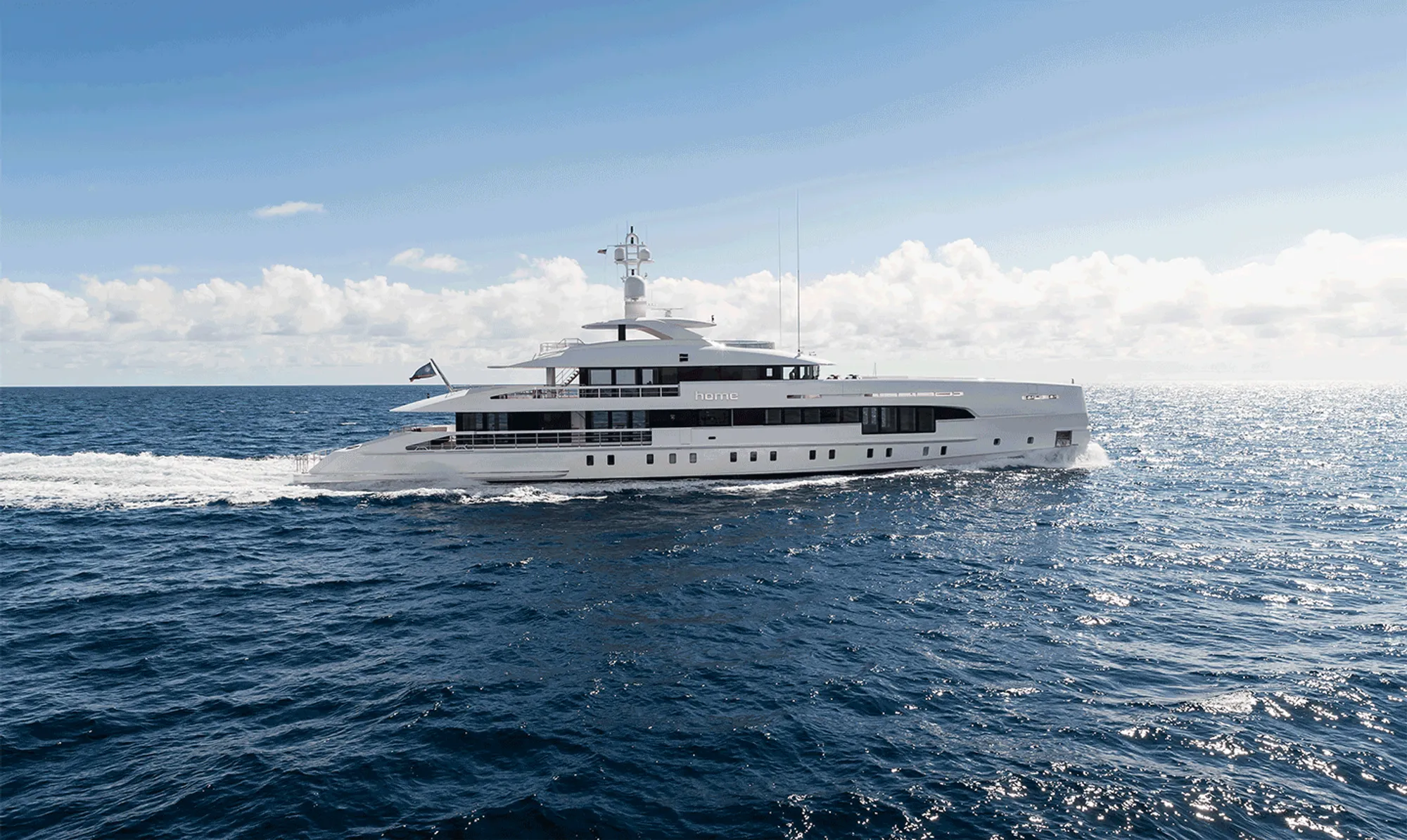 Safety Awards for Heinen & Hopman Singapore
Safety Awards Keppel Fels and Damen Singapore
The Heinen & Hopman Singapore engineering team was awarded the 'Best General HSE Performance Contractor Award' by Keppel FELS ltd's safety committee for three projects that are currently progressing at the yard:
Hull 369
Hull 370
Hull 1179
Arthur Chay, Director at Heinen & Hopman Singapore, comments: "We always put safety first in our project handling, because it's a very important aspect in our industry. Less accidents means less stoppage, less interruption to work flow, and less down-time, thus creating better productivity and on-time delivery of vessels. Therefore, we always stress to our workers to demonstrate safety awareness during the course of their work-in-progress. So much so that we have clinched these awards for our projects currently under construction in Keppel FELS. Well done team. Keep up the tempo."  
In addition, H&H Singapore was awarded a safety award from Damen Singapore as well.