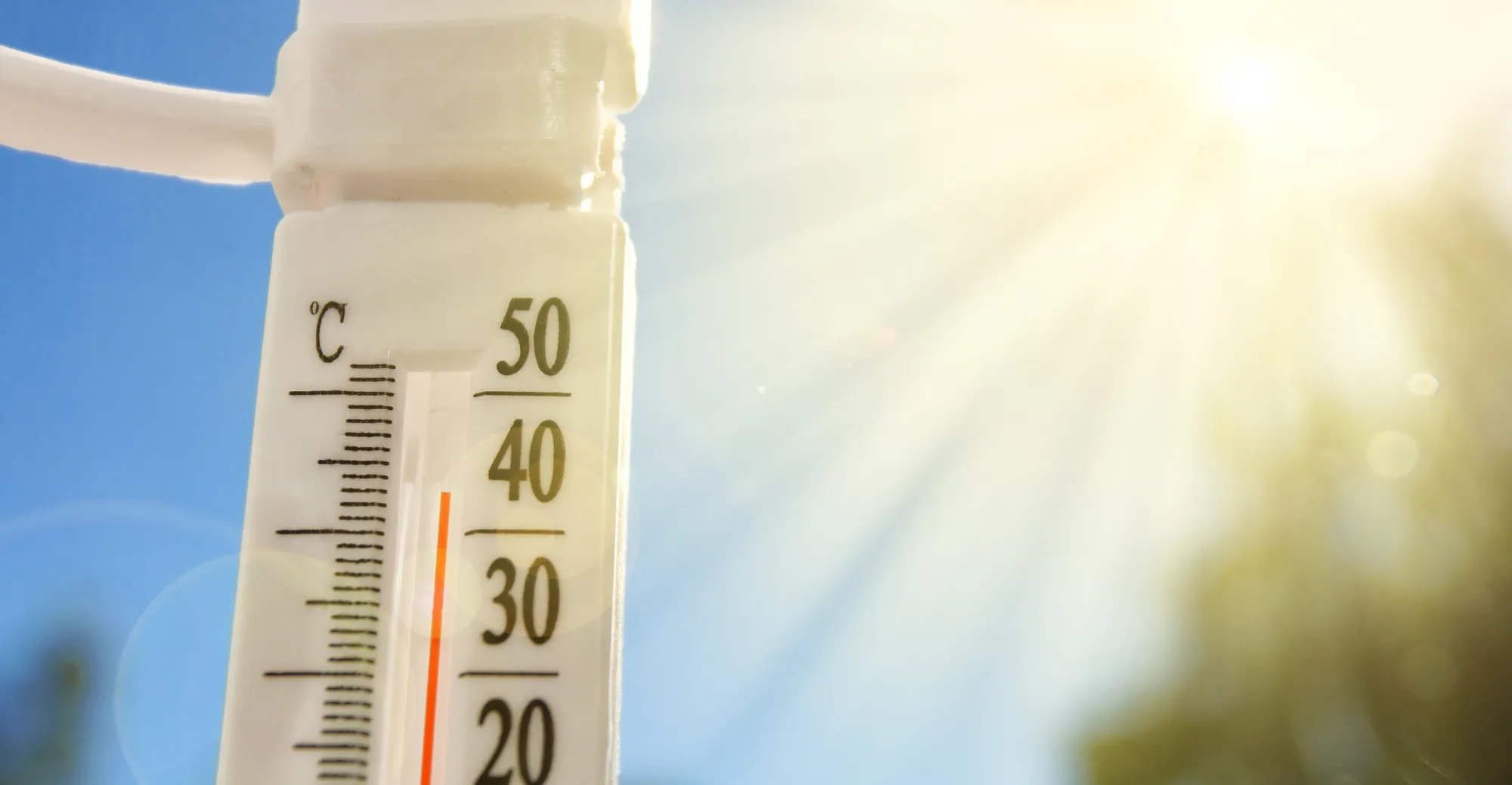 Climate control then and now
Climate control then and now
Part I: Changing customer demands
– By Peter Bos, April 26
Until relatively recently, the temperature requirements on a vessel or yacht were nowhere near as demanding as they are today. While the absence of artificial climate control meant that people used to be happy with a cool air breeze, now passengers and crew are only satisfied when the temperature is a comfortable 22 ˚C, even in extreme weather conditions. Onboard climate technology has advanced from simply dealing with natural extremes to artificially providing all the comfort of home.
Once upon a time at sea
In the 19th century, naval architects began to create yachts and ships which were far more water and airproof than had previously been the case. The flipside of this improvement was a major increase in the need for ventilation. Initially this requirement was met by various types of (large) goosenecks and other kind of ventilation openings. These goosenecks provided fresh air supply for the living spaces but were also used for ventilation of engine rooms and removing heat and dangerous gases.
The advent of mechanical ventilation
Although goosenecks were a smart solution for vessels at the time, the advent of mechanical ventilation very quickly relegated them to the past. Mechanical ventilation provided a superior action by means of deploying a powerful central fan which delivered air through ventilation pipes. At first, only outside air was used for mechanical ventilation but later we discovered that this air could also be heated or cooled to create a perfect onboard climate and comfort.  The era of air conditioning was born.
Happy customer
A letter to Cees Hopman, one of the founders of Heinen & Hopman, from the tugboat Tasman Zee in 1958 clearly shows what a relief the invention of air conditioning was: "The captain and chief engineer were very appreciative of your air conditioning system and the rest of the crew was also pleased with our first ship equipped with this system. Although it was very warm in the Red Sea, captain and crew alike stated that the air conditioning was a delight."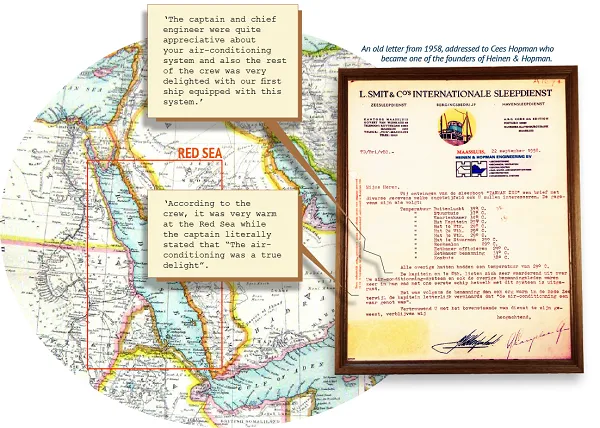 Peter Bos | Manager Sales & Estimation
Peter Bos has been working at Heinen & Hopman for almost 30 years. He devotes most of his attention to selling HVAC&R systems to clients like Damen Shipyards and Feadship. Additionally, Peter offers sales support to our subsidiaries abroad as well. He highly values reliability and a no-nonsense approach and stands behind what he sells.