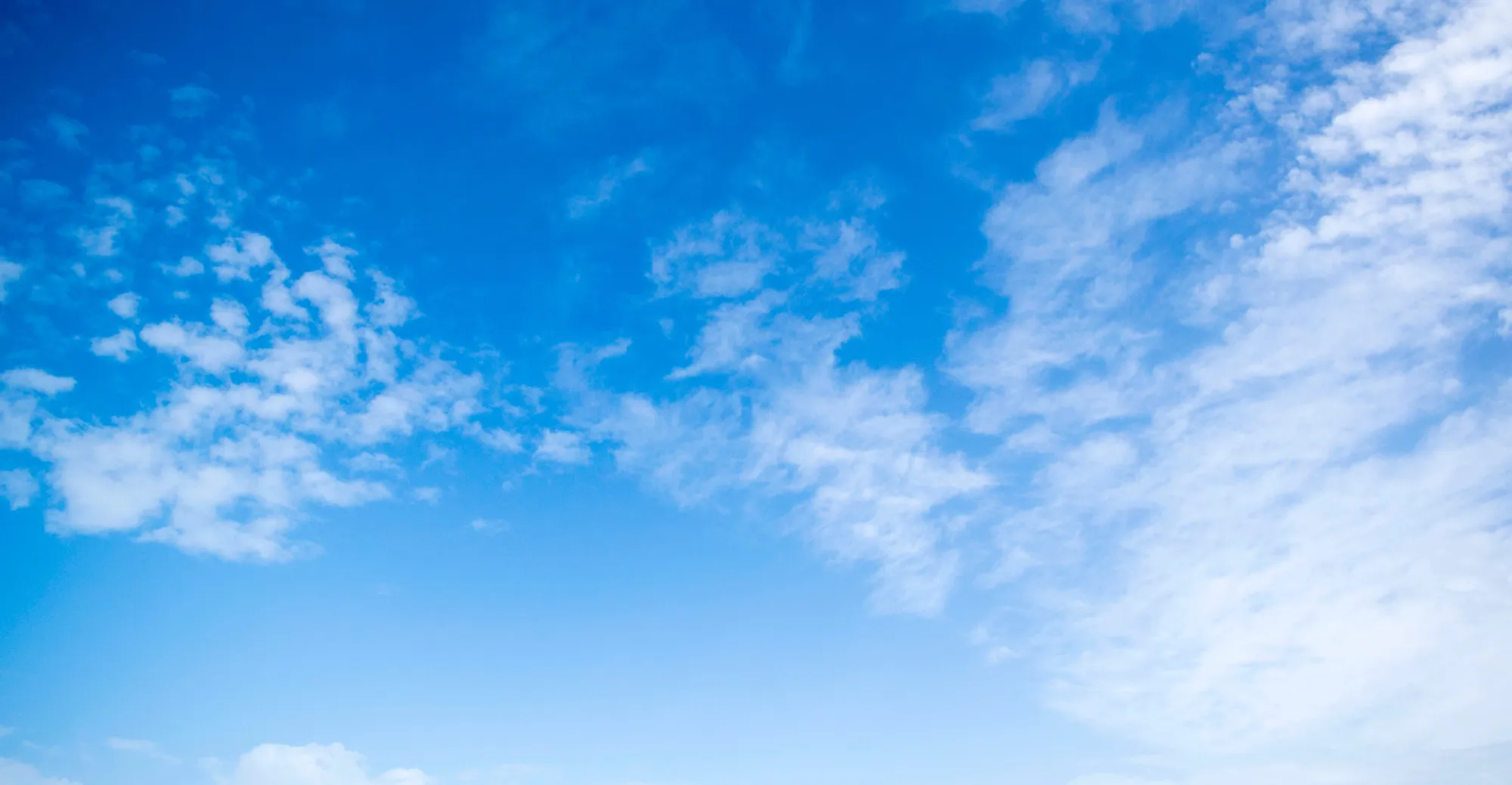 Climate control for land, water and… sky?
Climate control on land, water and… in the sky?
A future-based brainstorm about aviation
– by Joep Hopman, 2 April 2016
Looking back, we initially developed our knowledge in the field of design, engineering and installation of climate technology in buildings on land. After that, we specialized within our field at sea in merchant and navy ships, yachts and offshore applications. So, what's next? – It's inevitable that ideas about aviation pop up when thinking about the future of Heinen & Hopman. In this blog, I would like to answer the question if we could expand our horizon by further developing our expertise for the aviation industry.
The similarities between shipping and aviation
Aviation certainly has similarities with shipping. Especially when you look at the market and our prospects: owners of yachts for example are mostly owners of a private jet, too. And, big jets: private jets which are able carrying passengers up to 60 persons. So, there might be a serious lead for climate control in aviation. Of course this has already crossed my mind. Unfortunately, I have also set up a conclusion. Because climate control in jets or in ships are of a whole different level when it comes to difficulty.
Air and space
Climate control in the air is complicated. There's a lot of space available for the HVAC equipment on land, but in a ship there's a lot less space available. In an airplane, the available space is limited to a bare minimum! Besides, you have to deal with pressure and extreme temperatures. One minute an airplane might be in the desert and the next minute it's high up in the air where temperatures drop as low as -50 ˚C. Although ships have to deal with large temperature differences as well, it doesn't compare to these extremes.
Commercial versus private
When researching the potential for operating in the aviation industry, I found that aircraft building takes place in about 6 to 7 factories around the world. – That's, on a worldwide scale, very little. Especially for me as a supplier in order to conquer our place, because these airplane or jet factories are mainly built for commercial airlines instead of private use; only 1 in 100 aircrafts are private jets. For the manufacturer itself this difference is not quite an issue, but for Heinen & Hopman it sure is. We need continuous production. Just like the production of luxurious yachts: yacht builders do everything for keeping up the orders. This difference in workflow is why we aren't focusing on aviation yet
Looking at the future of Heinen & Hopman and its prospects, operating in new markets might be more attractive someday. Industries are changing, so aviation does. Who will know which opportunities will come up?
Joep Hopman | CEO
Joep Hopman is the CEO of Heinen & Hopman. As the eldest son of one of the founders of Heinen & Hopman, he has been involved in the company since the early days.