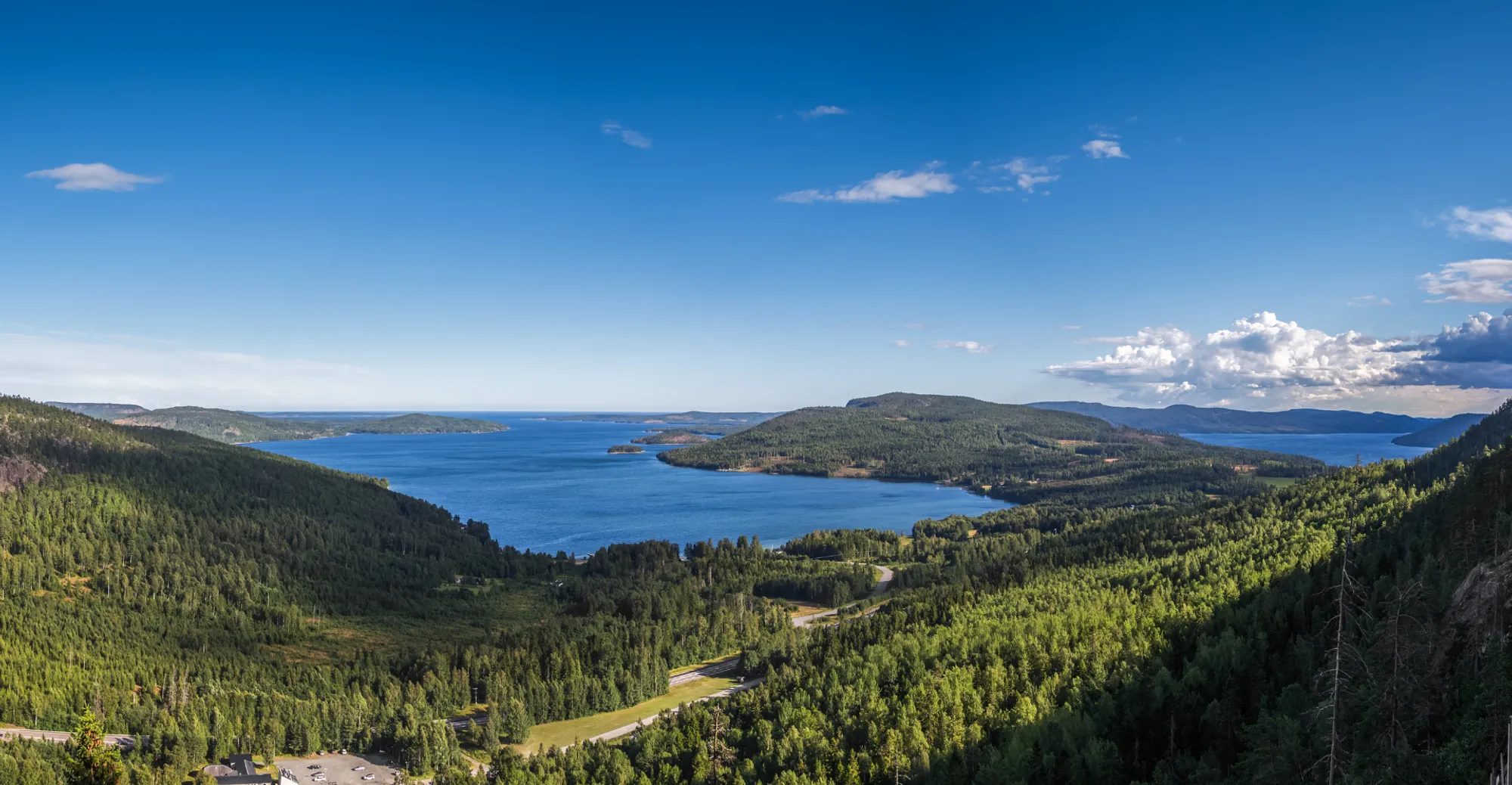 Climate control: land versus sea
Climate Control: Land versus Sea
Comparing two worlds of climate technology
– by Joep Hopman, 25 March 2016
Climate technology on ships or yachts is a whole other world compared with climate control on land. Outside conditions with extreme temperatures, high winds and salt must be considered for offshore HVAC (Heating, Ventilation and Air Conditioning) design. In this blog, I would like to tell you about the four differences between climate control on land and sea which need to be taken into consideration.
1. Compact installation
The biggest difference is also the smallest. The available space for installations on vessels is very limited, where onshore size is no issue. A ship is very compact and consequently the installation must be fitted in tight ceilings, narrow trunks or even be integrated in the structure of the vessel.
2. Sea climate: tough conditions
Onshore climates are usually pretty stable; temperature and humidity fluctuations are predictable per location. A ship on the other hand, has to deal with sea climate and is not fixed to one location. This brings us to the next difference: variable weather conditions. The diary of a ship in relation to the weather: yesterday it sailed in an arctic environment with temperatures of -20 ˚C, today it was hit by a heavy rain storm, tomorrow it will drop anchor at a city where temperatures reach +40 ˚C.
3. Water-cooled systems
In contrast to buildings, ships aren't suitable for installing a standard air conditioning unit. Were onshore the cooling can be done by air or thermal energy, offshore it most often involves seawater. Seawater is always available and suitable for cooling with high capacities. The process of cooling is simplest described as the extraction of energy (heat). This energy is then transferred to the sea water with the help of a heat exchanger.
4. Composition of air
Sea air has a whole different consistency compared with air on land. The high salinity of sea air accelerates the corrosion of all metals. Therefore, high end (and thus expensive) materials must be used to guarantee a reasonable life span of the offshore HVAC installation in comparison with land based installation.
Joep Hopman | CEO
Joep Hopman is the CEO of Heinen & Hopman. As the eldest son of one of the founders of Heinen & Hopman, he has been involved in the company since the early days.