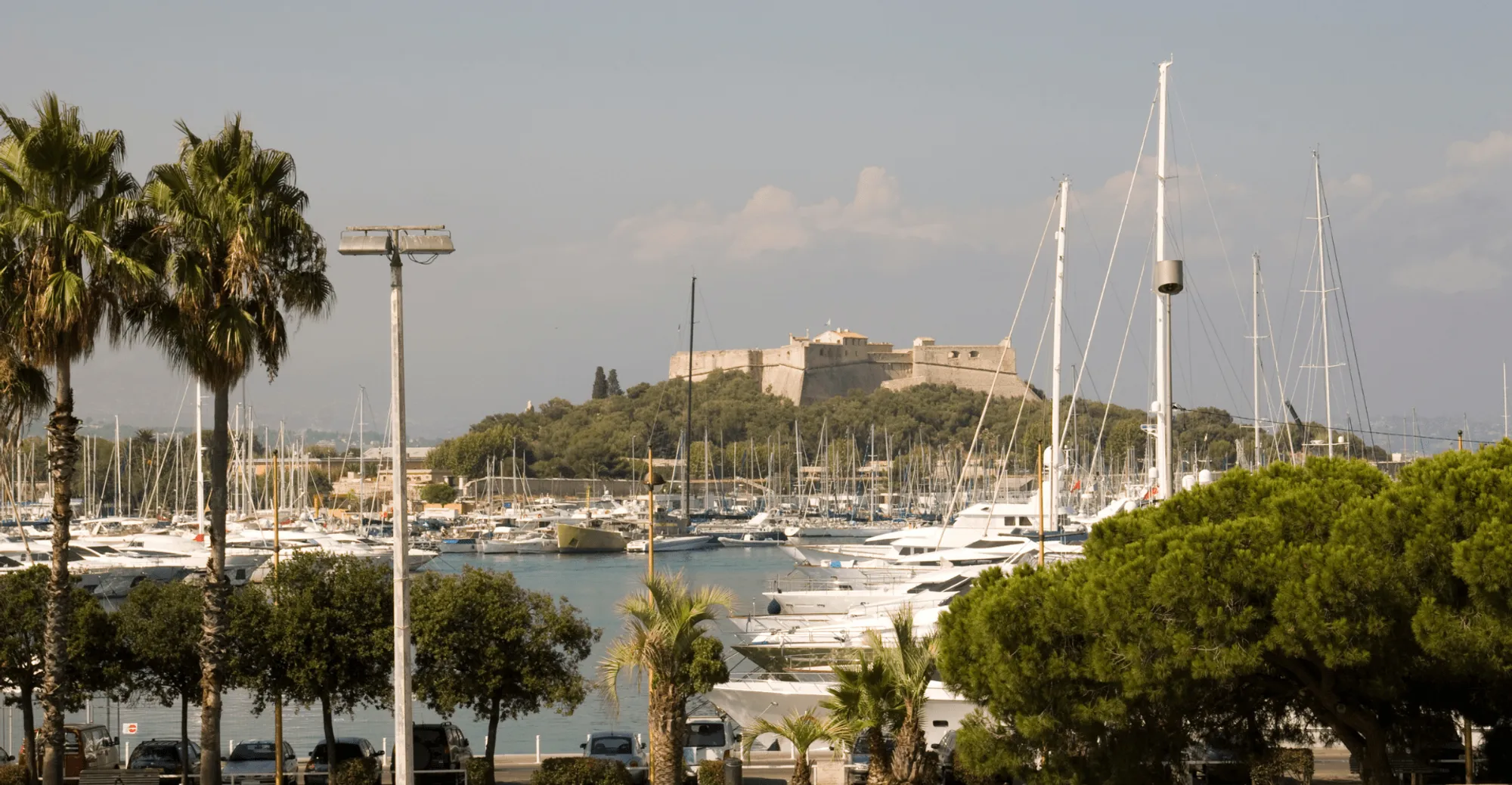 Opening soon in Antibes: MY TECH TEAM
Opening soon in Antibes: MY TECH TEAM
One stop shopping for mega yacht engineering!
MY TECH TEAM is the Antibes office of partners Heinen & Hopman, De Keizer Marine Engineering and Zenoro. Located in the number one yachting hotspot in the world, MY TECH TEAM provides advice, technical support and service regarding HVAC, electrotechnical systems and generators for superyachts.
This location, in addition to our office in La Ciotat, enables us to offer quick, on-site service to all our clients in the South of France.
In winter months, captains and chief engineers are able to follow technical trainings at the office.
We will celebrate this joyous occasion with a grand opening party the 22nd of April.
Would you like to plan a meeting at our Antibes office? Contact Remi van Herwijnen +316 1007 2109 or Pascal Schuh +334 4204 8685 to schedule an appointment.