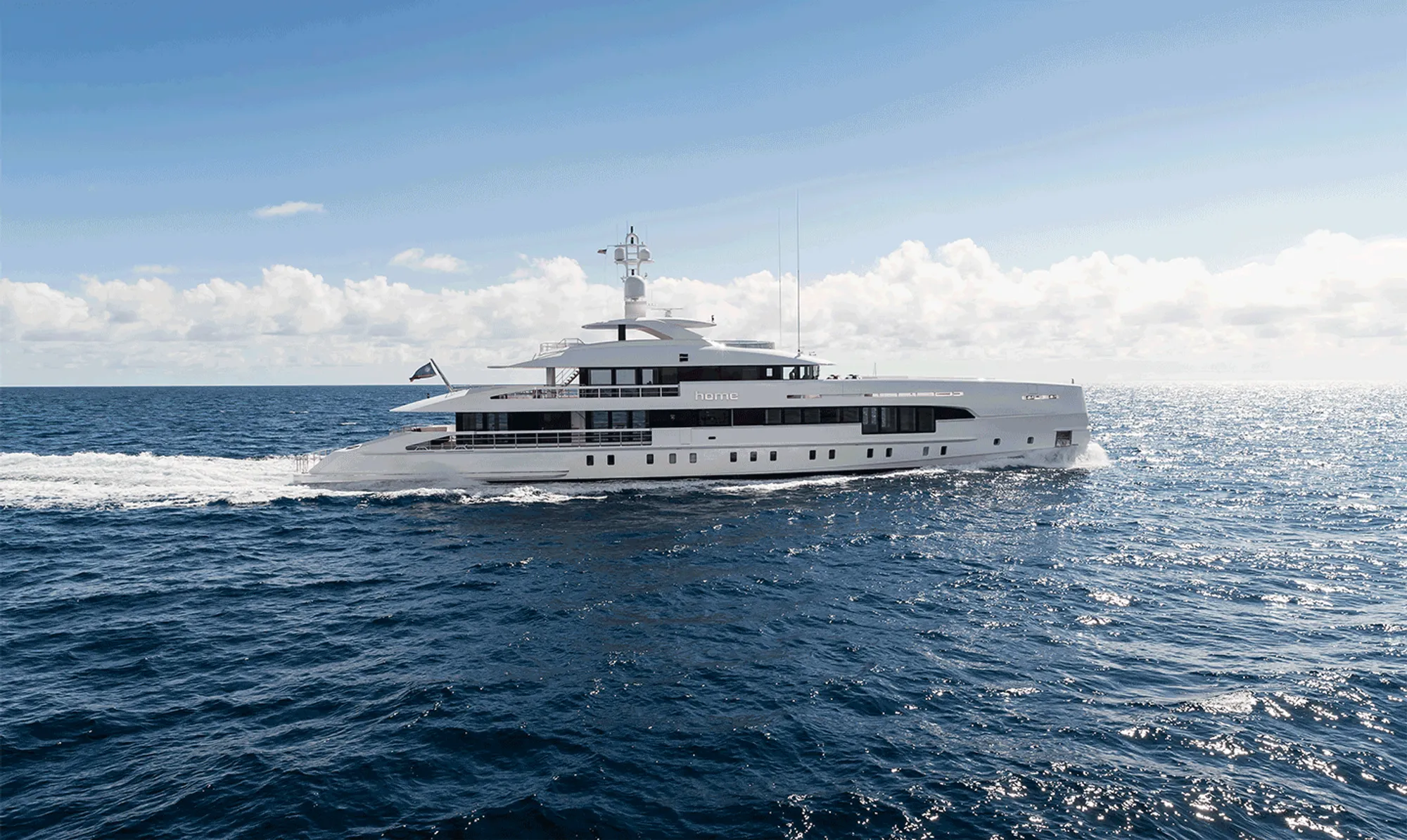 HVAC for Yamal LNG Heavy Load Carrier
H&H China Delivered HVAC for Yamal LNG Heavy Load Carrier
Yamal is a liquefied natural gas project located deep in the Russian Arctic, a region that is icebound for seven to nine months a year. Moreover, the sun doesn't rise for three months at a time. Heinen & Hopman China delivered the HVAC system for a Heavy Load Carrier that will be deployed in the transport of modules for the Yamal LNG project.
Liquefied natural gas plant
Yamal LNG is a liquefied natural gas plant at Sabetta, north-east of the Yamal Peninsula, Russia. An LNG plant consists of one or more trains to compress natural gas into liquefied natural gas. Liquefying natural gas results in a great volume reduction, which makes it practical and commercially viable to transport natural gas from one country to another. A typical train consists of a compression area, propane condenser area, methane, and ethane areas. 
Background Yamal LNG Project
Yamal LNG is the largest energy project ever attempted above the Arctic circle, representing a total investment of USD 27 billion.
Production and export of Arctic's vast natural gas reserves from Russia to Europe and Asia, transportation via the Northern Sea Route.
The Projects consists of three trains during the first phase with a total production capacity of 16.5 Mt / year.
The first train will be operational by the end of 2017. 
Extreme climate
Guangzhou Shipyard International (GSI) built two PC-3 module carriers which will be deployed in the transport of modules from Europe to Sabetta at the Yamal site all year round, even in winter period. The extreme climate poses great engineering challenges to Heinen & Hopman China. When designing the heating system for the accommodation area, the correct components needed to be selected in order to keep crew warm in temperatures as low as -50 ˚C. Other special features of the design include:
Special designed mist eliminator with heating element suitable for extreme cold climate.
Energy recovery & frequency control for engine room ventilation.
Modularized steam heating coils used for the heating system. These are easy for installation and maintenance.
The Heavy Load Carrier is capable to load, transport and discharge two modules weighing 10.000 tonnes each.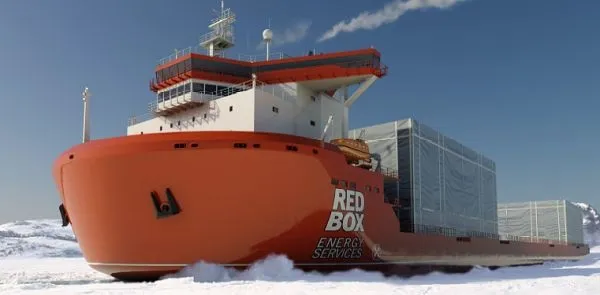 H&H`s Scope of Supply
Air conditioning systems
Provision cooling system
Wheelhouse defrost system
Mechanical ventilation for engine room & machinery spaces
Heating system for machinery space